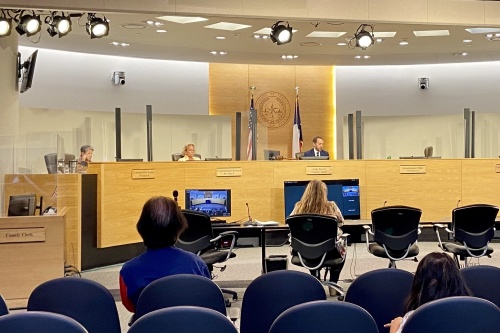 Central Austin
5:30 PM Jun 14, 2022 CDT
The commissioners approved increasing the homestead exemption to $110,000 for residents age 65 and up as well as those with disabilities.
---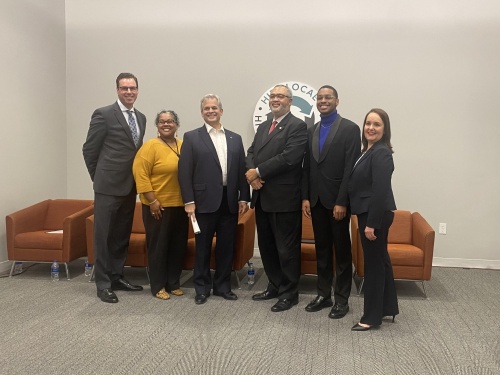 Central Austin
The plan will encourage employers to hire locally while helping train individuals for higher-skilled jobs.
---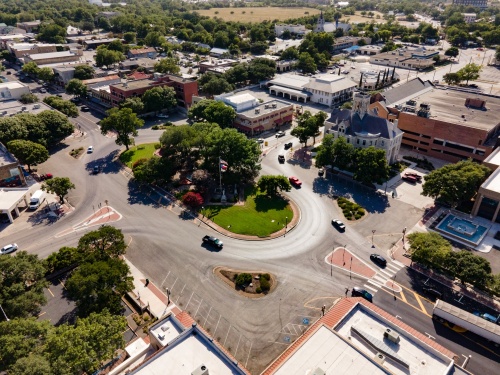 New Braunfels
The strategic plan is expected to begin implementation in January 2023 and will continue over five years.
---
---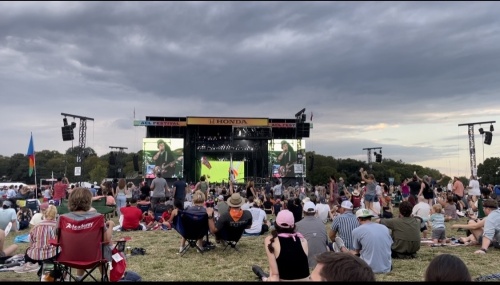 Central Austin
Austin's public park system will also receive nearly $7 million for improvements as a result of the 2021 festival.
---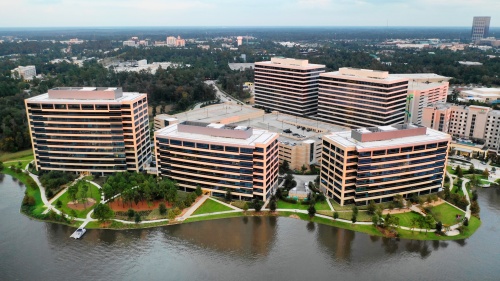 The Howard Hughes Corp. announced Oct. 21 it will move its headquarters from Dallas to The Woodlands as part of its cost-saving Transformation Plan.
---

New Braunfels
More than $5 million in business development investments will create 38 new jobs in New Braunfels.
---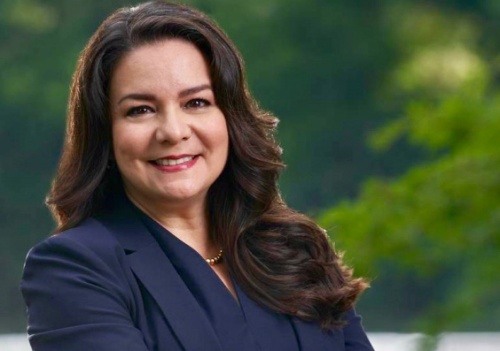 San Marcos | Buda | Kyle
Gov. Greg Abbott has named Adriana Cruz, currently president of the Greater San Marcos Partnership, as executive director of the Economic Development and Tourism Division within his office.
---
---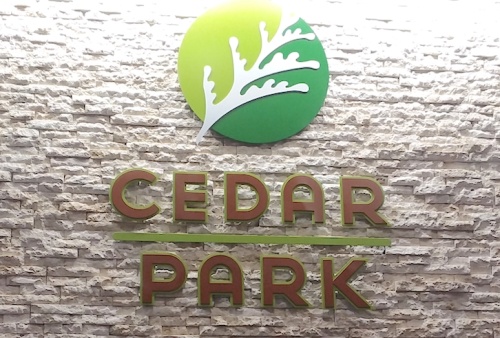 Cedar Park | Leander
MSB Consulting, a consulting firm for school districts, is moving its headquarters from Austin to Cedar Park.
---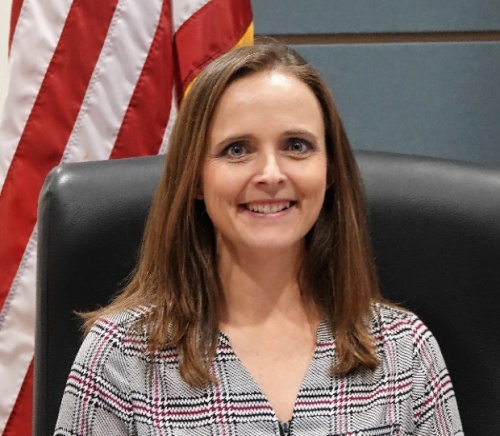 San Marcos | Buda | Kyle
The Buda Economic Development Corporation has named Traci Anderson as its new executive director.
---