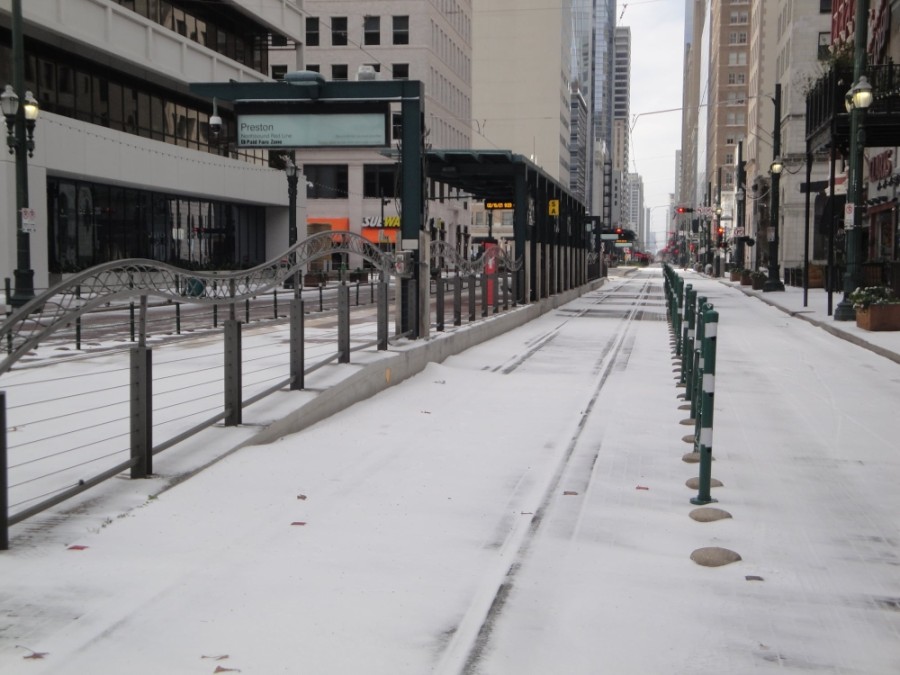 2:59 PM Feb 25, 2021 CST
"It's been a rough year for us economically; it's been a rough year for us public health wise. It's just been a rough year for us psychologically—first the coronavirus and then the freeze," said Patrick Jankowski, senior vice president of research with the Greater Houston Partnership.
---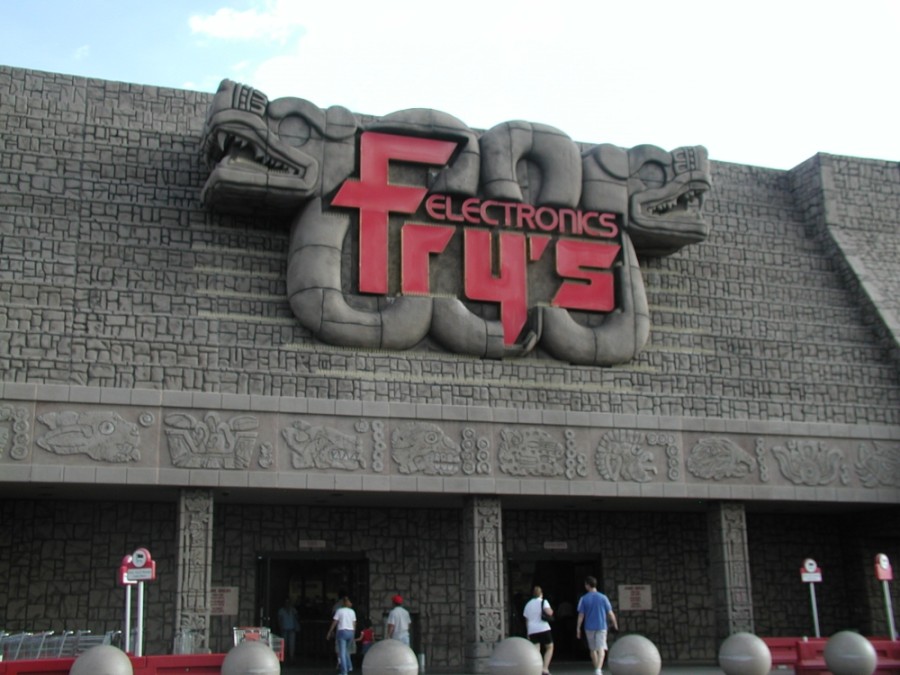 As many as 31 stores across nine states will be shuttered as Fry's Electronics shuts down due to market changes and the pandemic.
---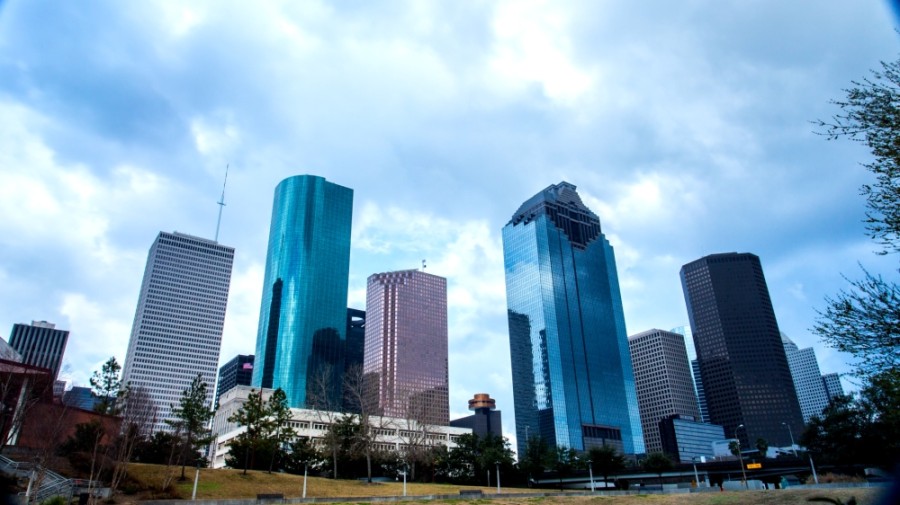 Emerging technology and alternative-energy sectors could help ease the blow of the downturn in Houston's oil and gas industry caused by the COVID-19 pandemic.
---
---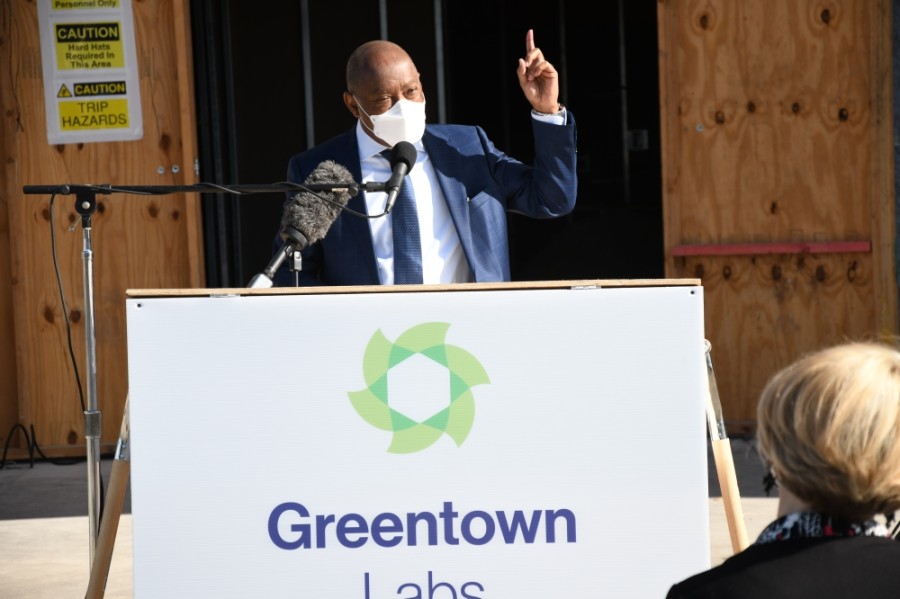 Greentown Labs and its partners have raised $8.3 million but still need $1.7 million more.
---
If passed into law, the congressman's bill would override the president's order, according to a statement.
---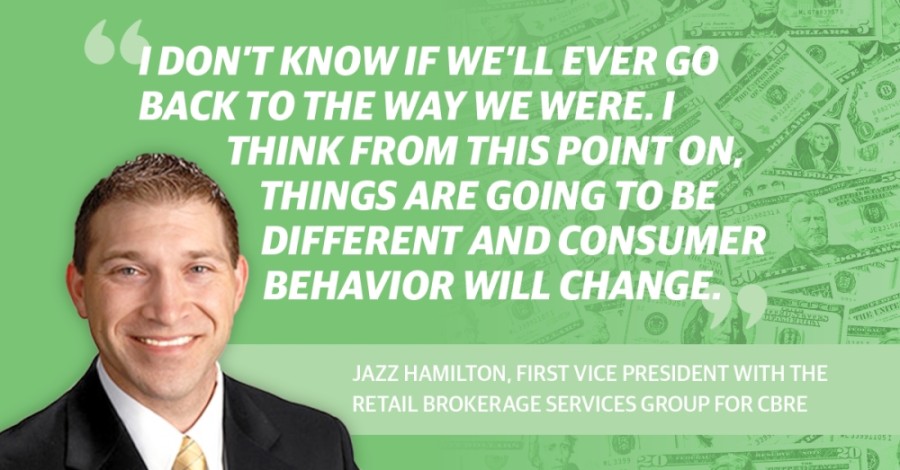 According to Jazz Hamilton, first vice president with the Retail Brokerage Services group for CBRE, between January and November of 2020, consumers spent almost $550 billion online—a 33% increase from 2019.
---
Employees at George Bush Intercontinental, William P. Hobby and Ellington airports will see a boosted minimum wage following an executive order signed by Mayor Sylvester Turner on Oct. 9.
---
---
The vast majority of the land within Bellaire's city limits is zoned residential, and 86% of the city's property tax revenue—its biggest source of funds—comes from those properties.
---
With Harris County commissioners poised to adopt the first tax rate increase the county has seen since 1996, court Democrats and Republicans remained at odds following the first public hearing on the proposed increase Sept. 20. In the wake of Tropical Depression Imelda, disaster recovery was also at the top of mind for people on both sides of the debate.
---
Just over two years after purchasing the historic Houston Farmers Market, developers broke ground on a project Aug. 6 that they said will turn the fresh produce marketplace into an even bigger food destination without leaving its 76-year heritage behind.
---
Editor's note: This post has been updated to clarify the 8.25% sales tax charge refers to the state and local charges.
---
---
There has already been a flurry of new businesses coming to the area in 2019, and there is more on the way, with the Rice Village and the Texas Medical Center areas attracting several new dining options. Here are the restaurants and shops on our radar.
---
Under an agreement with the city of Houston effective July 1, Airbnb is now automatically collecting the city's hotel occupancy tax, yielding a potential annual windfall of $3 million for tourism and arts initiatives, the company said.
---
As hurricane season approaches in Texas, state Comptroller Glenn Hegar announced a statewide sales tax holiday this weekend, April 27-29, on emergency preparedness supplies.
---