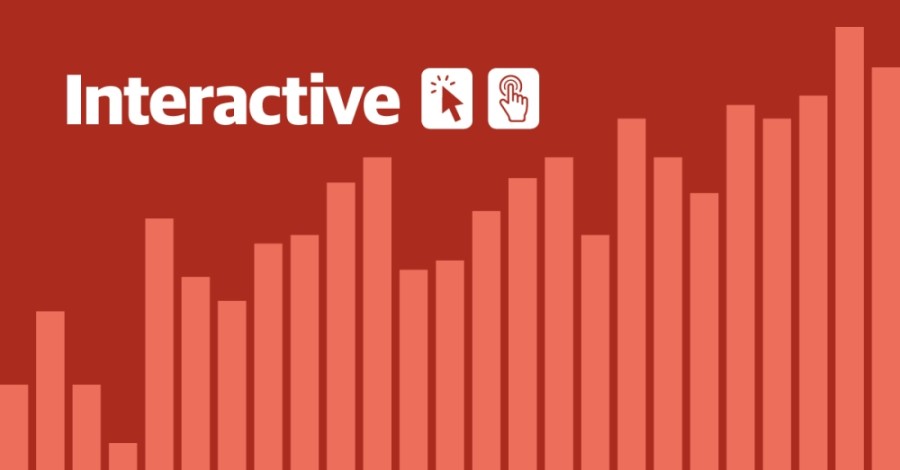 4:55 PM Dec 26, 2020 CST
Some North Texas cities saw increased revenue despite the pandemic.
---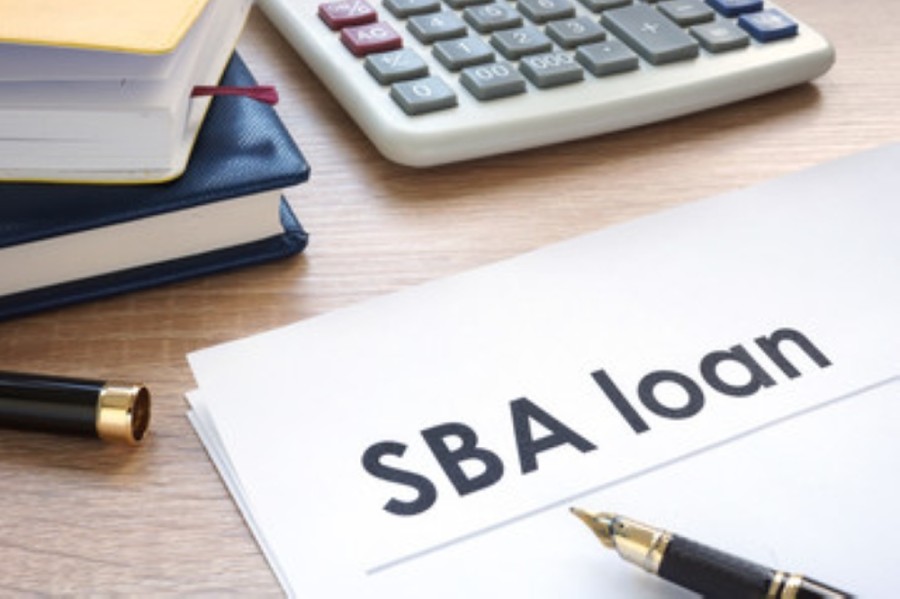 A second round of the Paycheck Protection Program has been approved by Congress and aims to continue distributing financial relief to small businesses. Here is everything you need to know about the second round of the loan program.
---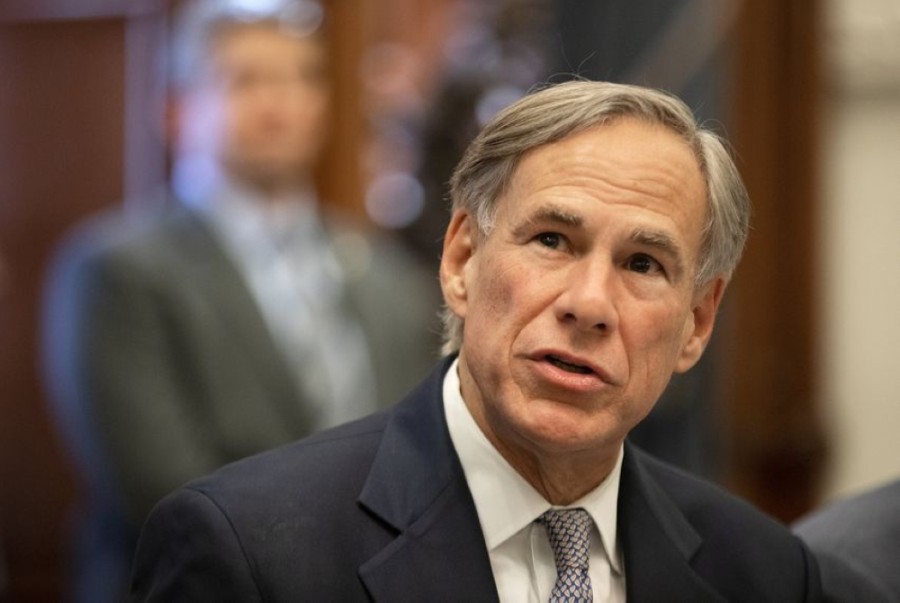 The governor explained what Texas has learned from the pandemic and how that will affect legislative priorities.
---
---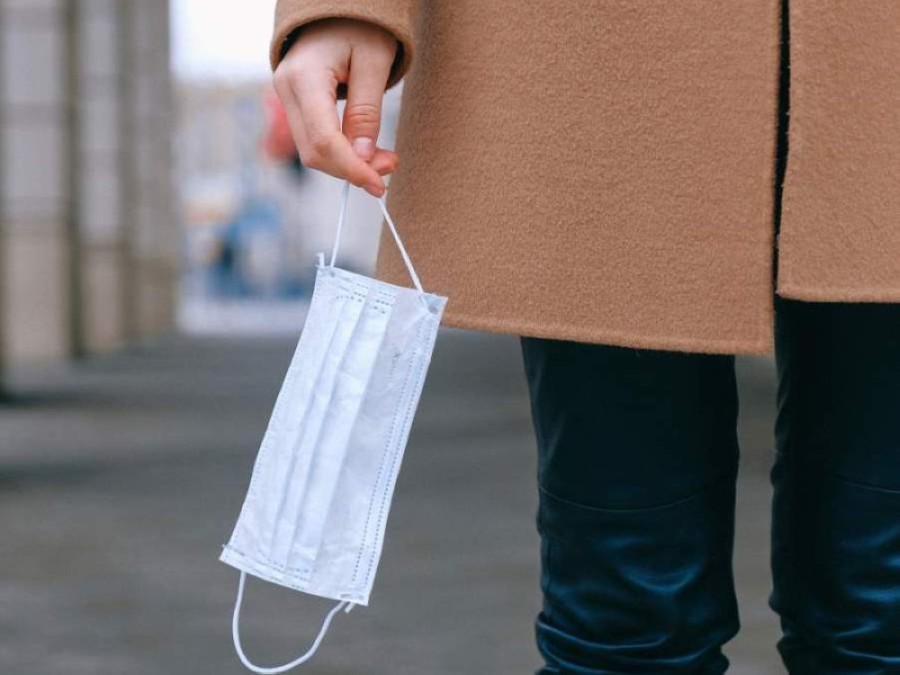 The North Texas Commission, a public-private partnership of business, local governments, chambers of commerce and other organizations, is continuing to advocate for additional COVID-19 relief for the Dallas-Fort Worth area.
---
The latest data release from the 2018 American Community Survey shows that population is not the only thing  increasing in the Dallas-Fort Worth area.
---
Denton County's adopted fiscal year 2019-20 budget includes the lowest tax rate the county has levied since 1986.
---
Editor's note: This post has been updated to clarify the 8.25% sales tax charge refers to the state and local charges.
---
---
By Riane Roldan and Shannon Najmabadi , The Texas Tribune
---