Round Rock
Stay informed about the latest local news in Round Rock, including RRISD, city council coverage, the newest businesses coming to town, and the local housing market.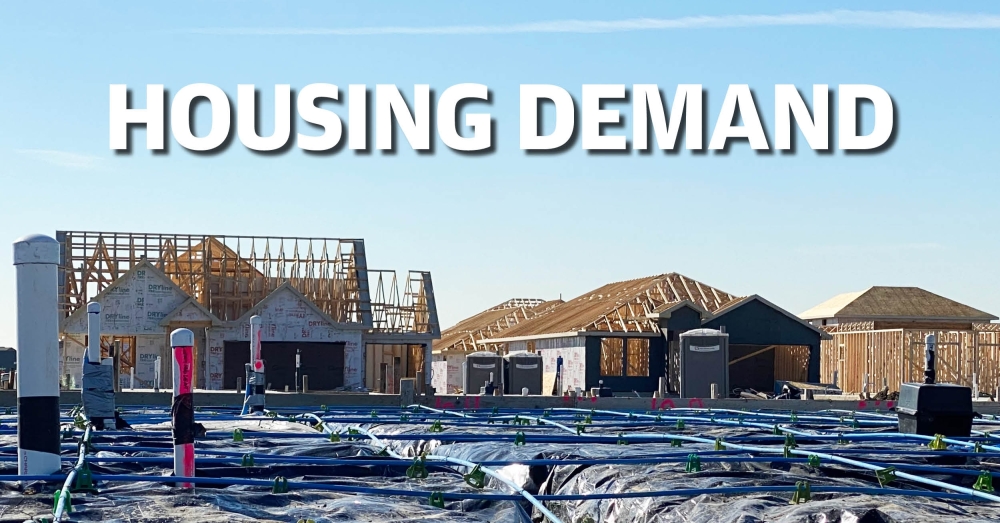 3:29 PM Jan 9, 2022 CST
In order to accommodate the two-pronged problem of rapidly rising population in combination with substantial increases in housing costs, area officials and developers are working to bulk up the number of housing units available as well as continue diversifying options.
---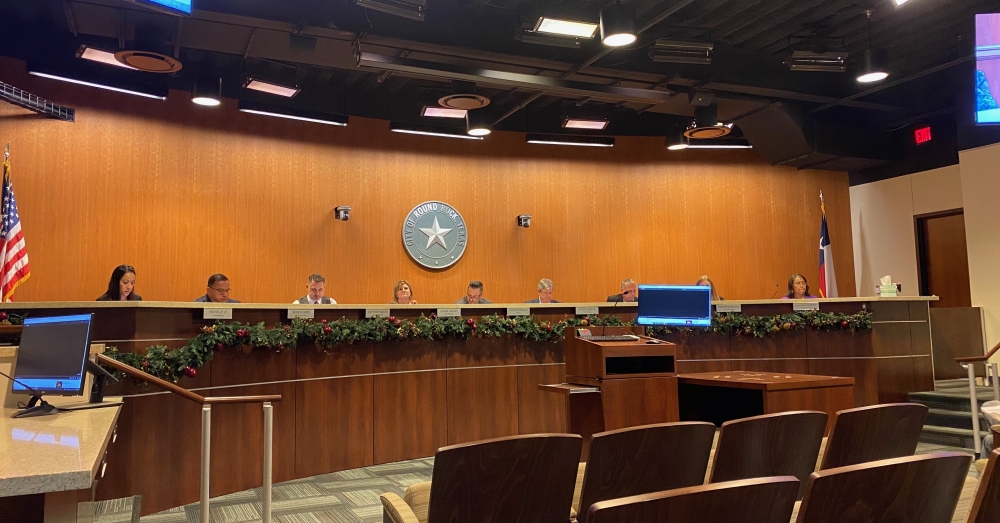 The Round Rock City Council unanimously approved an agreement between the Round Rock Transportation and Economic Development Corp. and Kingsisle Entertainment during the Dec. 16 council meeting.
---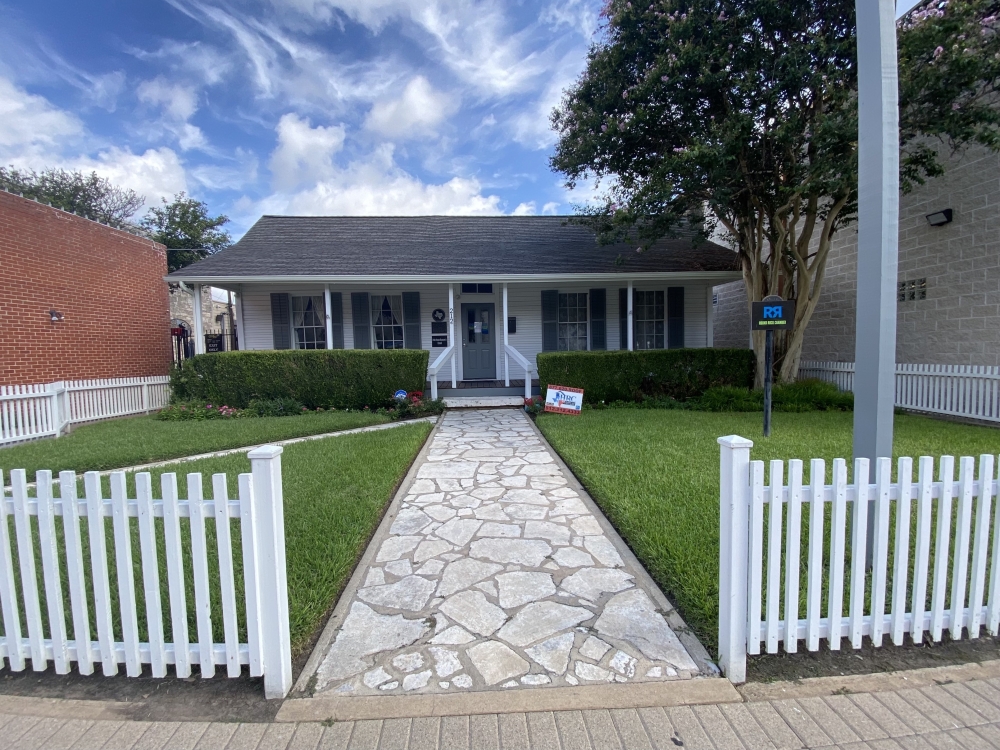 National development consultancy BGE will soon expand its presence in Round Rock, according to an announcement from the Round Rock Chamber. 
---
---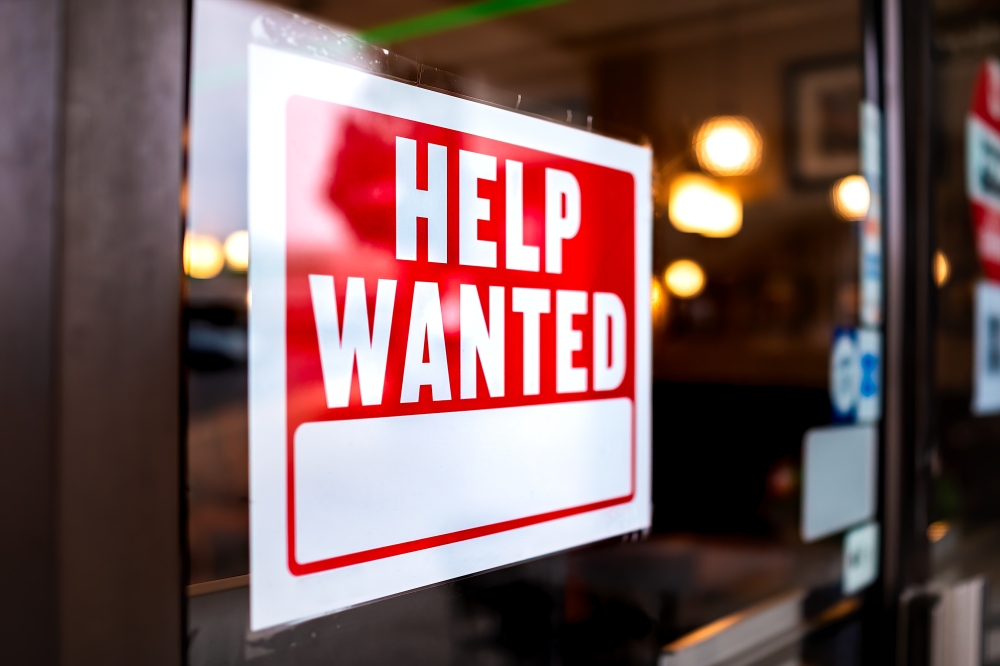 Job seekers in the Round Rock area will have a weekend opportunity to find a career with Bluebonnet Trails Community Services on Dec. 11.
---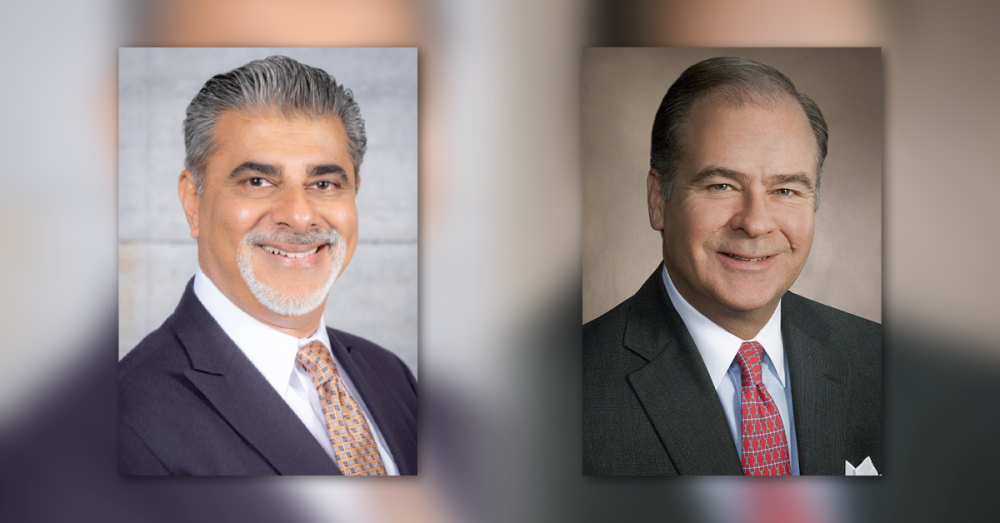 The Austin Chamber of Commerce announces new board chair Fred W. Heldenfels and board chair elect Ali Khataw who will begin their terms Jan. 1, 2022.
---