Pflugerville - Hutto
Stay informed about the latest local news in Pflugerville and Hutto, including PfISD, HISD, city council coverage, Williamson County news and the local housing market.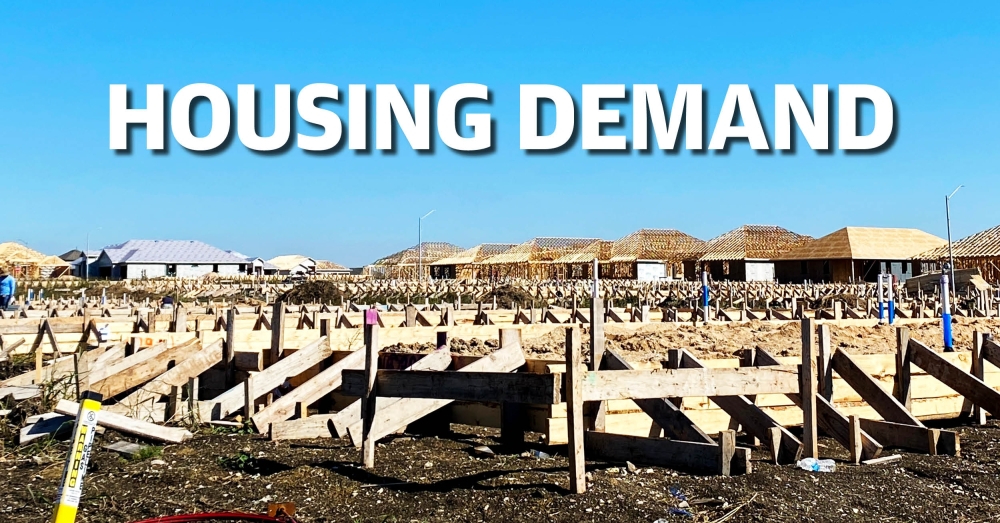 8:10 AM Jan 11, 2022 CST
In order to accommodate the two-pronged problem of rapidly rising population in combination with substantial increases in housing costs, area officials and developers are working to bulk up the number of housing units available for residents as well as continue diversifying options for housing.
---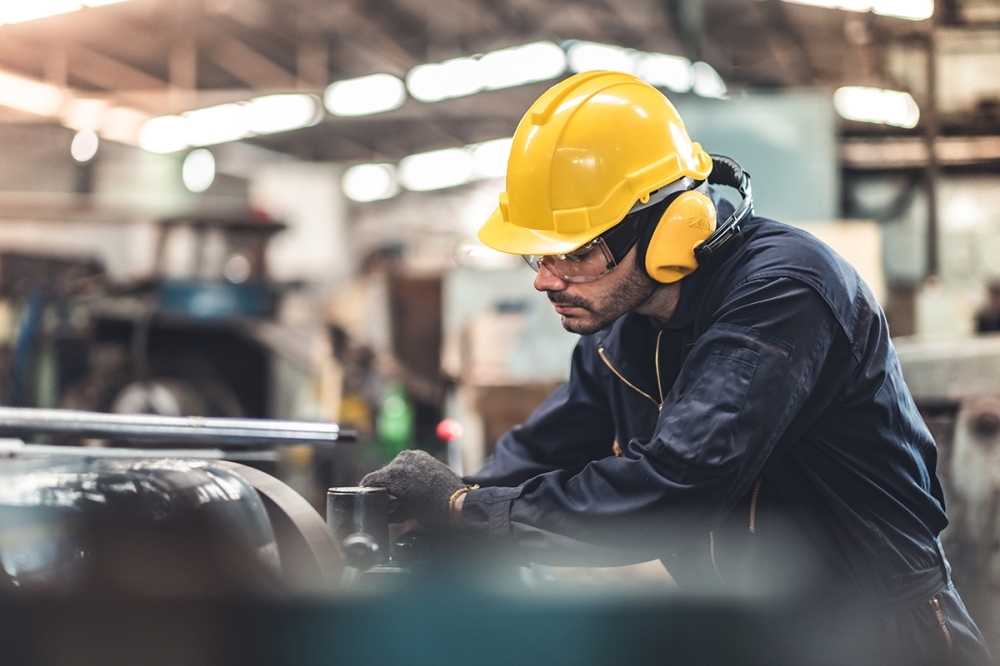 5:33 PM Jan 13, 2022 CST
Mandates of the deal will see Cumberland—which manufactures parts for companies in the aerospace, defense, space and energy markets—invest $9.6 million and provide a total of 46 full-time jobs over five years.
---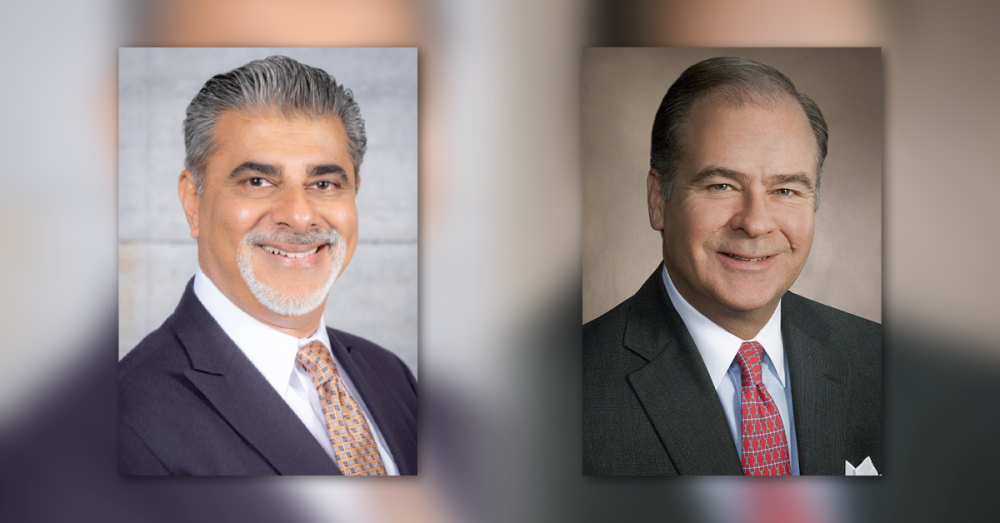 The Austin Chamber of Commerce announces new board chair Fred W. Heldenfels and board chair elect Ali Khataw who will begin their terms Jan. 1, 2022.
---
---