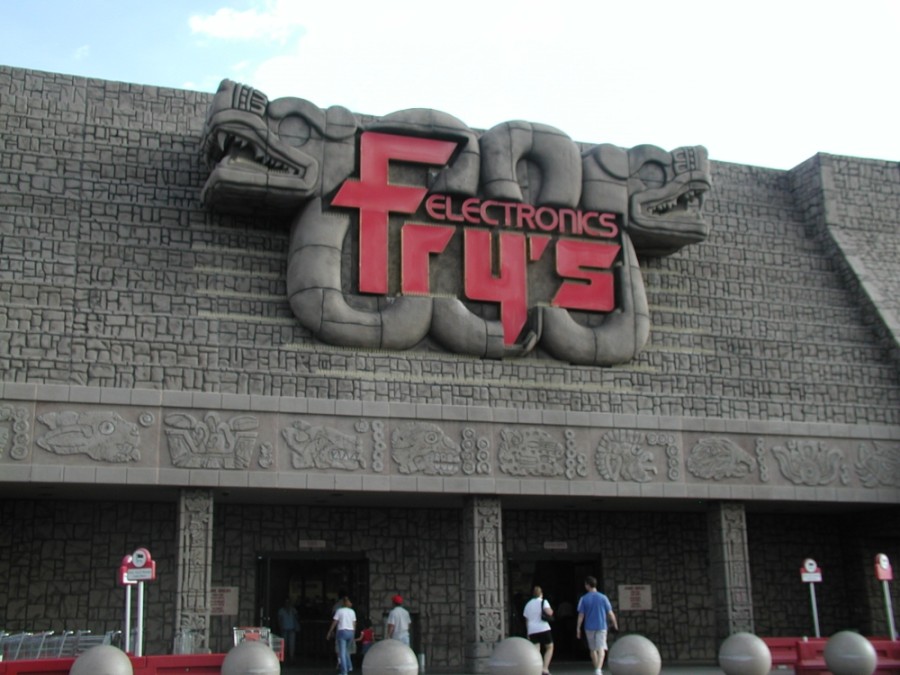 8:37 PM Feb 24, 2021 CST
As many as 31 stores across nine states will be shuttered as Fry's Electronics shuts down due to market changes and the pandemic.
---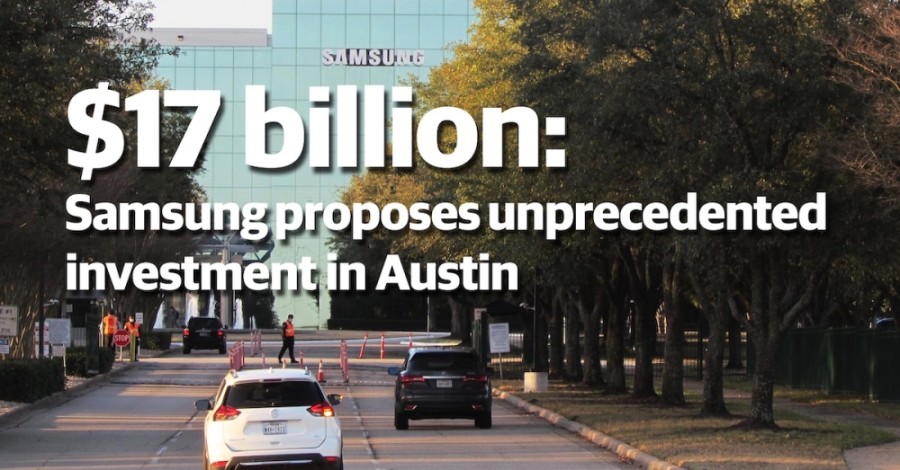 Samsung's proposed investment would be the largest in Austin's history, and the tech giant is asking for an unprecedented incentive agreement from the city.
---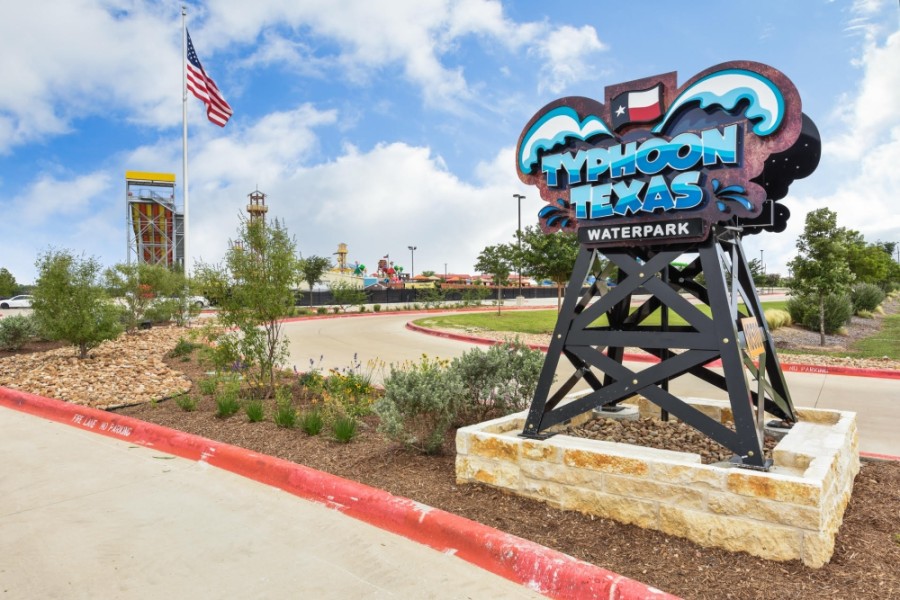 The jobs range from water safety to food and beverage, retail, cash control and front gate, among others.
---
---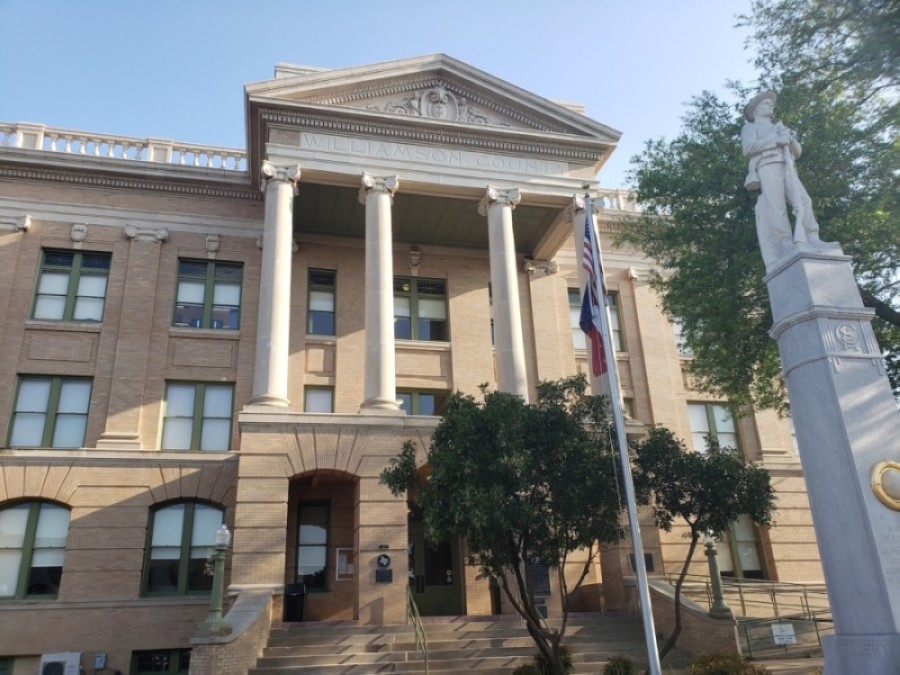 Williamson County reported the highest gross domestic product increase in 2019 for a large county, according to the U.S. Bureau of Economic Analysis,
---