San Marcos | Buda | Kyle
5:00 AM Nov 26, 2021 CST
The utility's board of directors will vote on the proposed changes at December's meeting.
---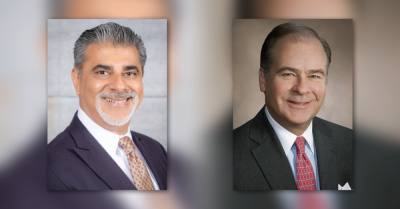 Central Austin
The Austin Chamber of Commerce announces new board chair Fred W. Heldenfels and board chair elect Ali Khataw who will begin their terms Jan. 1, 2022.
---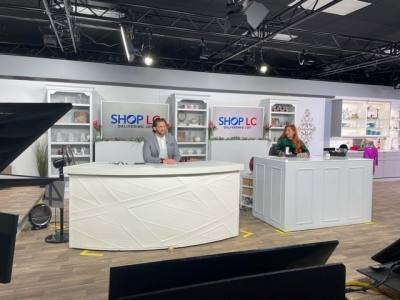 Cedar Park | Leander
The company will become the largest employer in Cedar Park.
---
---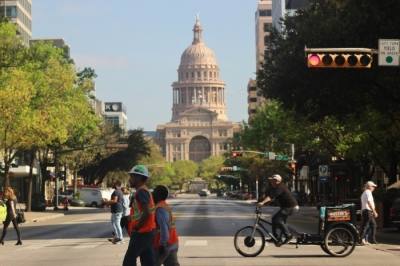 Round Rock
The largest number of job postings were in management and computer and mathematical occupations.
---
Pflugerville | Hutto
Through a partnership with the PCDC, Austin-based nonprofit Skillpoint Alliance is working to get the word out about local opportunities for workers in electrical and other related fields. 
---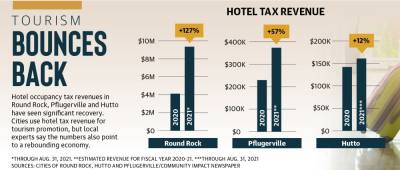 Pflugerville | Hutto
"That helps with the infrastructure and [to] add services," Director of Sports Tourism Chad McKenzie said. "[It] keeps the property taxes low. That's a big push of what we're doing. It employs a lot of our citizens here and pays their salaries. We're really looking to continue in that and make it even better than it was before the pandemic hit."
---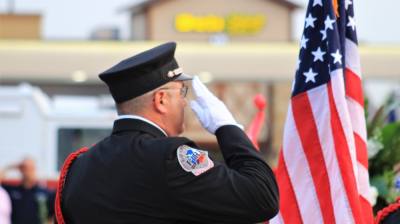 Georgetown
The job fair is coming to local Texas Workforce Solutions offices, some of which are having early admission for veterans and their families.
---
---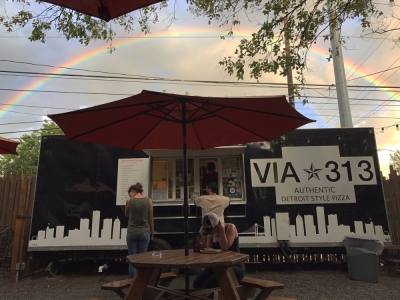 Southwest Austin | Dripping Springs
Austin is rated the 7th friendliest city for food trucks nationally, and many restaurateurs credit their success to their food truck beginnings.
---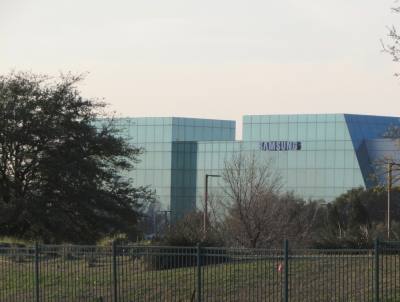 Central Austin
While Samsung's negotiations have progressed further with neighboring Williamson County, Travis County commissioners voted Oct. 5 to submit initial terms to the company.
---