Hutto ISD announced the appointment of two new principals, one for Hutto High School and one for the HISD Disciplinary Alternative Education Program, or DAEP, May 28.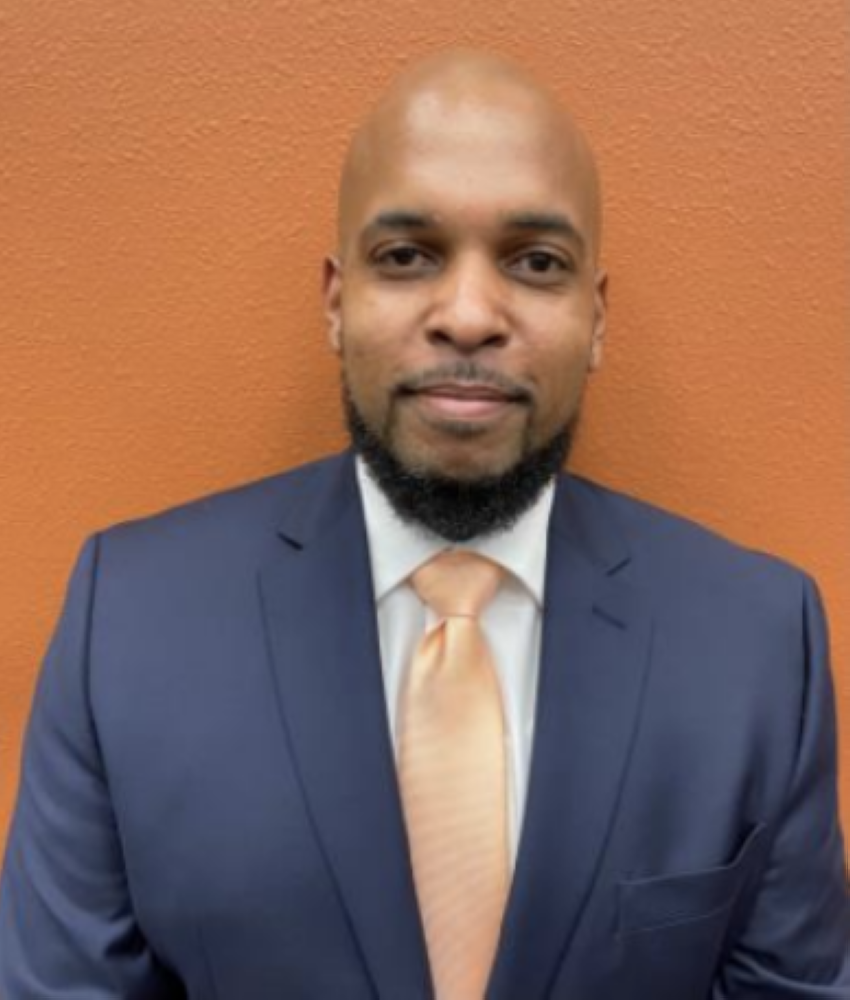 The board of trustees approved Jonathan Smith as the Hutto High School principal during its May 27 meeting with his start date set for July 1.
Smith served as the Deerpark Middle School principal in Round Rock ISD since 2016, according to a district news release. His appointment follows the previous principal Roy Christian, who served as Hutto High School principal for seven years and who was appointed for the DAEP position.
The DAEP was previously housed alongside the school district's alternative learning program, Riverhorse Academy. The programs will be split for the 2021-22 school year to allow each program to develop and expand on its own, according to the release.