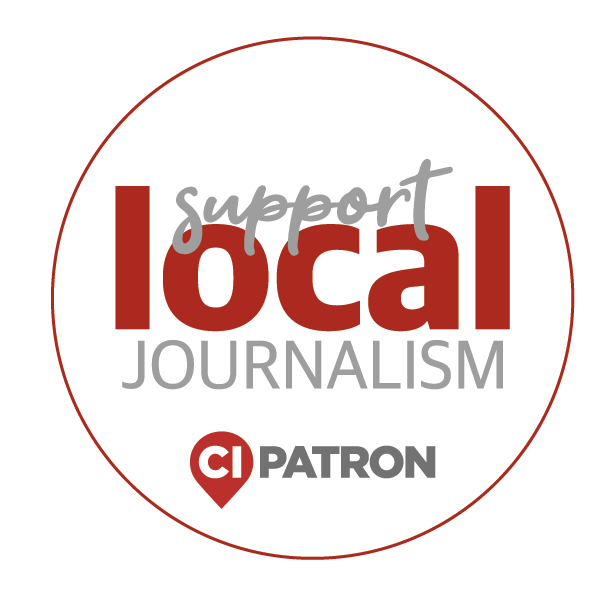 Become a Community Impact Patron
Join your neighbors today by giving any one-time or monthly amount to the CI Patron program.
BENEFITS:
Mission: The knowledge you're supporting Community Impact's mission to hire quality, local journalists and grow to provide trusted news in every Texas community.
Connection: A direct connection to our team for engagement, questions and suggestions.
Exclusivity: Automatically receive to your inbox exclusive Saturday news emails.
Swag: Start earning towards unique Swag programs we unveil each year! For April 2023 through March 2024, these are the giving levels through one-time or monthly accumulation.
$1-59: CI vinyl stickers
$60: CI bandana, koozie & chip clip
$120: CI hat, chapstick & mints
$240: CI backpack, pen & microfiber cloth
$500 or more: a custom message from us
*Swag gift levels are re-set upon each gift, moving up to the next level. For example, once you reach $60 and earn Swag, you then start building from $0 to the $120 level.
What does your giving support internally?
2.5+ MILLION
Newspapers featuring useful content delivered to Texans each month.
1,500
Pieces of digital content posted regularly to keep you informed.
80
The average number of local, award-winning journalists on our full-time team.
Make a one-time contribution
Enter your email (required):
Sign up to give monthly
Enter your email (required):
Who are your patron neighbors?
60+
communities represented
35%
choose to give monthly
$20
average monthly donation
What do our Patrons have to say?
"I value accurate and local news, analysis and investigations, and felt it was well past time for me to pay for this content."
- Carmen
"I look forward to getting the newspaper in my mailbox... I read every issue cover to cover (including the ads) and I am happy to be a part of the community!"
- Rick
"I am very thankful for your publication... Please keep air in a media full of smog."
- Frank
About us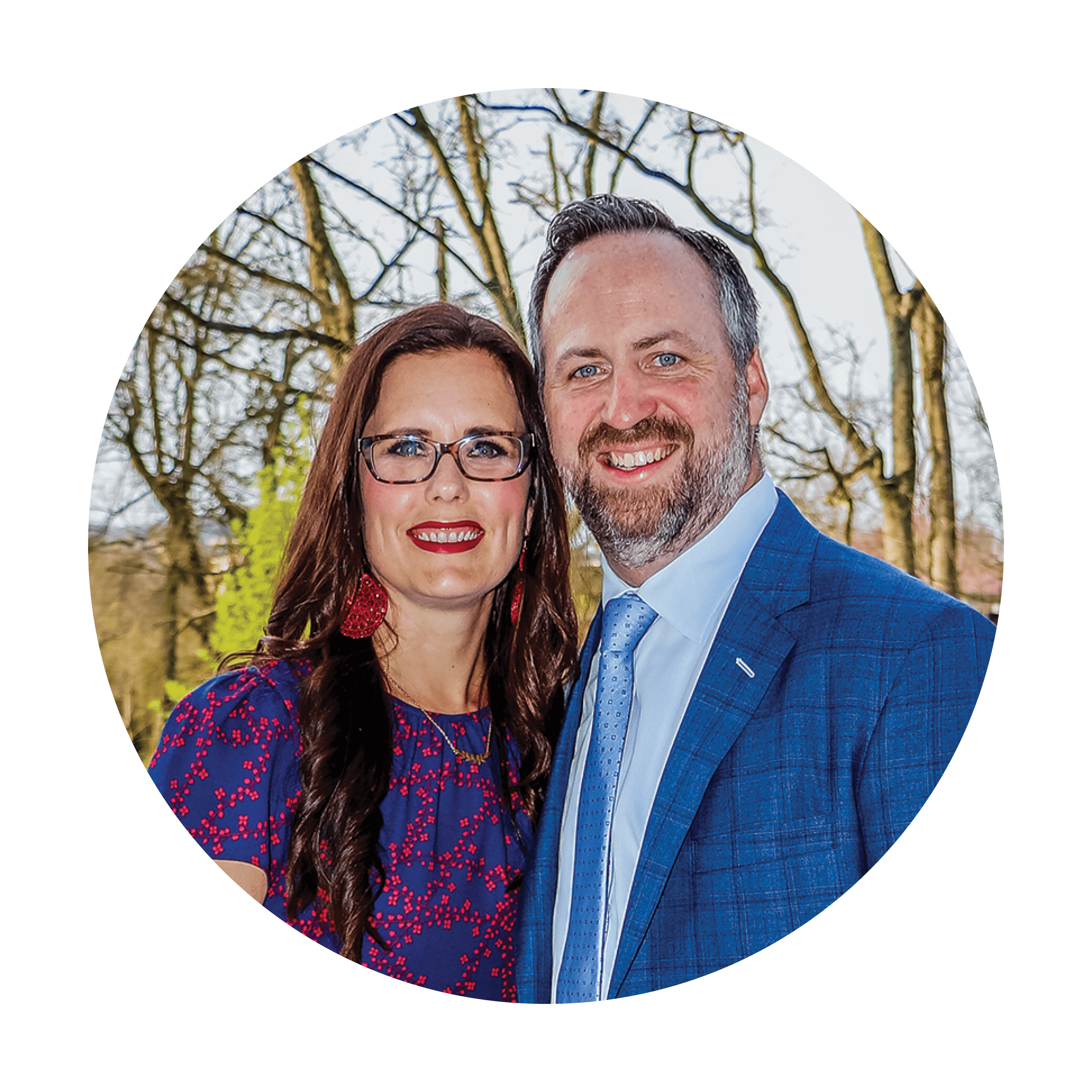 "We started
Community Impact Newspaper
in 2005 because there was a void useful and trustworthy news at the community level. Thank you for supporting us all of these years with your readership and your Patronage!"
- John & Jennifer Garrett, Founding Publishers
Our
mission
is to provide trusted news and local information that everyone gets.
Our
vision
is to build communities of informed citizens and thriving businesses through the collaboration of a passionate team.
Our core
values
are Faith, Passion, Quality, Innovation and Integrity.
Our
purpose
is to be a light for our readers, customers, partners and each other.
Want more?
Watch our Patron video to learn the history of the program or show your CI pride by shopping with us today.
*ALL CI PATRON GIVING IS NON-TAX DEDUCTIBLE