*Indicates incumbent
New Braunfels ISD board of trustees District 3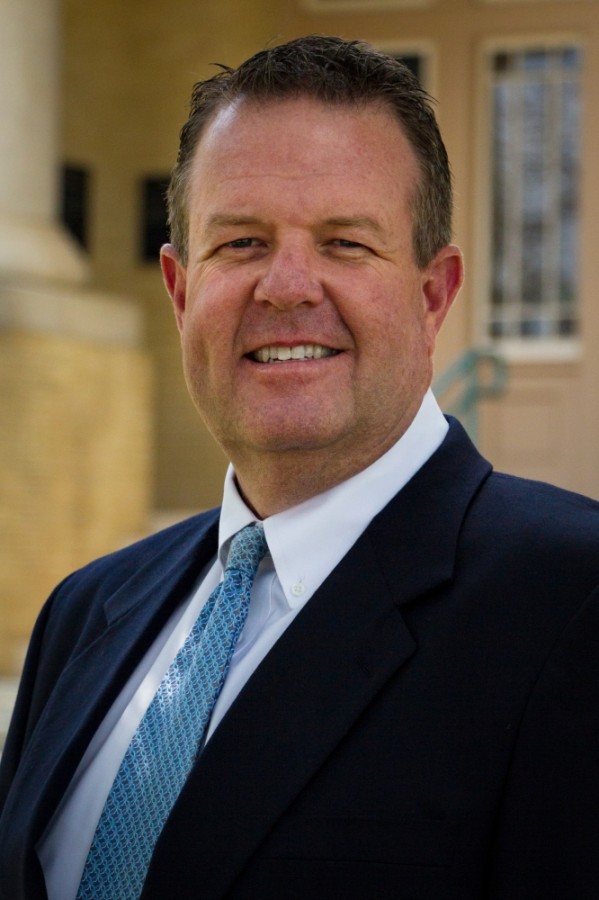 Eric Bergquist*
Occupation: pharmaceutical territory account manager with GlaxoSmithKline
Experience: Completing three years as NBISD District 3 trustee: During my first term as a trustee for NBISD, we were dedicated to making substantial improvements to safety and security within our cistrict in response to events in our nation that made schools more vulnerable. We also completed the purchase of all land needed to accommodate future build-out for serving students in our district.
What would be your top priorities if you are elected?
EB: The most important issues facing the school district presently include the successful hiring and on-boarding of a new superintendent. It will be important to establish a culture and vision with new leadership that embodies the core values of NBISD and maintaining the mission of "provide an environment where all students are engaged and empowered to become self-reliant learners in a constantly changing world." With the hiring of a new leader, come two prominent challenges that will require a lot of work and collaboration. First and foremost, COVID-19 continues to have an impact on learning. Instructional gaps and academic performance will need to be addressed continually over the next several years. It will be imperative that the leaders of our district constantly monitor and support the needs of getting our students on or above grade level and eliminate the instructional impact of COVID-19. We will need to continually monitor and evaluate COVID-19 protocols for our district in an effort to maintain safety for students and staff while providing strong and effective instruction. Second, the integration of a second high school to our district will require community collaboration, securing bonds, committee work, and careful navigation for successful implementation. The new superintendent, with the guidance of the board, will be charged with orchestrating much of that effort.
How should New Braunfels ISD handle its ongoing growth?
EB: We are considering a bond election in November that will help support the incredible growth of our community. This includes navigating the addition of a second high school to our district. As a Unicorn, I understand the sensitivity of this undertaking and commit to making this inevitable transition a positive evolution of our district's history. The potential bond election in November will be very important in meeting the rapid growth and needs of our community. We currently have a bond committee in place to identify building priorities, career and technical education needs, and recommendations for the athletics and fine arts programs. Based on these outcomes and recommendations, we will design a fiscally responsible bond package that addresses the needs in our district. Additionally, the integration of a second high school will require careful planning, clear communication and collaboration with members of the community and experts, and a strategic transition plan—including the school feeding patterns. Communication and transparency will be key as we tackle the challenges of this rapid growth.
John Porter
Occupation: Artist management
Experience: Candidate did not respond to a request for comment.
Contact: 917-301-7528
What would be your top priorities if you are elected?
JP: Candidate did not respond to a request for comment.
How should New Braunfels ISD handle its ongoing growth?
JP: Candidate did not respond to a request for comment.
New Braunfels ISD board of trustees District 5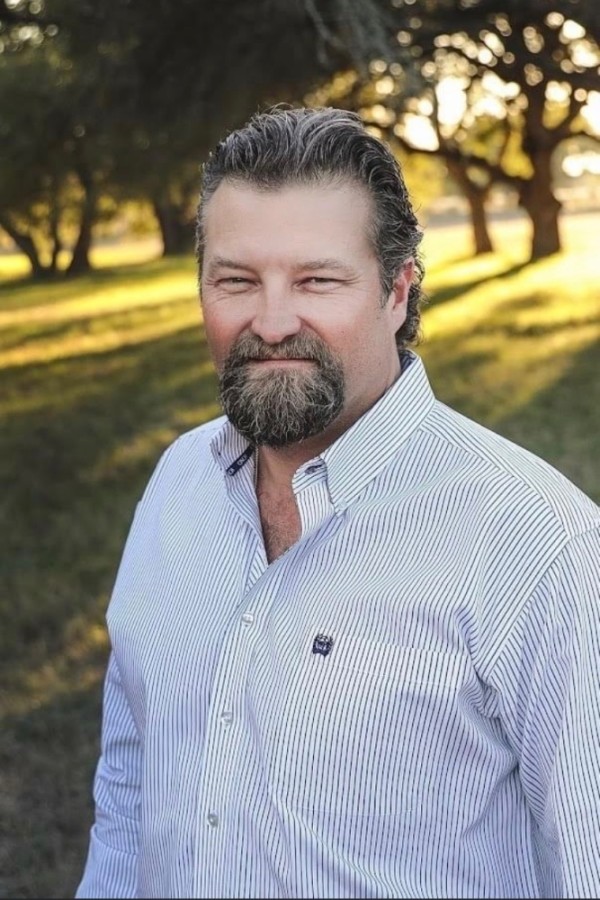 Stephen Minus
Occupation: general manager of operations, Engineered Building Material Supplier - South and Central Texas
Experience: Father of a ninth and seventh grader in NBISD schools, husband to NBHS graduate. I have lived and served in New Braunfels for 15 years. I have been involved in numerous organizations and have been asked to serve on the board of directors with them.
What would be your top priorities if you are elected?
SM: Superintendent and leadership accountability: The charge of a board member is to support and provide pertinent feedback to its lone employee. The board must understand the superintendent's duties as hired and allow that person the freedom to lead. In addition, the board as elected has no choice but to respectfully question such decisions that need to be questioned. Keeping pace with the eminent growth: We must facilitate beyond the expected growth, realizing building costs and expenses will be exponentially more in years to come. We must plan for that certainty, at the same time understand the burden that taxpayers carry. The board must ensure that we build and program for what is needed versus what is exciting to that of the popular culture of surrounding districts. Holding on to the values that built NBISD: Our school community has been attractive and vibrant for decades because we are not the big city schools. We have a strong sense of heritage, pride, and traditional values that I plan to support and maintain every chance I have. The impact of reversing these values will be generational.
How should New Braunfels ISD handle its ongoing growth?
SM: NBISD must continue to outpace the expected growth. Development and land costs must be married to the location as to where growth is expected for decades to come. In the same breath, we must maintain our identity as a community district—different than those of the big city schools at our borders. NBISD is a destination of traditional values, and I plan to hold those values of my community close to my heart.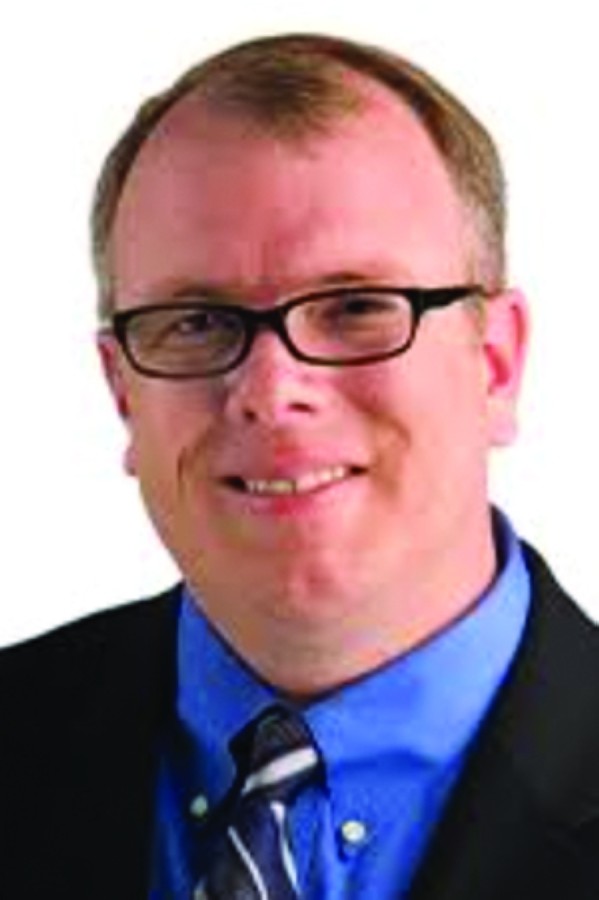 Brian Grenier
Occupation: chief technology officer at Randolph Field ISD
Experience: I offer the New Braunfels community 25 years of experience in Texas public schools and a deep passion for education and student success. I have served as a high school teacher, a special program coordinator, a technology specialist and currently as the chief technology officer for Randolph Field ISD. I am also the current president for the Texas Computer Educator Association, a Texas based nonprofit organization made up of over 55,000 members from across the globe whose mission is to advance teaching and learning through the use of technology.
What would be your top priorities if you are elected?
BG: Working with a newly hired superintendent to set a vision and action plan for a highly effective school district dedicated to educating the whole child. Strategically planning for smart and responsible growth of our school district as New Braunfels experiences tremendous growth. Ensuring that all of our children continue to receive a high-quality educational experience and are college or career ready upon graduation, through review and continuous improvement of NBISD academics and extracurricular activities including career and technology offerings, gifted and talented programming, special education services, advanced academics, fine arts options and athletics.
How should New Braunfels ISD handle its ongoing growth?
BG: As New Braunfels and NBISD continue to grow, meeting the needs of all of our students will continue to be a challenge. NBISD should ensure that academic and extracurricular programs and facilities support the strategic goals of the district and community while ensuring that we provide for the very best educational setting for our teachers and students. Community partnerships and multidistrict collaborations have had tremendous results in other communities allowing districts to provide students with educational opportunities at a fraction of the cost to local taxpayers and would be something that I would support. The NBISD must ensure fiscal responsibility, public transparency and a student-centered vision as we move forward.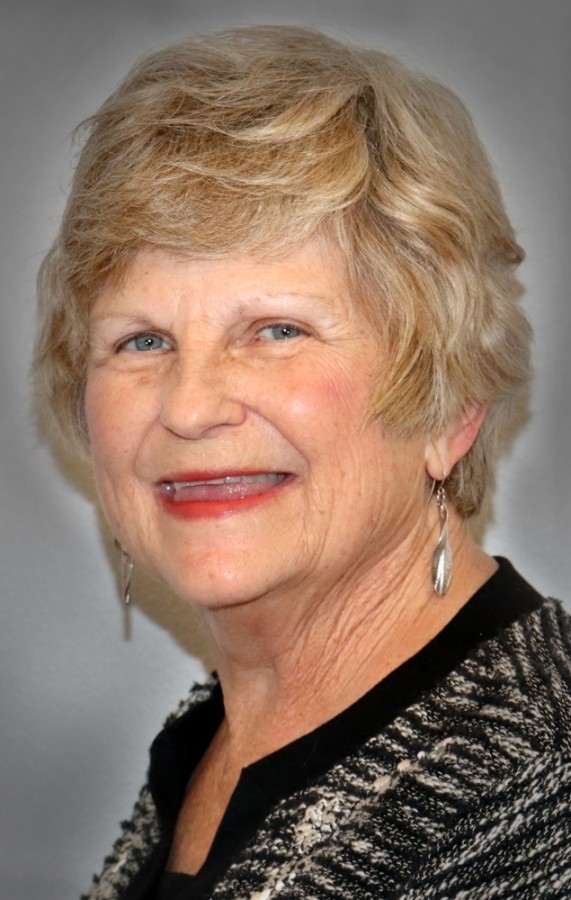 Betty Niven
Occupation: Texas Lutheran University has sponsored Retired Senior Volunteer Program for over 44 years. Betty has been a volunteer coordinator for RSVP for Comal County for over eight years.
Experience: Betty is a graduate of University of Houston with a degree in secondary education and has taught in both public and private schools in Texas. She is from a family of teachers from the Houston area. Currently, and for the last 4 years, she has served as a court-appointed special advocate with CASA for abused and neglected children through the court system.
What would be your top priorities if you are elected?
BN: All our students matter! So, we must focus on raising scholastic achievement in all areas, including the fine arts. Our students must obtain the best education possible as they are our future generation for our community, state and country. Over 500 top educational experts state that, over the past year, the COVID-19 pandemic has created an unprecedented challenge for our schools grades K through 12. Our children who have fallen behind academically, socially and mentally need more personal intervention particularly over the next few years. This requires recruiting more volunteers from our community to assist our children and the teaching staff at the schools. It will also require hiring the best possible and professional staff to help our children and their families, and of course our teachers.
How should New Braunfels ISD handle its ongoing growth?
BN: The school board must position itself for continual growth. This requires working together as a team and maintaining excellent communication between school administrators, teachers and parents, and newcomers to the community. We are fortunate that we have many highly skilled and experienced teachers. We need to create an environment that is conducive to retaining and attracting these types of resources.