*indicates incumbent
Comal ISD board of trustees District 1
Comal ISD board of trustees District 2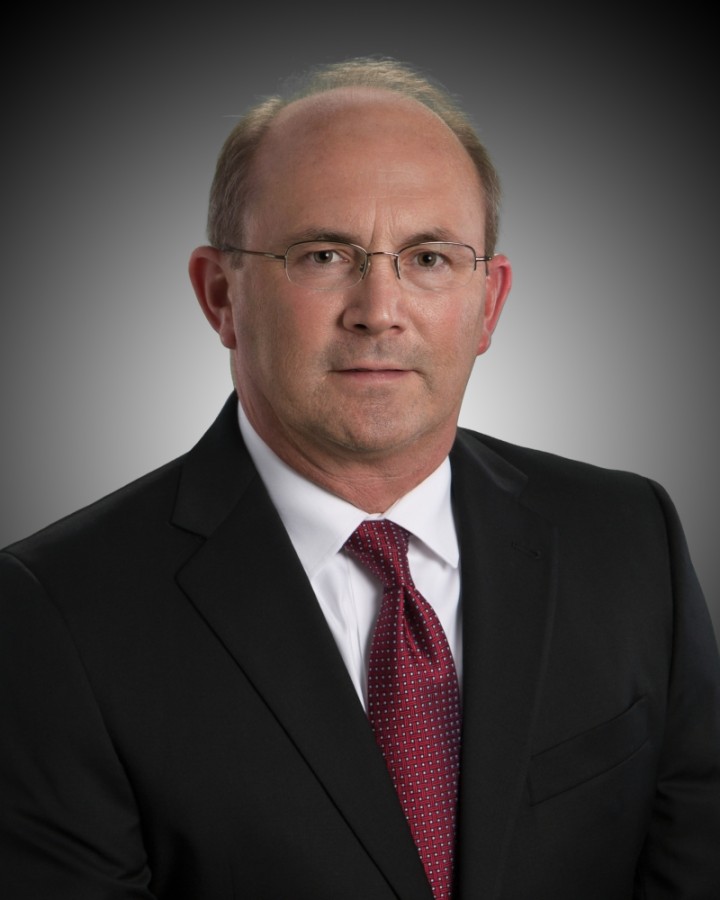 David Drastata*
Occupation: General manager at Walmart
Experience: 12 years on the CISD board of trustees, Canyon Athletic Booster Club president, past president of the Comal County Junior Livestock Association and Canyon FFA Booster Club
What would be your top priorities if you are elected?
DD: 1. Continued academic performance/student participation. I am proud of the decisions we made this school year to offer both in person and online instruction. We worked hard throughout the year to remain open and expand opportunities in the classroom and with extracurricular activities in keeping with the restrictions that have been in place. Our teachers and staff deserve so much credit and recognition for their efforts to remediate the loss of learning and maintain balance in the classroom, and because of that the gap that existed at the beginning of the year has closed substantially. It is my expectation and priority that we have a full return to normal going into the 2021/22 school year. On-campus-only instruction and the easing of restrictions. Full and active participation in and out of the classroom and parents once again encouraged to be a part of activities wherever and whenever they occur. As conditions continue to improve, it is time for the full realm of experiences and opportunities to be allowed to return. 2. Conservative fiscal management. As Comal ISD has continued to grow, we have excelled in maintaining our ongoing commitment to keep taxes low. During the past 15 years, the district's tax rate has fallen from $1.83 in 2004, to $1.39 in 2015, to the current tax rate of $1.27. Comal ISD residents also receive an additional 20% homestead exemption on top of the normal $25,000 homestead exemption granted by the state. This optional 20% exemption, which is not common across the state, brings the effective tax rate down to $1.02, which is by far the lowest in the surrounding area. While this is an excellent deal for homeowners, this equates to a loss of revenue for the district in the amount of $30 million dollars. However, in spite of not having this to work with, we continue to deliver a first-class learning environment with supplemental programs and opportunities. Our fiscal performance continues to be gold standard and will remain so. Districts such as ours that perform at such high levels both academically and financially—coupled with exponential growth—continue to be the ones most harmed by current school finance law.
How should Comal ISD handle its ongoing growth?
JD: I am excited about what the future holds for Comal ISD. As you look across our sprawling district you see that growth has continued in spite of the virus with the housing market in CISD growing faster than it did the year prior to the pandemic. In 2013, we projected that in 10 years our district enrollment would reach the 30,000-student mark. Our most recent demographic forecast shows that we will surpass that number by the 2024-25 school year. To that end, our plans to accommodate the continued growth remain with planned additional schools, land acquisitions, current infrastructure upgrades, expansion and maintenance, and finally partnerships with other local entities where it is beneficial to CISD. The bond package which had been called and would have gone before the voters in May of 2020 will be the centerpiece of discussions this spring and summer for a potential ballot proposal in November. With the growth that has continued unabated there is a need to adjust components of what that package proposed to ensure that it still meets the needs that are part of the larger strategic plan we have in place for managing the continued upward trend in growth.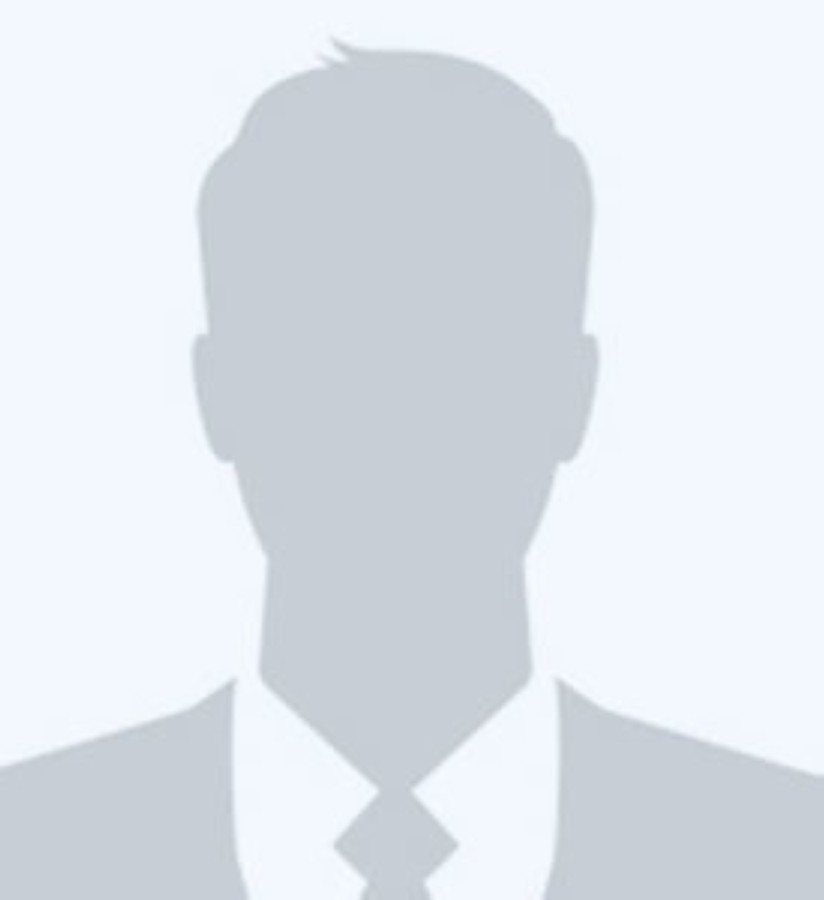 Courtney Biasatti
Occupation: Youth development director at Ignite Volleyball Club
Experience: 14 years with Ignite Volleyball Club
What would be your top priorities if you are elected?
CB: Kids - student success/excellence; Community - Safe, secure schools and maintain programs offered at all CISD schools; Future - Proactive planning, passing the bond to ensure staff along with current and future students have what they need while at CISD.
How should Comal ISD handle its ongoing growth?
CB: It is very important to pass the bond in November to ensure the district receives the funding to support the growth. CISD should start planning to prepare for future builds, updated technology, transportation and updates to the current facilities.