The search for the new New Braunfels ISD superintendent has ended with the board of trustees'
announcement
April 19 that Cade Smith is the lone finalist for the position.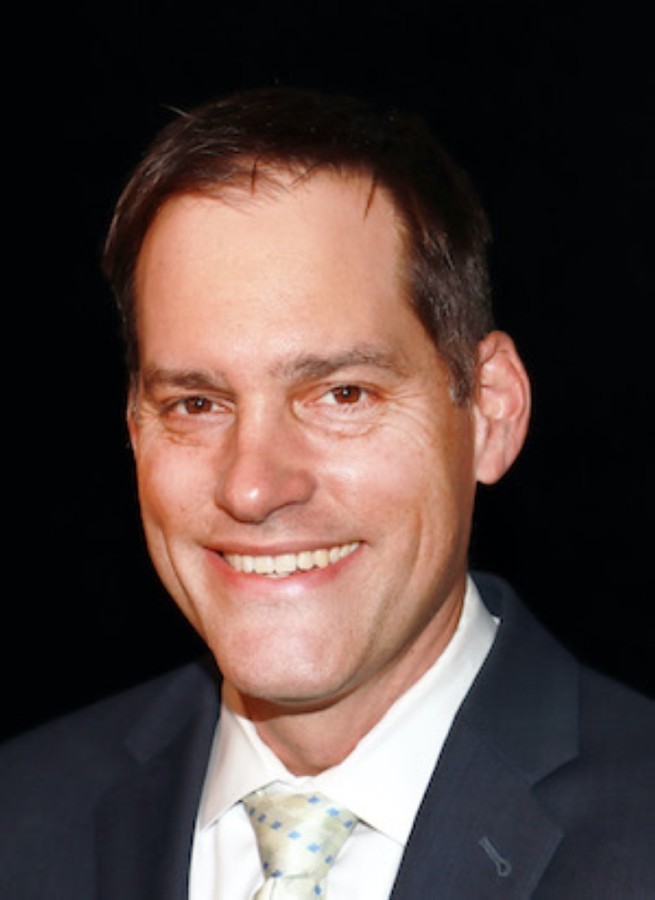 JG Consulting conducted the search on behalf of the district with more than 50 applicants considered.
Smith has served as the superintendent for Brock ISD in the Dallas area since 2018 and previously worked as the executive director of campus operations and campus leadership in Georgetown ISD from 2016-18, was principal at Georgetown High School from 2013-16 and was an assistant principal in Frisco ISD from 2009-13. He began his teaching career in 1999.
During his time with BISD, Smith collaborated with district stakeholders to help the district achieve an "A" rating, led them through a 28% increase in student population and oversaw the passage of the 2019 bond package.
Smith currently serves on the board of directors for Quality Texas Foundation and has been elected to serve as secretary for the Texas Fast Growth School Coalition.
"We are confident that Dr. Smith possesses the skills, knowledge, attitude and personality to provide the very best opportunities in our district," board President Sherry Harrison said in a statement.
The board of trustees will officially vote on the appointment at the end of the mandated 21-day waiting period during their regular monthly meeting May 10. If approved, Smith will begin his position before the end of June.
"I look forward to the opportunity to meet and work alongside the students, staff, parents, and community members of New Braunfels and continue to build on the outstanding success of the district," Smith said in a statement.