Now open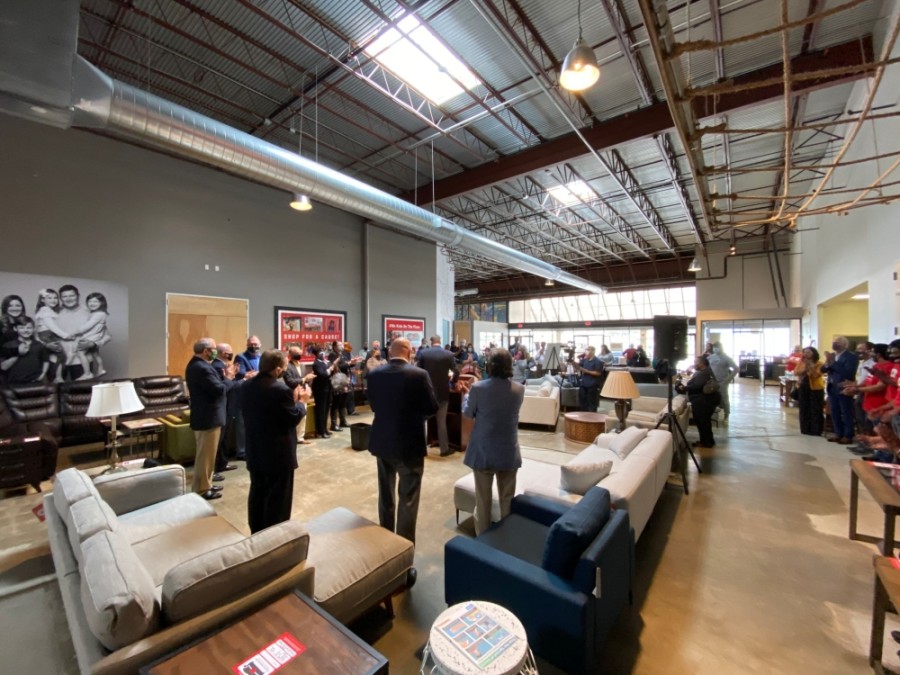 1.
The
Houston Furniture Bank
launched its new Montgomery County
distribution center
and furniture outlet at 295 Sawdust Road, Spring, on Oct. 16. The 43,000-square-foot facility is the nonprofit's first expansion outside of Houston, where it has operated since 1992.
"Our goal is to serve the Greater Houston area. Here, at the new Houston Furniture Bank North location we are right in the middle of Kingwood, Cy-Fair and The Woodlands. We can get to people more quickly for donation pickups. I think the community support is going to be very large here as well, and that's what I'm most excited about," said Larry Cress, vice chairman of the nonprofit's board, in a statement.
The organization will work to provide furniture to county residents in need from the new facility, located just south of The Woodlands. A furniture outlet at the center will also be open to the public, with proceeds benefiting the furniture bank's Making Empty Houses Homes mission. 713-842-9771.
www.houstonfurniturebank.org
2. Addison Woods
, a new South Montgomery County wedding and events venue, launched at 1245 Pruitt Road, Spring, in early October. The family-owned campus features a rustic reception hall, a chapel, private suites and outdoor gathering areas available to book for corporate events, private parties, fundraisers and weddings. 281-910-1574.
www.addisonwoodsevents.com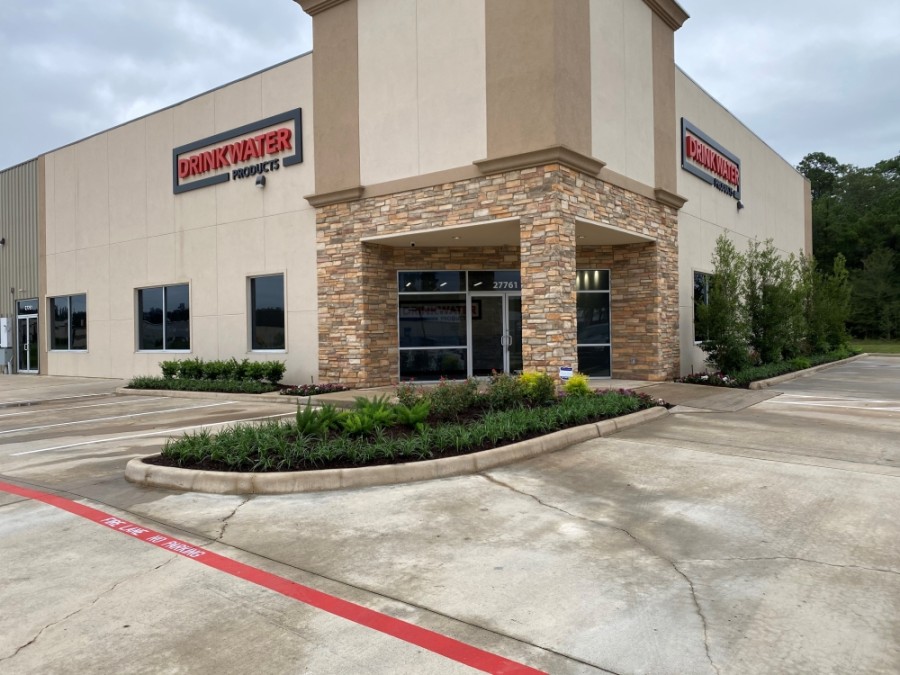 3.
The oil and gas pipeline maintenance company
Drinkwater Products
opened its first Houston-area branch at 27761 Robinson Road, Conroe, in September. The Louisiana-based firm offers pipeline products, including pigs, closures, accessories and services, such as pig tracking, cleaning and design. 713-275-8124.
www.drinkwaterproducts.com
Anniversaries
4.
The Spring-based Dream Vacations franchise
Great Stories Travel
marked its first anniversary Oct. 1. Under owner and operator Sig Vande Zande, Great Stories Travel provides bookings for global destinations, resorts, excursions and cruises around the world. 281-907-8132.
www.svandezande.dreamvacations.com
5. Vibrant Church
marked its first anniversary in The Woodlands in mid-September. Under lead pastors Michael and Carmen Scobey, the church hosts two Sunday morning services available for online viewers and for in-person visitors to its location at 2319 Timberloch Place, The Woodlands, as well as various community engagement life groups.
www.vibranthtx.com