Houston Furniture Bank plans to open a new furniture outlet serving the Montgomery County area this fall.
The regional nonprofit's second location will launch in September or early October at 295 Sawdust Road, Spring, according to founder and Executive Director Oli Mohammed. The 50,000-square-foot facility will be divided into a furniture assistance center for needy families, in partnership with other local nonprofits, and a retail furniture outlet with proceeds supporting the organization's charitable activities.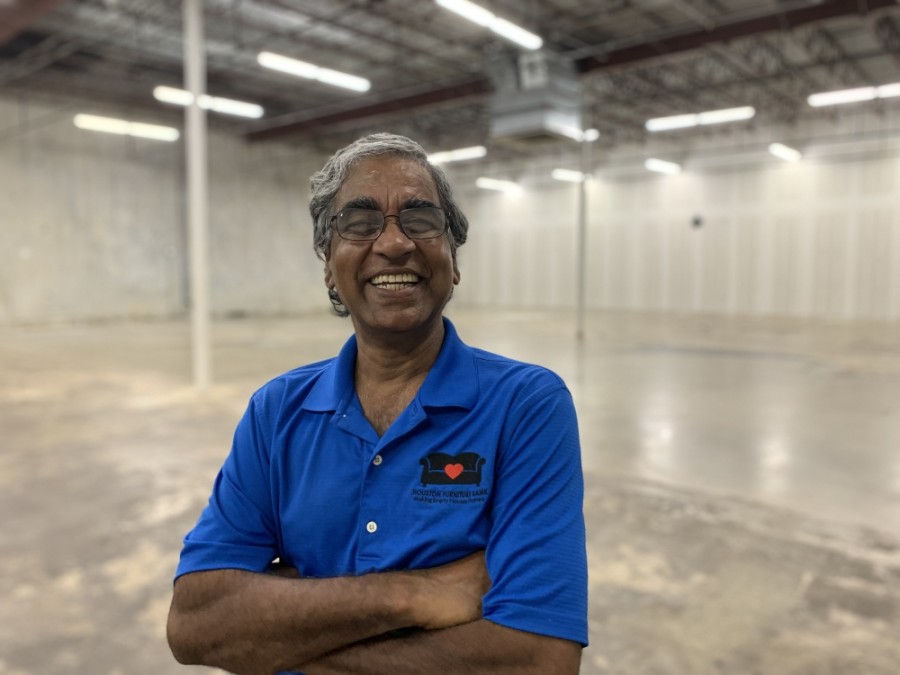 Houston Furniture Bank currently operates from a facility at 8220 Mosley Road, Houston. Mohammed said the nonprofit has provided furniture to more than 30,000 Greater Houston-area families since its founding, including dozens each month, and its Houston location has also recycled more than 100,000 mattresses through a refurbishment program that began in 2012. 713-842-9771.
www.houstonfurniturebank.org