Jacquelyn Minter, the Fort Bend County Health and Human Services Department director and local health authority, provided an update about Fort Bend County's coronavirus cases numbers at the June 2 meeting.
"The severity of the disease is certainly at the moment affecting us less than it did in the beginning," Minter said. "And that kind of makes sense as things evolve and more people are tested."
She said this after stating about 1% of identified cases are hospitalized and about one-third of the confirmed positive coronavirus cases have recovered.
"Our [recovery] number reflects those who we know who are recovered, so those who we have contacted, those who have either tested negative or those who have gotten a medical clearance and are absolutely negative," she said. "But there are a lot of estimates out there, and we assume there are others certainly more than that that third who have recovered."
Additionally, Minter said the health department is continuing to transition its county-run testing sites to mobile testing sites. She first discussed this
transition at the May 26 court meeting
, but she did not provide a specific timeline for this transition at the June 2 meeting.
"[The mobile testing sites] will be targeted to areas where there are populations that aren't able to travel to our sites but are continuing to [see a] need," she said at the June 2 meeting. "That allows us to have a lot more flexibility to reach the public in places where there's high incidence and also to move."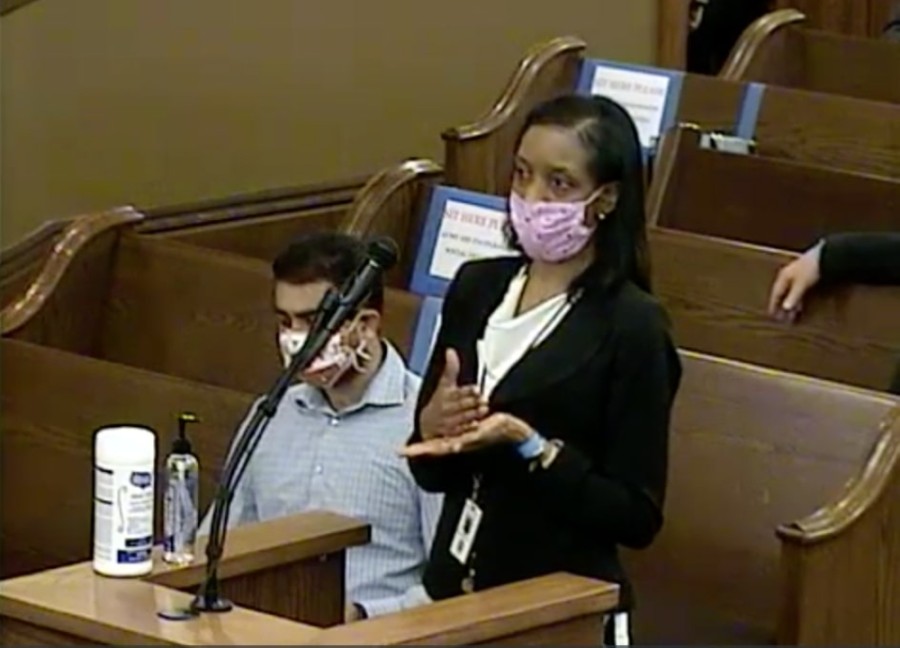 She stressed with mobile testing options the county will be able to expand and contract its testing capabilities as needed. She added the county has accepted an offer from the state, which will come in to test specified identified areas.
"So we will let them do that as we start to pull out, and that will help us to conserve some of our resources locally," Minter said.
Coronavirus case data
According to data from the Fort Bend County Community Impact Dashboard
at 8:30 a.m. June 3, there have been 1,951 confirmed cases in the county since the beginning of the pandemic. Of those, 719 have recovered, and there have been 47 deaths.
Based on this data, there are 1,185 active cases. Of those, 20 are hospitalized, and 1,165 are recovering at home, per the dashboard.
The county-run COVID-19 testing sites administered a total of 13,426 tests from March 30-June 2. The dashboard does not indicate whether these are diagnostic tests, antibody tests or both.
According to data from the Texas Department of State Health Services, 55,419 tests have been administered in Fort Bend County at public and private labs between April 21-May 31. The dashboard does not indicate whether these are diagnostic tests, antibody tests or both.
With a county population of 787,858 in 2018,
this means that about 70.34 per 1,000 residents have been tested in Fort Bend County as of May 31. Based on the data available June 3 on the county dashboard, approximately 2.48 per 1,000 residents have had a confirmed positive case of the coronavirus.