*Indicates incumbent
City Council District 3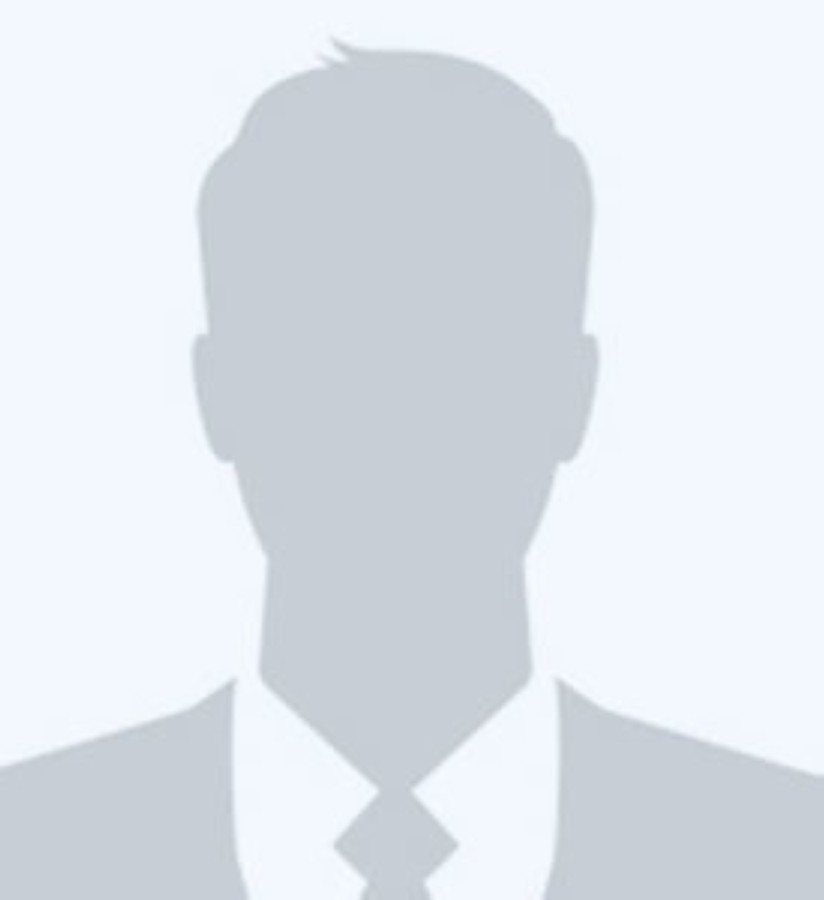 Harry Bowers*
Occupation: University faculty member
Experience: Has completed one three-year term on City Council. Prior to that, Bowers has dedicated 16 continuous years of service on city of New Braunfels boards/commissions for a total of 19 years of continuous volunteer service to the city.
What would be your top priorities if you are elected?
HB: 1) Infrastructure-continuing investments in city infrastructure and facilities without a tax rate increase. Planning future investments through our community comprehensive plan Envision New Braunfels that was developed with hundreds of citizens through numerous public input meetings. 2) Quality of life projects-continued development of dedicated park land and the acquisition of additional park space. Support for activities that promote the cultural and historical heritage of our community. 3) Economic Development-strategic economic development by attracting primary employers with high wage jobs to our economy. We must continue the efforts in bringing a fiber network throughout our community. The growth in jobs with primary employers will continue to increase the median income and improve incomes for all New Braunfelsers.
How should New Braunfels handle its future growth?
HB: First, it is important to recognize that in the state of Texas private property rights are sovereign. The state and our court system have made it abundantly clear that municipalities cannot "take" property. Municipalities in our state have tools through zoning to allow for appropriate planning and your city uses these tools to appropriately plan within state law. Further, your City Council routinely adjusts all of the development fees available under state law to lessen the impact of growth on city infrastructure and amenities by providing a real cost in development. These fees are intended to lessen the cost to existing taxpayers and require development to shoulder the cost of increased demands. Planning for the future including infrastructure improvements must also take into account census projections for the city of New Braunfels. Collaboration among elected officials, city professional staff, our two-county partners, Alamo Area [Metropolitan Planning Organization] and the business community are critical. I am proud of the hundreds of citizens who volunteered and participated in the numerous public input meetings that created the Envision New Braunfels plan. This plan will continue to provide guidance to City Council on how New Braunfelsers wish to see their community thrive in the years ahead.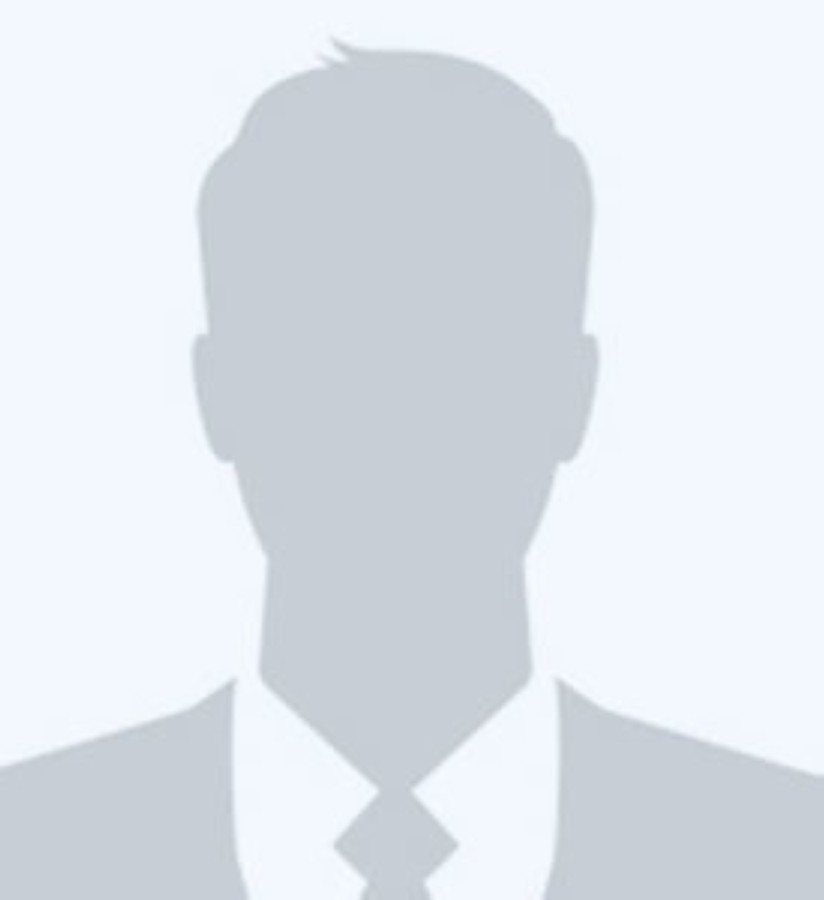 Kevin Robles
Occupation: Businessman
Experience: Marine veteran and life-long New Braunfels resident
What would be your top priorities if you are elected?
KR: Robles said that providing additional funding for first responders would be one of his top priorities. Robles also hopes to give residents more opportunities to share their perspectives in regards to city policymaking.
How should New Braunfels handle its future growth?
KR: Because the city has grown quickly, Robles believes that there are not enough first responders to meet the needs of the population. Robles is from New Braunfels and shared that he wants to work to maintain the small town feeling.
City Council District 4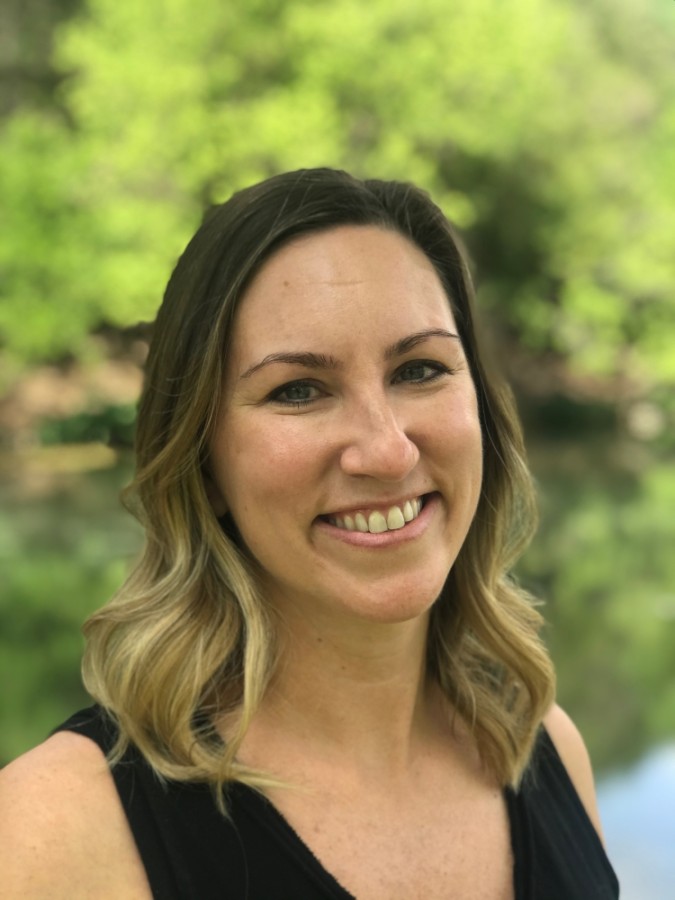 Joy Harvey
Occupation: Homemaker
Experience: My experience on community boards, leadership in PTA and National Charity League and as chair of the Mid Texas Symphony combined with my involvement on a number of community issues in addition to my degree in recreation, parks and tourism well prepare me for the tasks of serving as a council member.
What would be your top priorities if you are elected?
JH: Right now people are hurting. COVID-19 did a number on our city not just economically, but also in the hardships placed on families and schools. I hope to be a part of the solution of getting people back to work and helping ensure a safe prosperous recovery for all who are willing to work towards it. This includes diversifying our tourism base by continually looking for ways to appeal to high end visitors and expand our base whilst not placing a burden on our first responders. Second, it's important that we support our fire fighters and police. COVID-19 and the snow storm placed a strain on all of our first responders to do their job and should be addressed to prepare for similar problems down the road. And speaking of roads. Roads Roads Roads. We're going to have to address the quality of roads in D4 during my term. It is a top priority for me to identify funding for this and have as many roads repaved before my term is up, as possible. Low taxes. I pledge to not vote for a tax rate increase. Direct access: Like many council members, I will have my cell phone number posted on the city website for any and all District 4 residents to contact me, day or night, so I can best serve them. Lastly, one of the most important issues facing our district is involvement. I plan to launch an outreach campaign to ensure all corners of the district have representation on city of New Braunfels boards and commissions. These committees are where some of the best ideas in our community originate, and so it's important that every neighborhood have involvement in the processes that shape what our city will look like over the next 100 years.
How should New Braunfels handle its future growth?
JH: Growth, it is important to be sure developers are willing to come to the table to help with community projects while continuing to improve our building standards. The last thing District 4 needs is a project that will become dilapidated within a decade.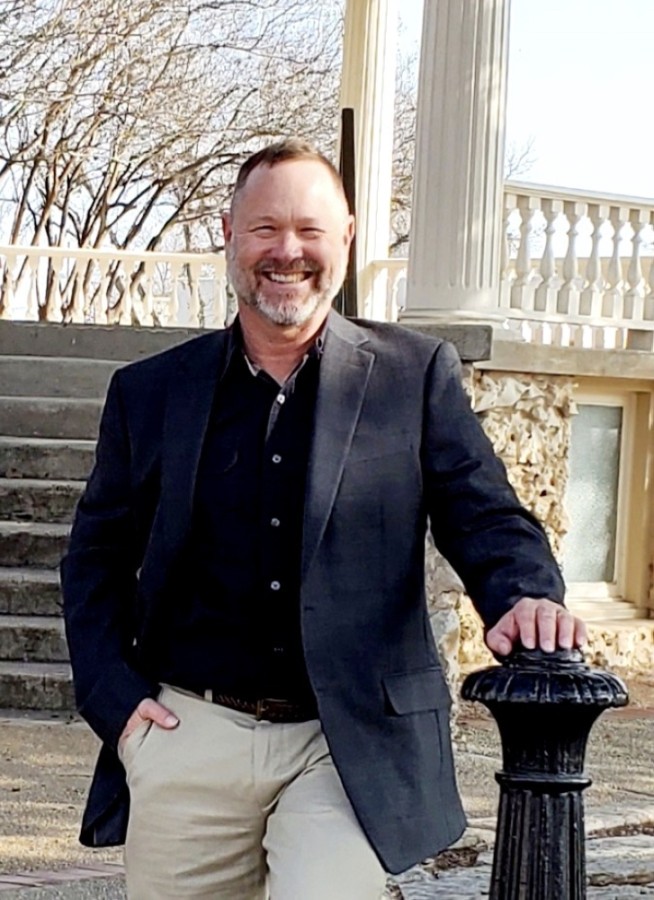 Lawrence Spradley
Occupation: Retired military
Experience: I am a 27-year military combat veteran with a Bachelor of Science business administration degree, Associates of Arts general studies degree and a project management professional certificate. In the U.S. Army I was an engineer that managed projects worth millions of dollars and included several hundred people. I served as a board member of New Braunfels with the Community Development Advisory Committee and current board member of the Zoning Board of Adjustments. I am also a proud small-business owner of an ecommerce company that I share with my wife.
What would be your top priorities if you are elected?
LS: Roads and parks are an important part of the quality of life for our city. Roads are part of our lifeline in the community, and safety is particularly important. Road construction takes much longer to complete than building new homes, resulting with many unsafe roads, and safety issues. The city must develop an emergency plan and communicate with [the Texas Department of Transportation] on road construction to avoid cutting people off from emergency services due to traffic jams. Some of our roads are past their usable life and are just barely passable while many usable roads within the district are needing repair and upkeep. It is time these roads get into the planning process and onto the city's future growth plan. Parks in District 4 are behind and not keeping up with the rapid growth. Our children in the district must have access to usable city parks with playground equipment. Currently some of our residents must drive 15-20 minutes to enjoy a park with playground equipment. A 40-plus minutes round trip is too far for a family to drive to enjoy great parks. My vision is every child in District 4 should have an accessible park here a kid can be a kid within walking distance or a short drive. Central Texas is the No. 1 flash-flood area in the U.S. Floods will happen and flood control management is a major concern to protect property and our citizens along both the Comal River and Guadalupe River areas. New communities must be developed responsibly with a viable flood control management plan that protects the downriver areas.
How should New Braunfels handle its future growth?
LS: As New Braunfels approaches 100,000 residents, growth is straining our infrastructure. If the growth continues at or near the current rate, the city will grow to over 155,000 within 10 years. Planning is key to growth with providing a city that will grow responsibly well into the future. Our biggest challenges are maintaining quality of life and infrastructure. Proper planning, accounting for projected growth is paramount to a balance of growth and quality of life. The city must plan on continued growth and identify roads, parks, and other needs of the community as we grow. There is no written rule that says cities must grow or grow at a fast pace. Not every single zoning change has to be approved to allow high-density multifamily housing units to be placed in areas that are already congested. High-density multifamily housing is not the only answer to affordable housing. Other viable options include working with housing nonprofit groups by establishing trust funds to assist lower-income families with funding, establishing a bond fund to assist with buying land or housing, creating tax or other incentives, and lastly reviewing and amending current zoning districts that will allow an affordable missing-middle housing zone. The missing middle consists of several affordable design types from duplexes to cottages that are in between single-family homes and high-density multifamily housing. Granted, growth will happen; the city just needs to set the pace and grow responsibly.