Try a new local restaurant this holiday season. Here are 11 restaurants
Community Impact Newspaper
featured in 2020 that are either open or will open in the new year.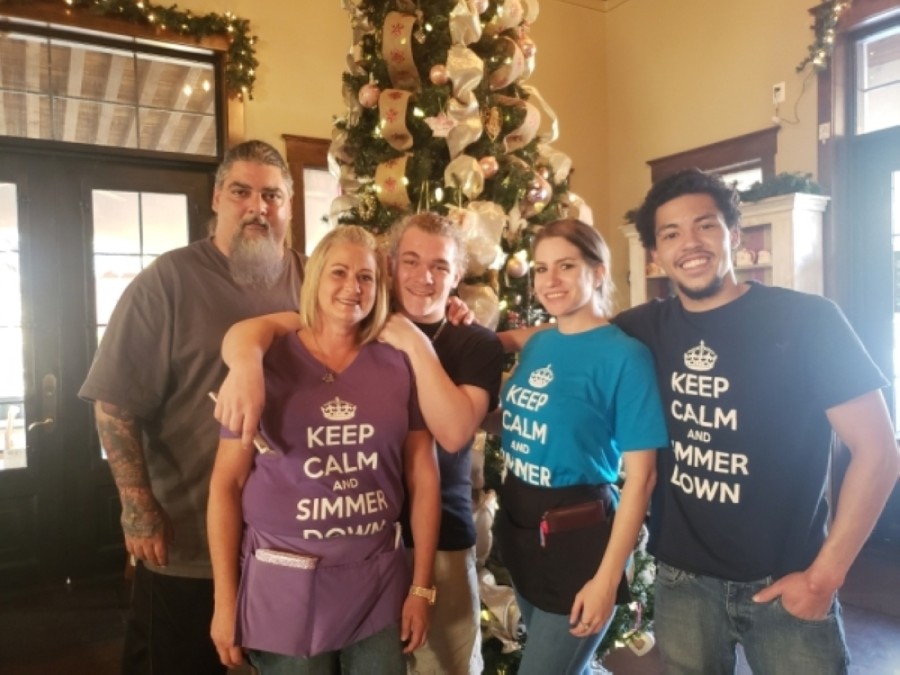 Simmer Down
Simmer Down, located off Williams Drive, opened in spring 2017 and serves comfort food, including crowd favorites such as chicken and dumplings, macaroni and cheese, and chicken-fried steak slathered with Marino's specialty gravy.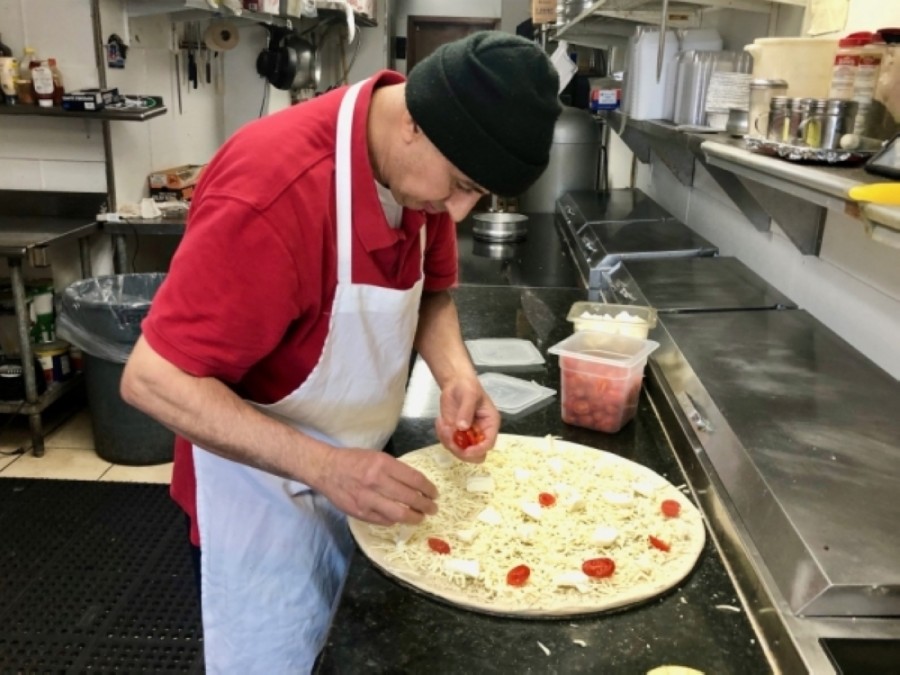 Yaghi's New York Pizzeria
Ingredients at Yaghi's are locally sourced, and toppings such as peppers, tomatoes, onions and more are chopped fresh daily. The pizza dough and secret sauce recipe are also made in-house each day, along with meats.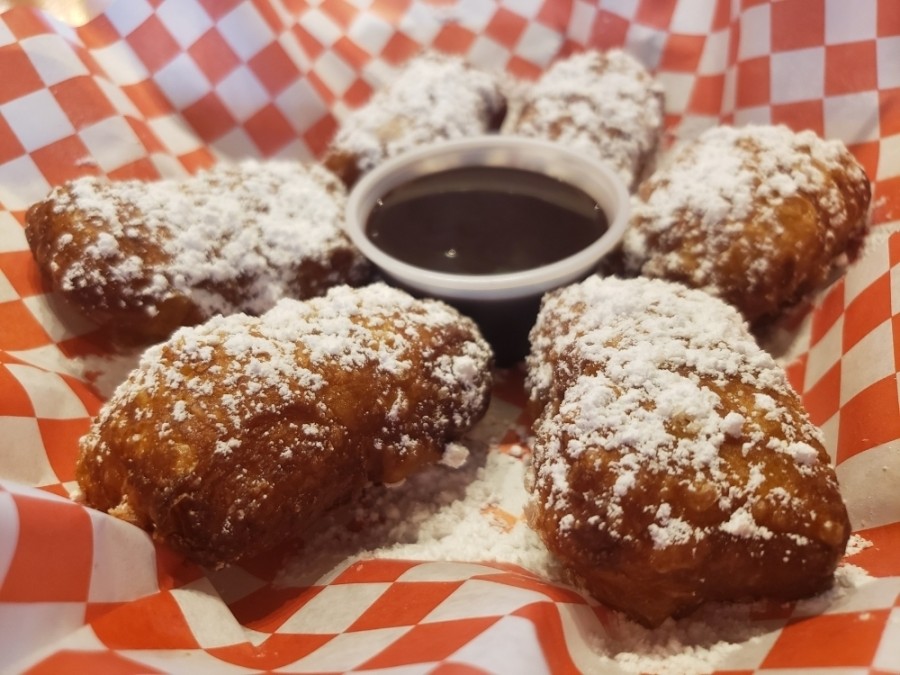 Louisiana Crab Shack
For 20 years, Tobin Henry has worked as a server and bartender at several well-known Georgetown eateries. Now, he is the manager of Louisiana Crab Shack, a Cajun seafood chain restaurant tucked away in the Republic Square shopping center off of Austin Avenue.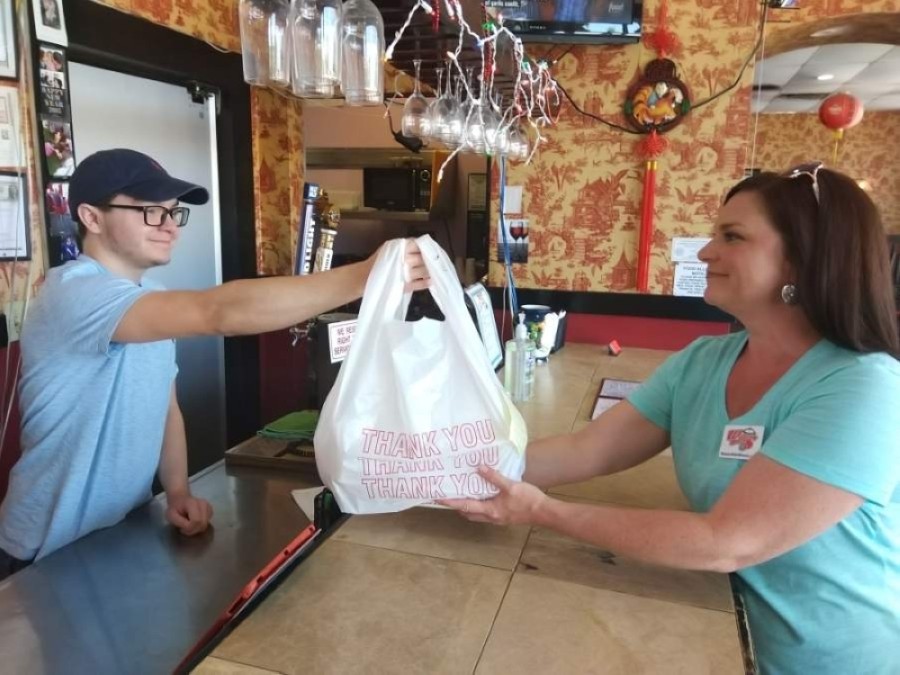 Waiter With Wheels
When Jason Westphal started his food-delivery service
Waiter With Wheels
in 2014, there was nothing like it in the area. The concept of third-party delivery existed in large cities, but Uber Eats, DoorDash and Favor had no presence in Georgetown.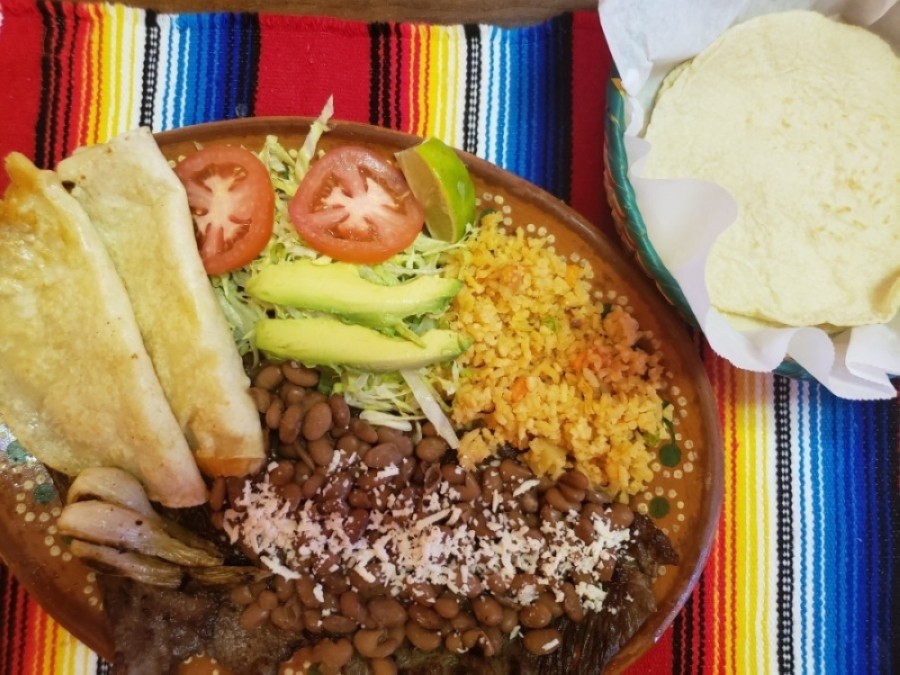 Nena's Cazuelas
Adorned with brightly painted walls; colorful paper banners, known as papel picado; serapes and sombreros, Nena's Cazuelas prides itself on its authenticity, serving dishes traditional to Mexico's coasts, including seafood.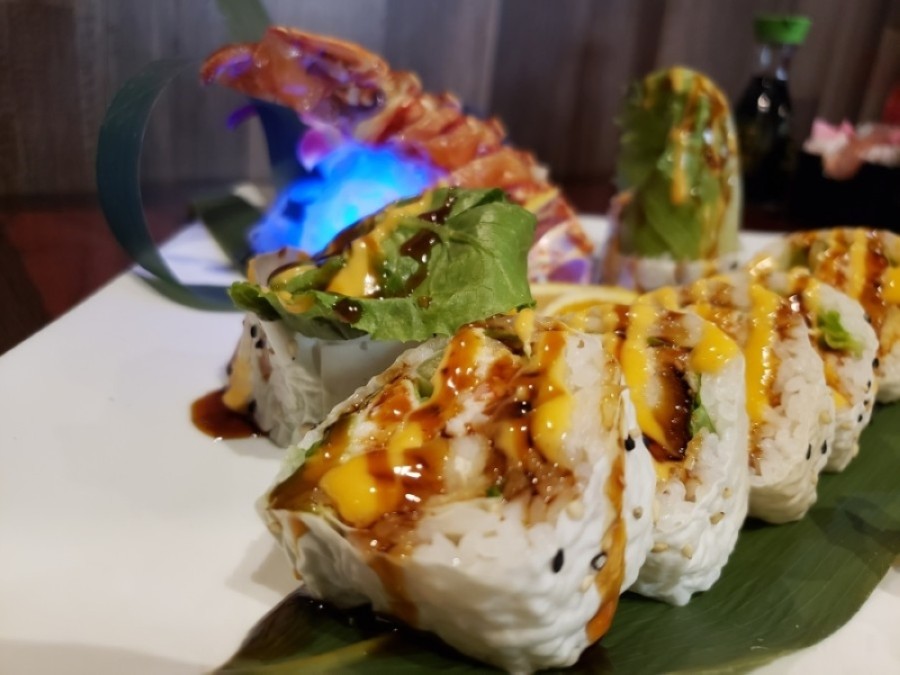 Kyoto Sushi & Steak Asian Cuisine
The restaurant's owner said the dining experience is more than what someone may get at another Asian restaurant, as it provides a diverse menu of more than 30 sushi rolls, traditional Chinese meals and Tonkotsu Ramen—served with pork, green onion, egg, seaweed, black fungus and bamboo shoots—which he added at the frequent request of customers.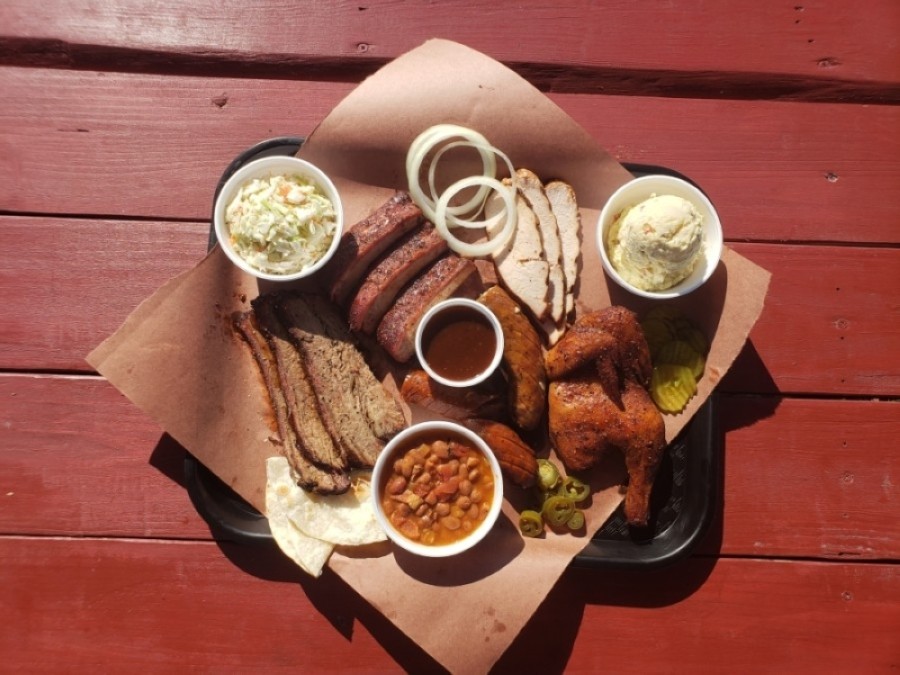 Tejano Cookers BBQ and Catering Co.
Raised in South Texas, Tejano Cookers BBQ and Catering Co. owner and pitmaster Chris Rodriguez learned to barbecue from his older family members at a young age. By 18, he was competing.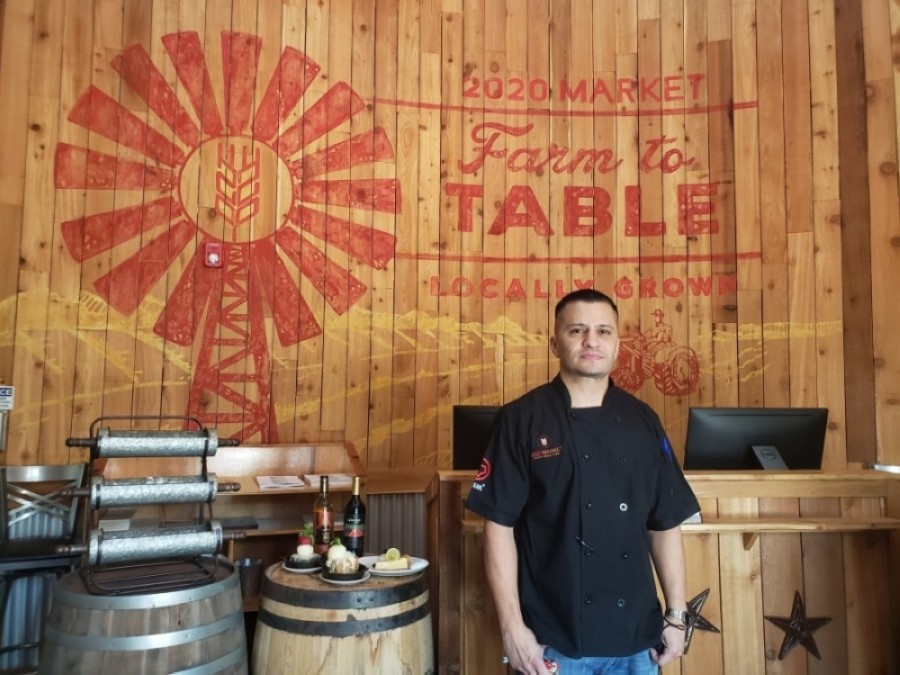 2020 Market, Scratch Kitchen & Bar
Joey Delgadillo, along with Manuel Martinez, co-owns 2020 Market Scratch Kitchen & Bar, a farm-to-table restaurant that emphasizes locally sourced ingredients and a menu with a variety of made-from-scratch plates. It opened Jan. 1.
Greek Gyros Pizza-Subs
The restaurant's menu includes a gyro plate served with fries and a Greek salad; kebabs; baba ganoush; falafel sandwiches and Philly cheesesteaks. There is also a Greek nacho platter, which features pita chips topped with gyro meat, tomatoes, red onion and a feta spread.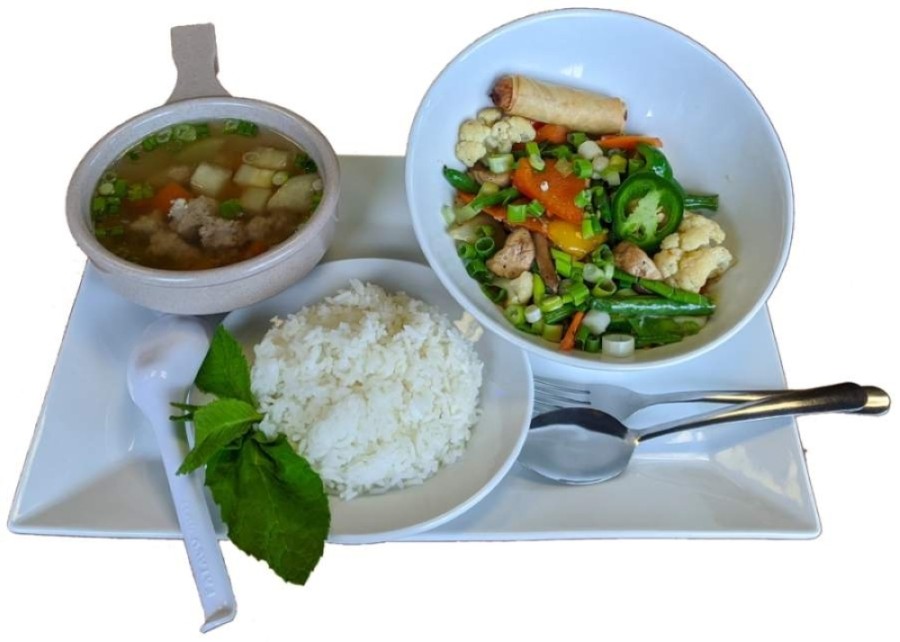 Mango Tango Bistro and Bar
Jim and Champa St. Jacques opened their restaurant, Mango Tango Bistro and Bar, in the midst of this pandemic. The Cambodian restaurant, located on a corner near the Georgetown Square, opened March 20–four days before the Williamson County stay-at-home order was issued. The restaurant was planned for over a year as Champa and her three brothers in Cambodia worked to build a menu representative of the country's traditional foods.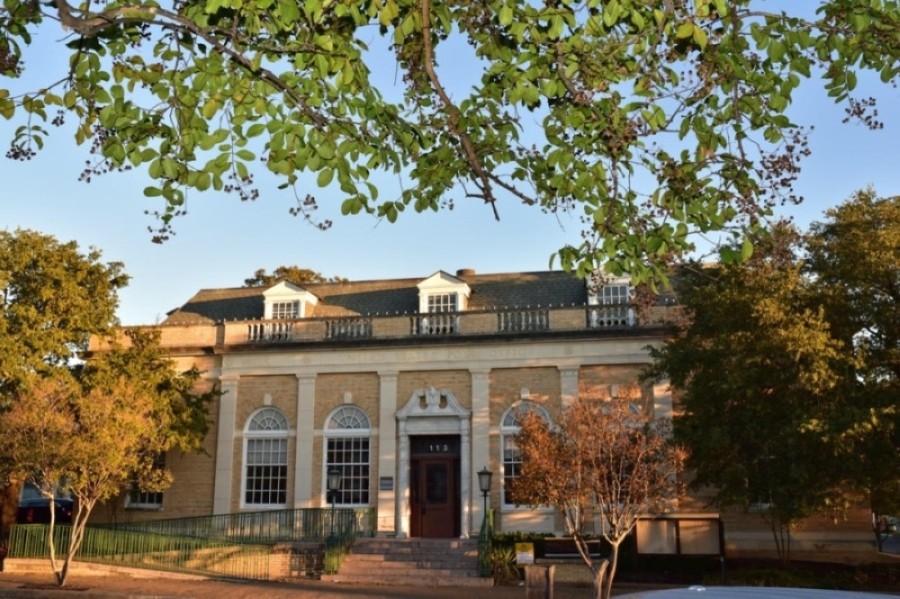 City Post
Georgetown residents can expect a new steakhouse, oyster bar, butcher counter, small market and event space—all in what was formerly the historic post office, which was built in the 1930s.