Hays County commissioners choose to not move forward on public defender's grant application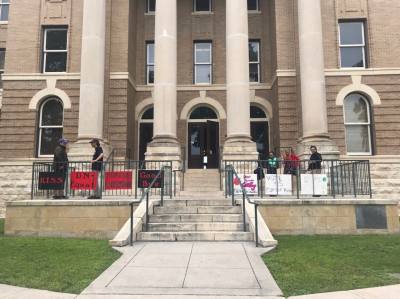 Hays County residents gather outside the courthouse May 10 to show their support for the submission of a grant to create a public defender's office. n
Now is the chance to help your local community succeed. Become a Patron by contributing to Community Impact Newspaper and gain daily insight into what's happening in your own backyard. Thank you for reading and supporting community journalism.
become a ci patron
contribute today
Anna Herod covers local government, education, business and the environment as the editor of Community Impact Newspaper's Lewisville/Flower Mound/Highland Village edition. In the past, Anna served as the reporter for Community Impact's San Marcos/Buda/Kyle paper. Her bylines have appeared in the Austin American-Statesman, Hays Free Press and The Burleson Star. She is a graduate of Texas State University's School of Journalism and Mass Communication.
---
---
MOST RECENT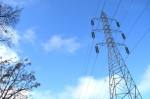 "This is unusual for this early in the summer season," said Woody Rickerson, ERCOT vice president of grid planning and operations, in a news release.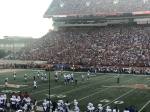 If Gov. Greg Abbott signs SB 1325 into law, Texas will join a number of other U.S. states in allowing college athletes to profit off their names, images and likenesses.
Dr. Mary Katherine Theoktisto answers questions regarding the virus.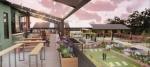 Read the latest business and community news from the Central Texas area.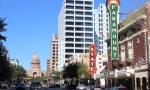 Headliners for the four-day festival include Margaret Cho, Dave Attell and others.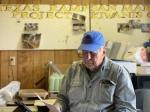 Through donations and volunteers, local chapters of the TRP throughout Texas build ramps for disabled people and have so far built more than 20,000 statewide since its creation.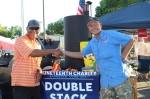 Throughout June and into July, the cities of San Marcos, Buda and Kyle have plenty of recreational activities and events to attend.

Convincing hesitant people to get vaccinated is the goal for Central Texas health authorities, volunteer groups and physicians. Working in conjunction to reach these pockets of vaccine-hesitant Texans, they hope to boost vaccination rates past the threshold for herd immunity.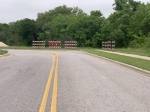 Read the top business and community news from the past week from the Central Texas area.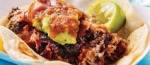 As Buda and Kyle continue to grow rapidly in Hays County, more and more businesses are planting roots there.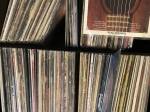 From the resurrection of a beloved local record store to new dining establishments, the businesses continue to open locally.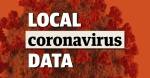 The death of a Kyle woman in her 80s was attributed to COVID-19 by Hays County.