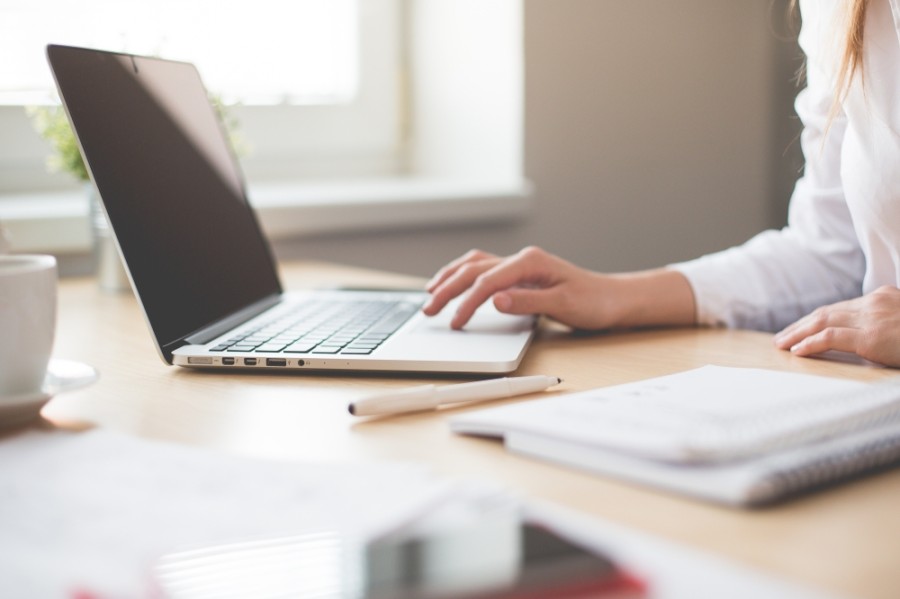 12:02 PM Nov 12, 2020 CST
As many businesses begin their return to the office, a recent study cited in the U.S. Bureau of Labor Statistics Monthly Labor review shows that areas with demographics similar to Williamson County may be better poised to succeed in a telework environment.
---
Retailers offering products with cannabidiol, otherwise known as CBD, are proliferating across Williamson County, including an influx of stores in the Franklin and Brentwood areas that sell health and wellness products made with the hemp-derived compound.
---
Another company headquarters will soon relocate to Franklin as Mitsubishi Motors announced intentions June 25 to move to the city later this year.
---
---
The Nashville area is experiencing record-low unemployment, leading to a market that favors employees, according to business leaders.
---