Here is a list of some ongoing and upcoming events taking place in Plano and online over the next several weeks.
March 21 | The Legacy of Elie Wiesel
Chabad of Plano/Collin County invites the community to watch a livestream talk with guest speaker Elisha Wiesel, the only child of Elie Wiesel, a Holocaust survivor and Nobel Peace Prize recipient. He will share his personal recollections about the legacy of his father. 7:30-8:30 p.m. Free. 972-596-8270.
www.chabadplano.org
March 26 | Rhymin' N Stealin'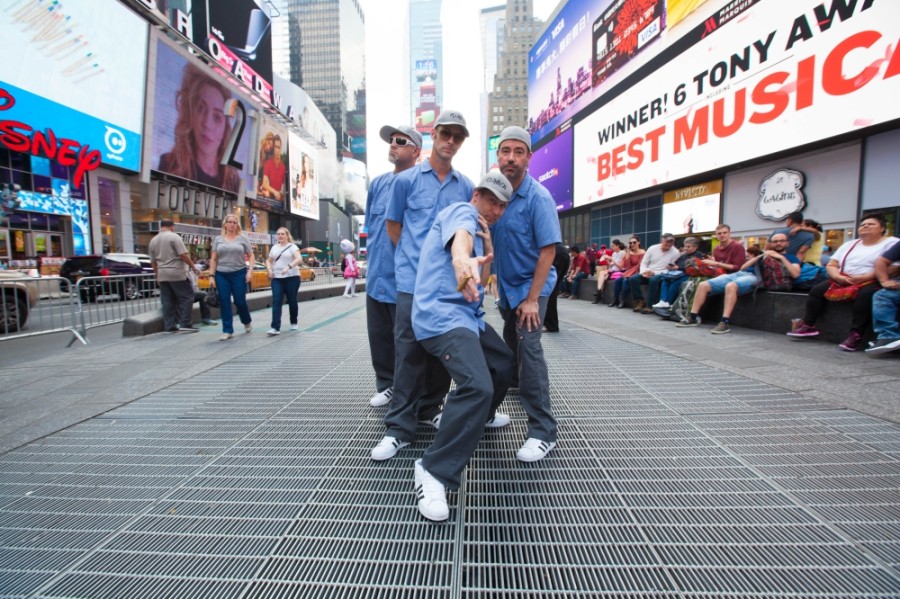 Beastie Boys tribute band Rhymin' N Stealin' will perform an energetic show of the rap group's most popular tunes, per a release. 8-10 p.m. $5. Legacy Hall, 7800 Windrose Ave., Plano. 972-846-4255.
www.legacyfoodhall.com/events
March 28 | Easter Bunny brunch
The Easter Bunny will make a special stop at Brazilian steakhouse Fogo de Chao during a brunch event for the entire family. Free photos with the Easter Bunny are available and will be emailed after the event. Brunch menu items include shrimp cocktail, tableside service of fire-roasted meats, made-to-order omelets and more. 11 a.m.-2 p.m. Fogo de Chao, 5908 Headquarter Dr., Ste. K150, Plano. 469-662-8898.
www.fogogroups.com/plano
April 2-11 | "The Secret Garden"
The Genesis Children's Theatre will present its spring musical, "The Secret Garden," a story about an orphan sent to live with her uncle in Yorkshire, England. The musical is performed by fourth- to ninth-graders and can be viewed in person or livestreamed in the building's black box theater. 1:30 p.m. (April 10), 2:30 p.m. (April 4, 11), 7 p.m. (April 2-3, 9-10). $16.65. Genesis Children's Theatre, 3100 Independence Parkway, Ste. 324B, Plano. 972-599-3505.
https://genesischildrenstheatre.org
April 5 | Author spotlight
The Plano Public Library will spotlight author Rachel Renee Russell in this virtual program on Zoom. It is geared toward tweens with parent participation. 4-5 p.m. Free. 4-5 p.m.
www.plano.gov/9/library
April 5-10 | Hope Gala
No-kill animal shelter Operation Kindness has turned its annual Hope Gala into a weeklong virtual silent auction that begins at noon April 5 and ends at 8 p.m. April 10. Prices vary. 972-418-7297.
www.operationkindness.org/hope-gala/
April 10-25 | "Annie Jr."
Children's theater Shine will present "Annie Jr.," a musical version of little orphan Annie's very first adventure. 2:30 p.m. (April 11, 18, 25), 7:30 p.m. (April 10, 16-17, 23-24). $14. Shine, 3035 W. 15th St., Plano. 972-519-1622.
https://shineplano.com
April 14 | Chicken and the egg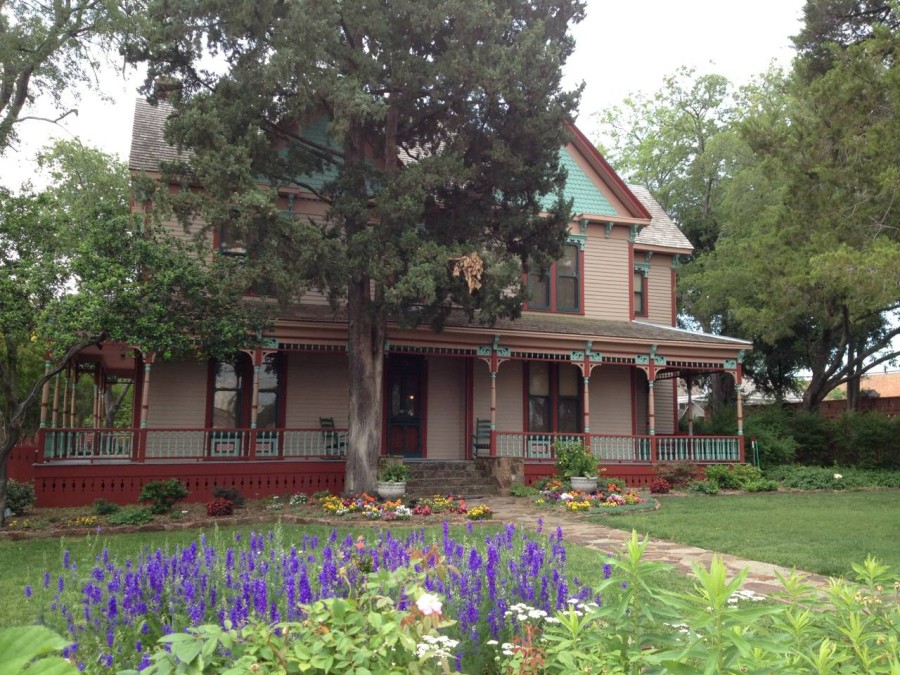 Heritage Farmstead Museum's literacy-based Fun on the Farm program allows families to participate in story time, experience farm life and explore the historic 4.5-acre site. The program is designed for children ages 18 months to 5 years. 10 a.m.-noon. $10 (per child), $5 (per adult). Heritage Farmstead Museum, 1900 W. 15th St., Plano. 972-881-0140.
www.heritagefarmstead.org
April 24 | Downtown Plano Art + Wine Walk
Visitors to downtown Plano can explore shops while tasting wine along the way. Ticket purchases include a signature taster and map for the journey. The walk includes 15 stops and a variety of wines, including reds, whites, roses and sparkling options. The event also includes vendor booths and outdoor art exhibits. Noon-6 p.m. $30 per person; outdoor exhibits are free. 1037 E. 15th St., Plano.
www.planowinewalk.eventbrite.com
Editor's note: This list was current as of March 19 but could change due to coronavirus concerns. Be sure to check the event websites for any updates or changes.