Chris Thornton, who
was appointed
as interim District 1 council member Dec. 1, is unable to legally serve on McKinney City Council.
Further review of the lifelong resident and pastor's residency revealed his residence was roughly 10 feet outside District 1 boundaries.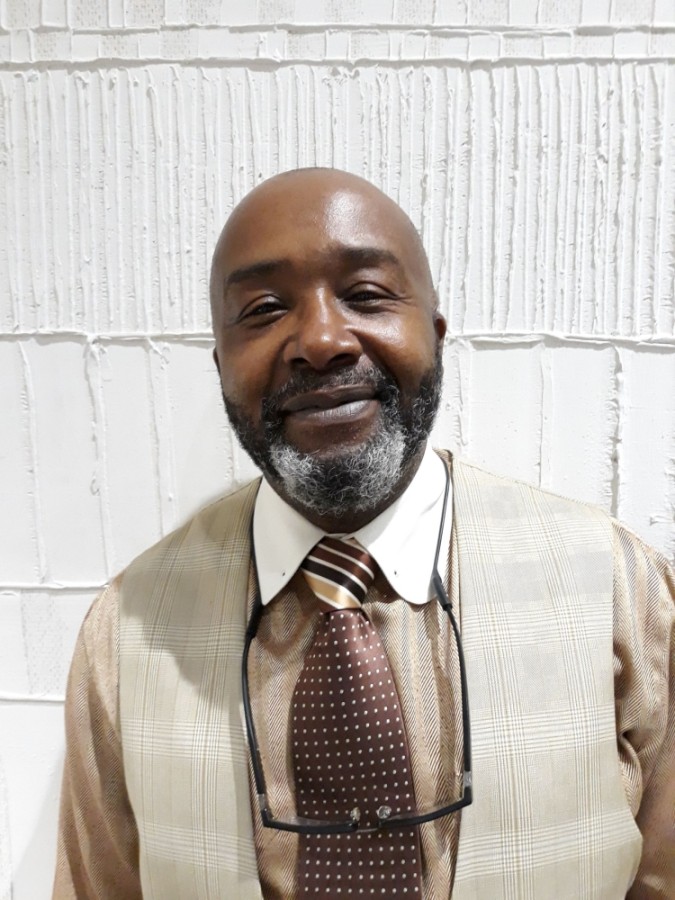 The clerical error was a result of misreading Thornton's residency over a map of McKinney. Both Thornton and City Secretary Empress Drane missed this detail.
"I am going to always be a part of District 1 ... my family's been there for over 120-plus years," Thornton said Dec. 15 before McKinney City Council. "I hate that I can't represent District 1. But who knows? You may see my name in the future."
Thornton's name rose to the surface whenever residents of McKinney's east side were tapped for who should serve District 1.
Drane spoke shortly after Thornton, owning the mistake and publicly apologizing for the error.
"I made a regrettable mistake," Drane said. "This was not a mistake or error with any harm intent or misleading intent."
Mayor George Fuller put the onus not only on Drane, but on all officials involved in Thornton's appointment—including himself.
"We all need to, in the future, do better," Fuller said. "But the reality is a line drawn around a significantly large district going down the middle of a street is tremendously easy to [misinterpret]. It's completely understandable."
Following the public comments, the council members said they intend to appoint Angela Richardson-Woods, a member of the McKinney Community Development Corp. board, at a special City Council meeting to be held Dec. 21. Richardson-Woods was also a favored name among east McKinney residents and was the runner-up to Thornton during these discussions.
Miranda Jaimes contributed to this report