Check out the celebrations and local events taking place in McKinney June 19 through July 10.
June 19 | Juneteenth Celebration
The city of McKinney will hold a community-wide Juneteenth celebration from 9 a.m. to 9 p.m. The event will include cultural experiences, learning and fun opportunities for the whole family. Morning activities will include fitness sessions such as Zumba and other dance workouts led by personal trainers. A kids' zone will include bounce houses, game trucks, a splash pad, basketball and the McKinney Public Library System's mobile library. Live entertainment will be featured throughout the day by comedians, poets and musicians. Free. Finch Park, 301 W. Standifer St. 972-547-7500.
www.mckinneytexas.org/3366/McKinney-Juneteenth-Celebration
June 22 | New Bits On The Block at The Comedy Arena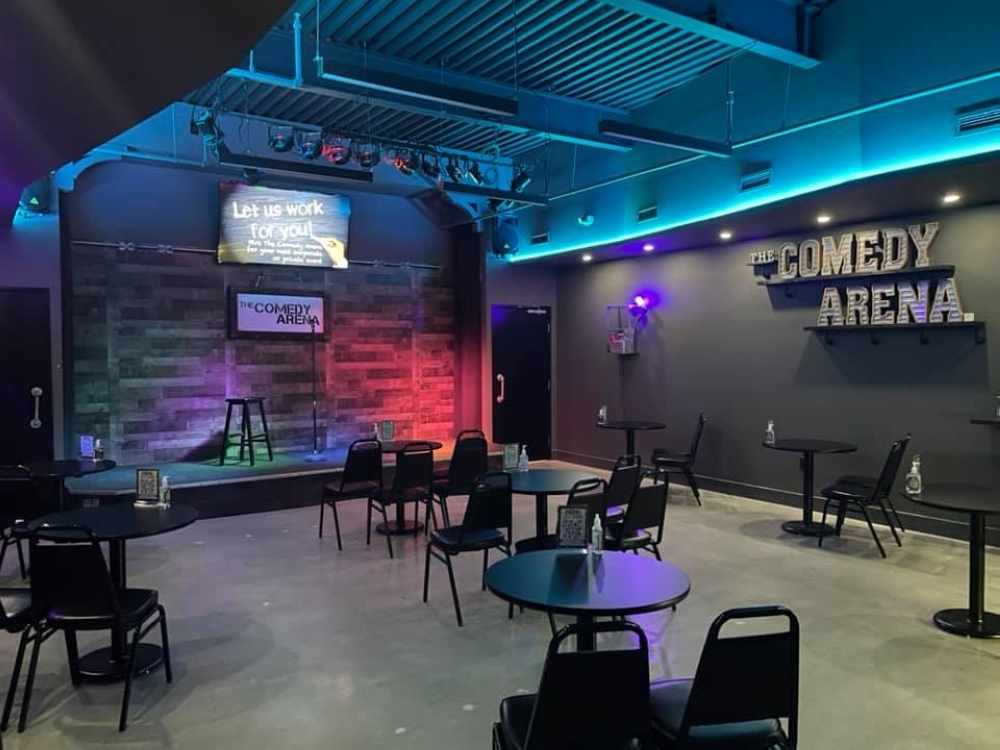 This free stand-up comedy show happens every Tuesday at The Comedy Arena. New Bits On The Block is a show for a sit-down audience where comics can try new material in the works. Comics wishing to perform will fill out a signup sheet upon arrival. 8-10 p.m. Free. 305 E. Virginia St. 214-769-0645.
www.thecomedyarena.com/open-mic
June 26 | McKinney Summer Fun Festival
Indoor and outdoor fun featuring live entertainment, music, food and drinks will be available at this inaugural festival at The Station McKinney. Crafters and vendors will meet the public, and various games will be available. 1-5 p.m. Free. 109 E. Lamar St. 214-842-1706.
https://allevents.in/mckinney
June 30 | The Caddy Run in downtown McKinney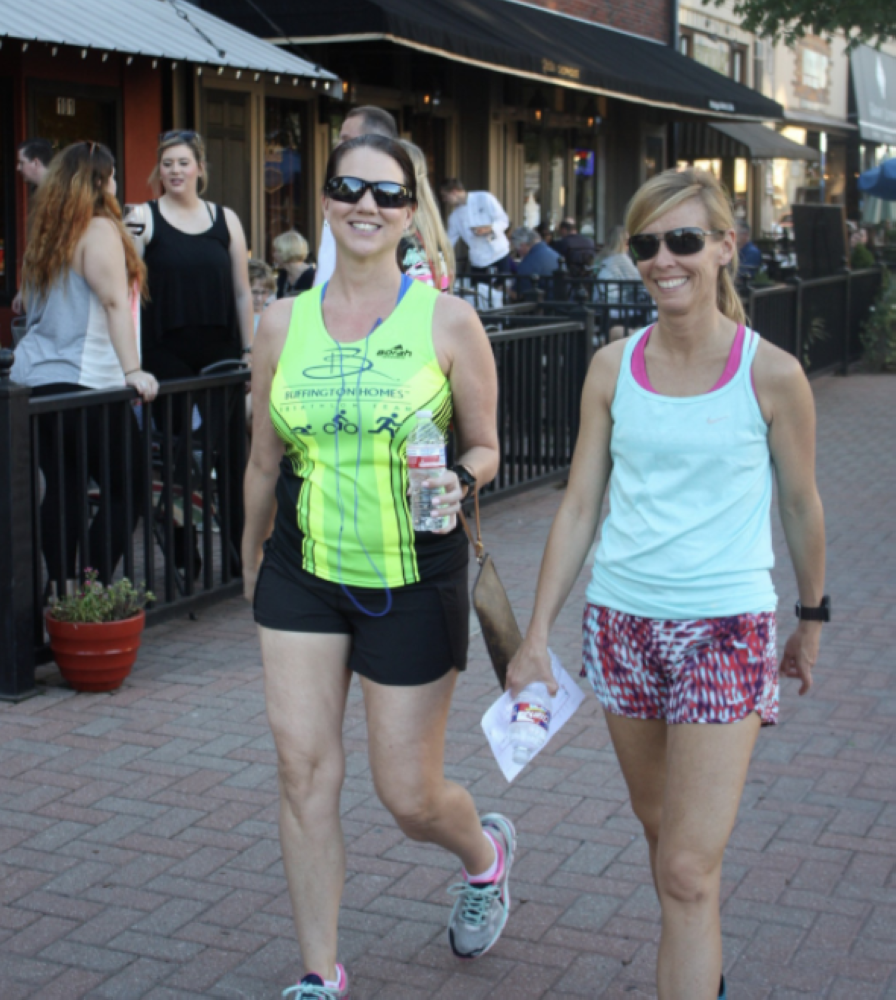 Runners and beer-drinkers collide in the return of Cadillac Pizza Pub's weekly tradition. Guests can meet under the Cadillac sign for an up-to-three-mile run through downtown McKinney. Afterward, participants can enjoy free bottled water, beer specials and pizza for purchase. This is not a race; walkers are welcome. 6:30-7:30 p.m. Free. 112 S. Kentucky St. 972-547-3833.
www.mckinneytexas.org
July 1 | Zin Zen Live Music with Eric Erickson
Enjoy the musical stylings of Eric Erickson at Zin Zen Wine Bistro. Erickson has a wide range of music in his song list, according to the bistro. He covers many styles of music, from John Mayer to George Strait. Text 214-315-5042 to make reservations. 7-10 p.m. Free. 6841 Virginia Parkway, Ste. 104. 972-547-4620.
www.zinzenwine.com
July 3 | Red, White and BOOM!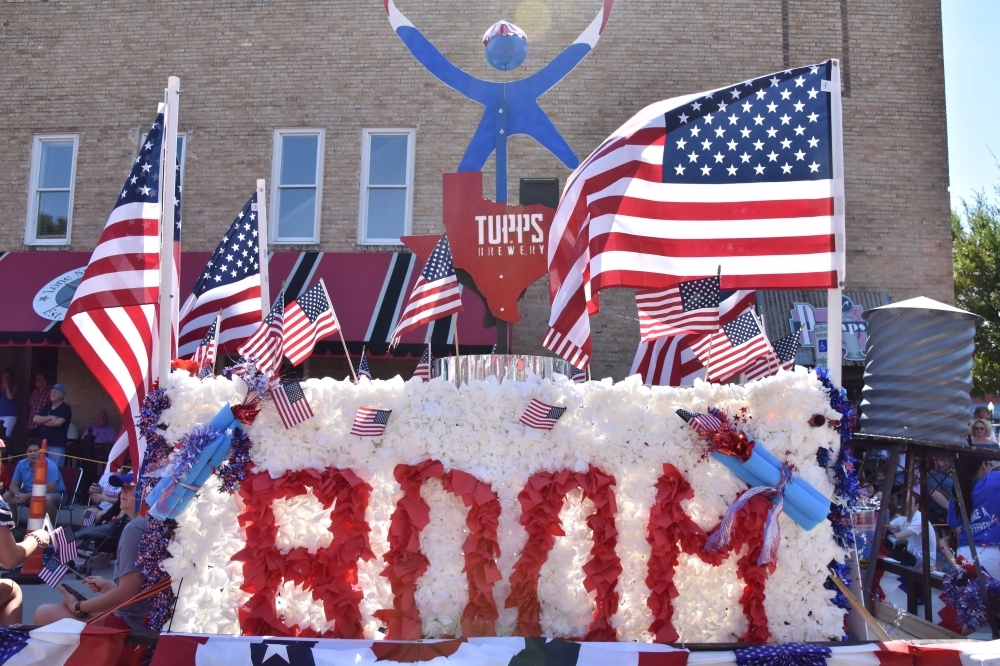 McKinney residents can celebrate the Fourth of July with free family activities, live entertainment and a fireworks show organized by the city of McKinney and Craig Ranch. Downtown events will include a hometown parade and a classic car, truck and cycle show. Evening events will feature music, food, kids' activities, a concert and a fireworks display at McKinney Soccer Complex at Craig Ranch. Free parking is available at Chestnut Street Garage and the Davis Street Garage. All day. Free. Historic Downtown McKinney. 972-547-7480.
www.mckinneytexas.org/830/Red-White-and-BOOM
July 10 | McKinney Margarita Stroll
Venture through downtown McKinney following a map of 15 spots with margaritas to try. Five bonus stops will have samples of other items. The McKinney Margarita Stroll is part of a five-event McKinney Sip & Stroll Series by SBG Hospitality. Proceeds help support Hugs Cafe, which employs adults with special needs. Noon to 7 p.m. $30. Historic Downtown McKinney.
www.mckinneysipandstroll.com