Read Q&A's with each candidate below. Candidates were asked to keep responses under 75 words, answer the question provided and avoid attacking opponents. Answers may have been edited or cut to adhere to those guidelines, or for style and clarity.
Early voting will begin April 24 and run through May 2. Election day is May 6.
* indicates incumbent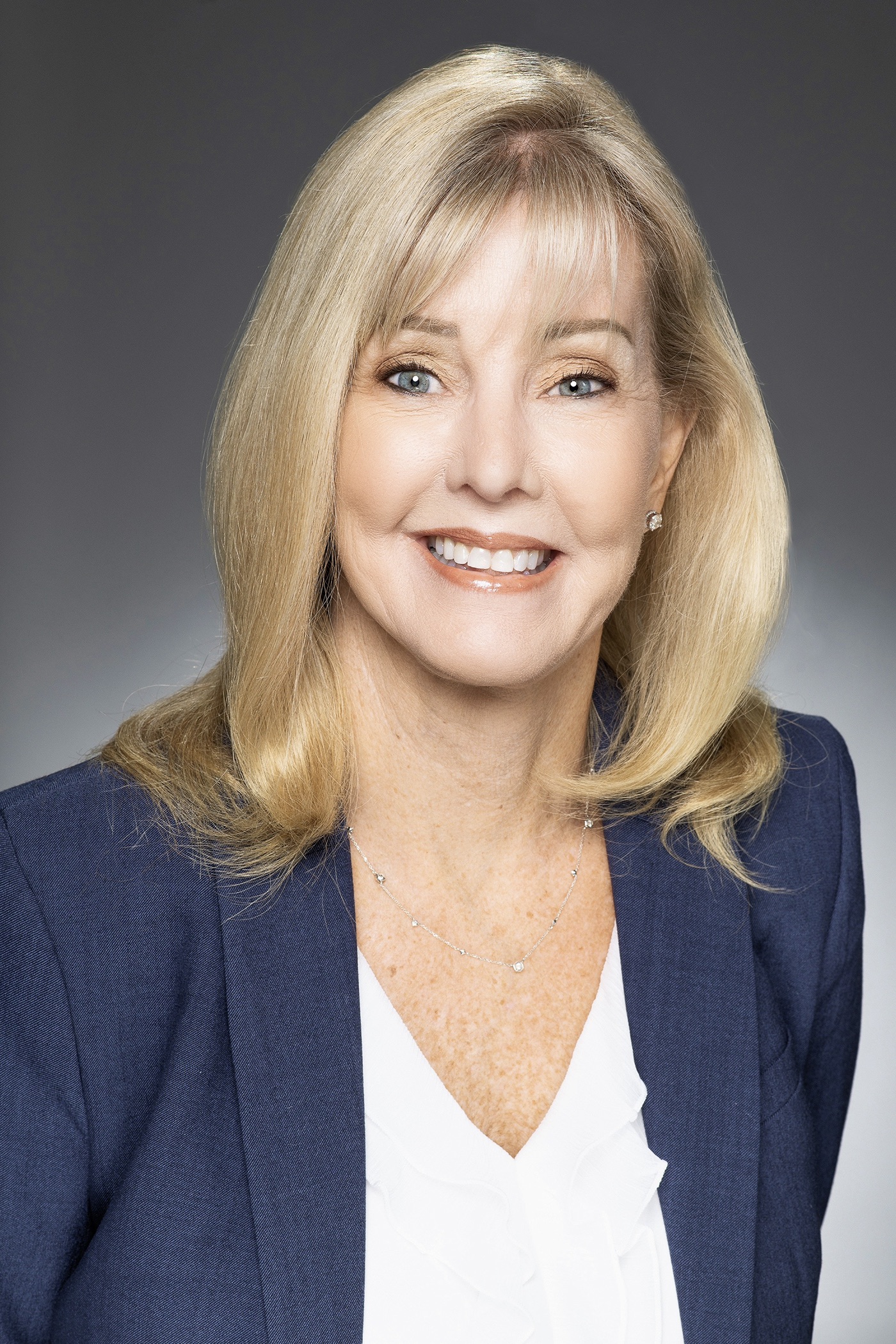 Becky Haskin
Experience: Keller Economic Development board, two years; North Central Texas Council of Governments 2013 Executive Board, four years; NCTCOG Regional Transportation Commission, nine years; NCTCOG Trinity River Alliance Steering Committee, six years; Fort Worth City Council member, seven terms; Christmas Wish Project of Tarrant County 2013 chairman and founder, 1989-present; Court Appointed Special Advocate Tarrant County, 13 years  
Occupation: Business owner; 2013 CEO Makers Sales & Marketing
Why are you running for office?
I am a native Tarrant County Texan, a lifelong Republican, a businesswoman and a dedicated community servant. As a career businesswoman and experienced in leadership, I understand how to run our city government more effectively and efficiently, to better provide services to every Keller resident. My family and I have made Keller our home, and it is my time to give back to the community that we love and have benefited from.
What are some of the biggest challenges facing Keller?
As Keller continues to grow, we must make sure we maintain our infrastructure and the quality of life that our residents have come to love. I understand that Keller residents need taxpayer relief. I will fight to ensure that we have the lowest tax rate possible without compromising the quality of life that allows businesses to prosper, residents to stay in their homes, and attract citizens to live in our community. We must support our police as well as our firefighters and EMS to ensure they have the equipment and training necessary to keep this city safe.
If you are elected, what can residents expect from you?
If I am elected I will be a strong leader and advocate for the residents of Keller. I promise to show up, listen and be a voice for the Keller community. I will work to make sure that every action taken by our city government is practical, ethical and principled. I will be transparent about what and why decisions are being made.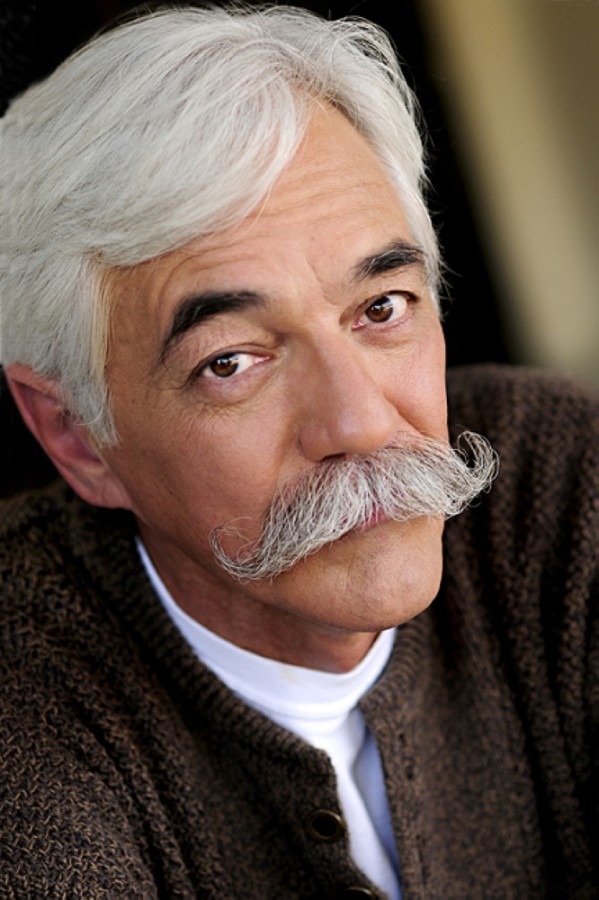 Chris Whatley*
Experience: I have been an entrepreneur since 1978 managing budgets, personnel and negotiating with clients and customers. I served on Planning and Zoning [Commission] prior to being elected to City Council. I am at the end of my second term on City Council and as such have served longer on City Council than any of my current fellow council members.
Occupation: self-employed/entertainment production company
Why are you running for office?
I've lived in Keller for 20 years and have served on City Council for the past six years. I understand the challenges and benefits of the area. I believe we live in the best city in Texas, and I want to protect what we have and make it better wherever possible.
What are some of the biggest challenges facing Keller?
Keller is close to "build-out." It's important to promote quality development while not promoting high density and overburdening our infrastructure. While I've been on council, we've increased the homestead exemption, thus lowering property taxes, to the lowest rate allowed by state law. One of the challenges is to continue to cut taxes wherever possible while maintaining the quality of services our citizens appreciate, like police, fire, sanitation and our amazing park system.
If you are re-elected, what can residents expect from you?
Honesty. Integrity. Transparency. Common sense. If I'm re-elected, I will continue to bring my conservative Christian values and common-sense logic to every decision. Having a basic Jeffersonian belief [that] less government is more, I will listen to the voice of the people. The seat I occupy on City Council doesn't belong to me; it belongs to the people. During my six years on council, I have represented the voice of the people and will continue to do so.