Roanoke City Council Ward 1
*Incumbent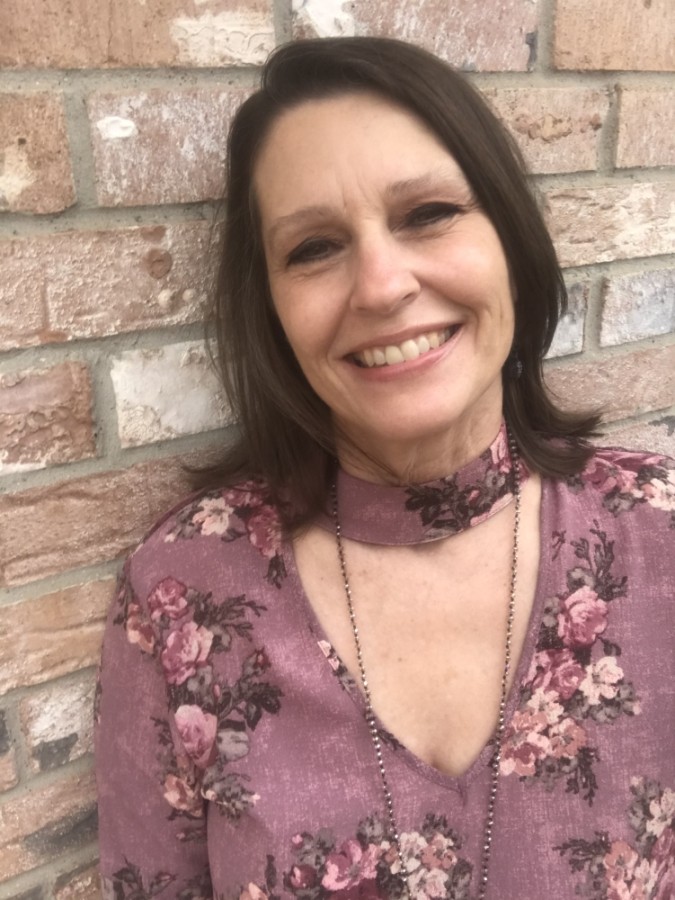 Angela Diane Grimm*
Occupation: Homemaker, Councilmember
Experience: Served on city council since 2015, served on three city boards: Keep Roanoke Beautiful, Roanoke Historical Board, and the Parks Board. Member of both the Roanoke Charter Commission and the Charter Review Board. Active member of the Roanoke Citizen Police Academy Alumni Association. Girl Scout leader, treasurer for local Boy Scout troop.
Why are you re-running for office?
AG: I love Roanoke and love serving this great city. My husband and I have lived here for 27 years and raised our two children here. I want to continue to work to maintain the city's high quality of life and ensure its continued prosperity while keeping our small-town feel.
If elected, what will be your top three priorities?
AG: My top three priorities are to ensure continued residential and business development, street/highway improvements, and constructing a new police department. Our council and staff have done a great job encouraging businesses to come to Roanoke. We've made great progress on our streets with Lamar and Bowie being finished in 2020. This year Austin Street and Travis Street construction will begin. Also, with the high growth in our area, the 114 and 377 corridors need to be improved making continued work with the Texas Department of Transportation critical. Finally, I think it's important for our city to start working toward building a new police department as they have outgrown the current location.
What do you see as the city's role in addressing the coronavirus pandemic?
AG: The city's role is to ensure the residents are aware of the CDC, Texas, and City guidelines so that they can make an educated decision on how to best protect themselves, their family, and neighbors. Adherence to these guidelines will allow us to continue having outdoor events such as our Farmers Market and Oak Street concert series. Furthermore, Roanoke should continue to encourage residents to support our local businesses. For example, last year City Council and the Roanoke Economic and Industrial Development Corporation, Type A, made vouchers available to city residents which they redeemed at 63 local businesses and restaurants resulting in $14,000 in economic stimulus. The city also created a stimulus program where $147,000 was distributed to 63 qualified businesses to help them through these difficult times. We should continue to support programs such as these.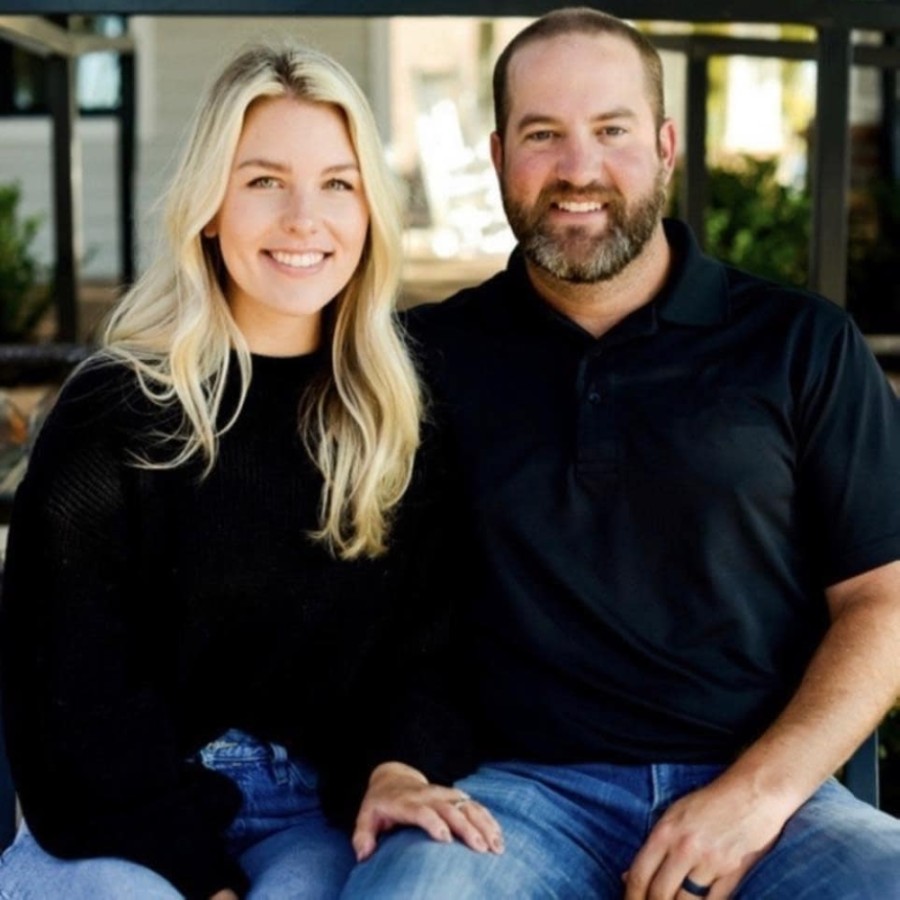 Hogan Page
Occupation: Loan officer
Experience: Fifteen years in commercial lending and banking, served on the Board of Directors for the Northwest Metroport Chamber of Commerce for 4 years where he currently serves as the Treasurer.
Why are you running for office?
HP: I grew up in Southlake and our family used to come to Babe's when I was a youngster when Roanoke wasn't more than a few mom-and-pop shops. Following college and about 9 years working in downtown Fort Worth, I came to work in Roanoke in September 2015. Over that short span, I've watched the growth and development of our great city and I want to be more involved in its continued prosperity. A career in banking has allowed me to work with many local business owners and people within the community and beyond helping with financing needs, I want to make a bigger difference in terms of planning for Roanoke's future. Having grown up close by in Southlake and migrating back closer to home, I've seen Roanoke grow significantly over the past 30+ years.
If elected, what will be your top three priorities?
HP: I've touched on it a couple of times but I'm excited for the opportunity to potentially assist with the growth and development of our town. I've seen many new buildings built, new streets integrated, seen several new businesses and restaurants come to town. I want to be a part of that continued growth and help pave the road for continued prosperity. My goal would be primarily to help business owners succeed and promote their growth. With my background in banking and finance, I believe I can bring some value to the council team.

In these challenging times, I believe we need to do everything in our power to support our Police and Fire Departments. Our community needs to make certain that we're going the extra mile to ensure our departments are well funded and make sure we supply fire and police with what they need to provide public safety.

Having been a resident of downtown Roanoke for about two years now, I love the sense of community we have here. I'm a 'the more the merrier' type and I love getting together with friends, family and neighbors. I love all the events that the city throws throughout the year and I heavily promote the involvement of my neighbors to attend, participate, volunteer and give back to the city that gives us all so much to enjoy.
What do you see as the city's role in addressing the coronavirus pandemic?
HP: As we all know, the Government's CARES Act has helped so many people, families and businesses. As a banker, we've been able to help many business owners and entrepreneurs with PPP funding in these trying times. The City's ongoing role needs to be to provide needed resources for our families. We need to follow the Governor's lead and ensure the community is doing what they can to be a part of the solution. Promote mask wearing, hand washing and distancing where necessary.