Learn more about the candidates running for the Southlake City Council Place 2 seat ahead of the May 1 election. Early voting is from April 19-27.
Southlake City Council Place 2
Sabreena Hakemy
Occupation: Entrepreneur
Experience: Volunteer on the Zoning Board of Adjustment for the City of Southlake for two terms. Vice chairman of a community bank, a small business owner and successful entrepreneur.
Why are you running for office?
SH: I was born in Bedford, and when I was 10 years old, my family moved to Southlake. And over the past 28 years, I have gotten to witness Southlake's growth, economic progress and development first-hand. Community Service has always been an integral part of my life, and as a life-long volunteer, I wanted to give back to the city that has given me so much. I am at that point in my life, where I am an established and successful entrepreneur, a small business owner and a banker. And I now want to selflessly give back to my community in a meaningful and substantial way. I not only have a fresh perspective to bring to the leadership of the city and its governance, but I also have the passion, energy and time to give back to the city that has shaped me into the woman I am today. I am a daughter of this community, and I will work hard each and every day to preserve and protect my home, my community and our small-town culture.
If elected, what will be your top three priorities?
SH: As Southlake's next City Council woman, my top priorities would be to lower property taxes, support our local businesses, preserve lower density single-family homes, say NO to apartments and support responsible development.
What do you see as the city's role in addressing the coronavirus pandemic?
SH: The city's role is to first and foremost look out for the safety and security of its citizens and to protect their interest. In addition to adequate safety measures, the city must have omni-channel means of communication. During the pandemic and the subsequent snowstorm in February 2021, I could see that even though the city does have an emergency alert system, not everyone is connected to it or aware of it. If we had a singular, central means of communication on a digital platform that could disperse information and resources in real-time, it would be a benefit to the entire community, especially in times like this. During unique times like this, we need to ensure economic continuity and make sure we have plans in place to support our local businesses. The economic development and/or a specialized task force should have educational resources ready for our business owners to help assist them in navigating their businesses during troubled times.
What do you see as the city's role in the school district's controversy over its cultural competence plan?
SH: The City Council is the leadership of our community. We must lead and unite our community. But at the end of the day, no matter which board someone serves on, or what organization someone is a part of, we are all one community. We all live in one community. There is a reason these elections are non-partisan elections. We are elected to represent all members of our community, regardless of political party affiliation. Our community is comprised of all races, religions, creeds, cultures, etc. We are elected to LEAD. And as leaders, it is our duty to listen and find ways to work through any controversy. We must listen and then follow through with civil dialogue and discourse and find a path towards an amicable solution. At the end of the day, everyone wants what's best for the children of Southlake. As a leader of this community, I am here to listen to all stakeholders involved and would do my best to unify our community.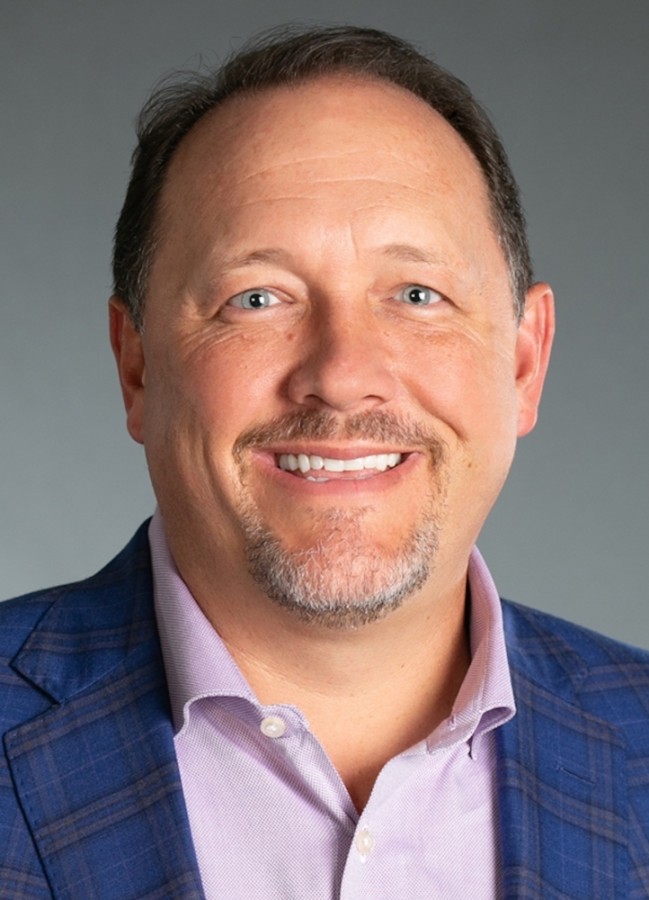 Randy Robbins
Occupation: Physician
Experience: Experience as a business leader in an extremely competitive environment and as a physician. Served on the Community Engagement Committee, GRACE board of directors and Southlake Young Life Committee. Tax-paying property owner for 17 years in Southlake, started successful businesses on my own, and have been an active citizen voter.
Why are you running for office?
RR: Over the past several years, I have felt a draw to serve in public office. Over the last nine months, the leadership response to the COVID-19 crisis only reinforced that call. We need men and women to stand up and make the sacrifice to lead their fellow citizens. It all starts right here at home, serving the neighbors we know best.
If elected, what will be your top three priorities?
RR: If elected, I want to continue to lower our city tax rates and work with the appraisal district to assure that our citizens get the fairest property evaluations. I want to help encourage quality development balanced with existing space and maintain the low-density community that draws people to our city. I want to continue working with the Texas Department of Transportation, the county, and the city to make our traffic flow as efficient.
What do you see as the city's role in addressing the coronavirus pandemic?
RR: Southlake will have to make tough decisions as we come out of this COVID-19 pandemic. We as city leaders need to find creative ways to help support the businesses that have chosen to make Southlake their home. We need to provide opportunities for them to be successful and hopefully recoup at least some of their COVID-19 losses. Secondly, with my medical background, I can help the citizens in Southlake that want to be vaccinated achieve that goal as efficiently as possible. I will work with the state and local health agencies to be sure we are doing everything we can as a city to provide every opportunity for our citizens to get these vaccinations if desired, and work to get our local economy back to full strength.
What do you see as the city's role in the school district's controversy over its cultural competence plan?
RR: The school board and the city council are distinctly separate entities, and the city has zero authority over Carroll ISD. Dr. Lane Ledbetter was an excellent choice for superintendent and has proven that he cares for our students and this community. Nobody wants students or citizens to be fearful in any environment, and we must as a city be certain we do not turn a blind eye to racism. However, I do NOT believe that Southlake is a racist city. We need to encourage our citizens to treat others with kindness and love and be certain we have the checks and balances in place to address issues that occur. As for the Cultural Competence Action Plan, I don't believe that the document addresses the heart issues that lead to poor decisions, and the board must empower our administrators to address the instances that occur without being overly aggressive in pursuit of equal outcomes versus equal opportunities. The pandemic certainly amplified the shortcomings of the process, but the CCAP should never have been presented to the board without significant community-wide input. If elected, I will offer to engage with CISD and encourage a transparent process resulting in a long-term solution with significant citizen input and broad-based acceptance.