Learn more about the candidates running for Grapevine-Colleyville ISD Board of Trustees Place 2 ahead of the May 1 election. Early voting is April 19-27.
Editor's note: An asterisk (*) indicates the candidate is an incumbent.
Grapevine-Colleyville ISD Board of Trustees Place 2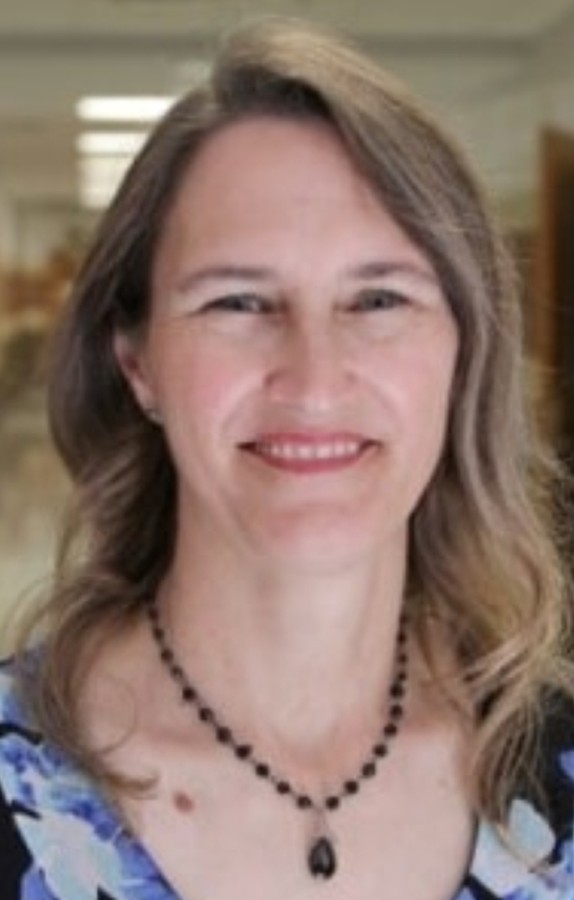 Becky St. John*
Occupation: Assistant public housing coordinator
Experience: Work history includes former Park Ranger at Grapevine Lake and experience as a preK assistant teacher. Currently an assistant public housing coordinator with the Grapevine Housing Authority. Within GCISD, I have served on the Budget & Finance Committee, the District Excellence Committee, the Safety & Security Committee, Legislative Committee, Community PTA member, GCFFA sponsor, elementary Room Mom, middle and high school sports, band, and academic booster club volunteer, and SAGE member. As a trustee, I earned my master trustee certification in 2016 and represent Region 11 on the Board of Directors for the Texas Association of School Boards, where I have served on the Budget & Finance Committee and Legislative Committee. My community involvement includes former Roanoke City Council and mayor pro tem, Roanoke 4B Economic Development Board, Grapevine Planning and Zoning Commission, Keep Grapevine Beautiful, GRACE Board of Directors, Grapevine Chamber, Grapevine Women's Division, and current GCISD liaison to Grapevine Parks and Recreation board.
Why are you running for office?
BSJ: I am a firm believer in servant leadership and in giving back to this community, which has been a wonderful place to live and raise our family since moving here more than 20 years ago. By staying focused on GCISD's core values of purpose, community and innovation and our strategic plan LEAD 2.0, GCISD stands as one of the top school districts in some of the most desirable, safest cities in not only the state but also the country. This is evidenced by numerous recognitions such as Top 100 Place to Work three years in a row, H-E-B Excellence in Education Board of the Year finalist, campus distinctions, including Colleyville Middle School "School to Watch" and Cannon STEM School of Excellence (only one in Texas), and many other awards. My parents instilled in me a commitment to be an active participant in my community, and I am honored and humbled to be a part of the team that has contributed to the academic success of GCISD.
If elected, what will be your top 3 priorities?
BSJ: Students will always be my top priority. Given the challenges of 2020-2021, I want to ensure that unfinished learning is addressed, and students have opportunities to fill in any gaps, such as bridge courses and collaboration between grade levels to transition to the next school year. At the same time, their social and emotional health is also important, which is why I support the continuation of sports and fine arts, access to mental health support and resources, and keeping all campuses open for in-person instruction. GCISD has paid down debt, improved the district's bond rating to Aa1, earned financial integrity recognition 18 years in a row, lowered the tax rate, and provided teacher raises. Work remains to be done, including educating taxpayers on their rights to protest unreasonable property valuations, encouraging homeowners to access their homestead exemptions (SB1943) and maintaining relationships with GCISD's legislators to advocate for additional shifting of the burden of property taxes away from homeowners. Community involvement is vital; I support opportunities for parents and community members to participate in our schools, including Safety & Security, Student Health, Budget & Finance, and Campus Excellence committees as well as business, church, and civic organization partnerships.
Discuss the district's COVID-19 response and what you think is working well and what needs to change.
BSJ: Thanks to the hard work of teachers and staff, GCISD opened on time in August, well before other Dallas-Fort Worth school districts, and parents could choose online or in-person instruction for their children. With the fiber optic project partnership with the cities of Grapevine and Colleyville and the voters' support of the 2016 bond, GCISD was well-prepared to meet the digital demands with 1:1 devices and connectivity. Increased health and safety protocols for teachers and students resulted in GCISD's positivity rate consistently trending below Tarrant County and allowed students to stay in-person and to participate in extracurricular activities, and at no time did any GCISD campus shut down. The district's COVID-19 response was hampered by contradictory, overreaching directives out of Austin from the Texas Education Agency. Also, a shortage of substitutes has been a challenge; the district added compensation to teachers who cover additional classes. Reducing the number of days in quarantine has made it possible for students and staff to return to campus faster, as in-person instruction is vital to their academic success. I would like to see teachers prioritized to receive the vaccine, and with its availability, next school year should look even better.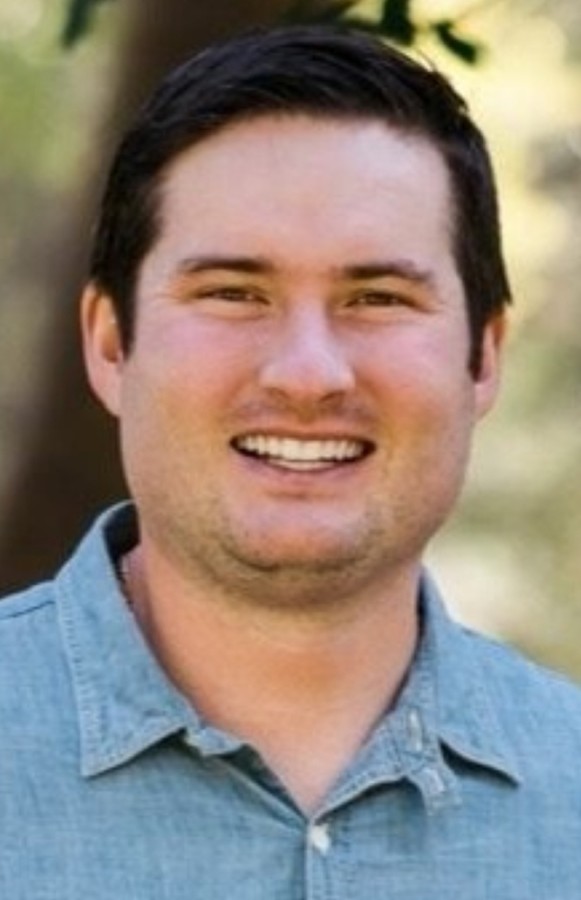 Stetson Clark
Occupation: Operations analyst
Experience: After starting my career in Washington D.C., I joined Goldman Sachs and helped them build up their Dallas-Fort Worth office. My current employer, Highland Capital Management, is where I now oversee operations, accounting and auditing. My current duties at Highland mirror what I will bring to parents and taxpayers of GCISD — make sure we are getting the most from every dollar we invest. I have the ability to analyze complex financial data sets and turn that into an actionable plan for the future.
Why are you running for office?
SC: To offer the parents and citizens of our community valuable business, accounting and auditing skills in the form of service on the school board. Long-tenured public officials should always be given extra scrutiny, and many fear a culture of complacency has started to take root. I am running to offer the citizens of GCISD a better alternative. The Grapevine/Colleyville (and North Euless too!) communities are what make our school district great! As a father of four, with my oldest children starting to attend school, I felt it was time to get involved, to give back, and to pay it forward to the community that has treated us so well the last five years.
If elected, what will be your top 3 priorities?
SC: I will provide responsible financial oversight to the community. We need to realign our education programs to prepare our children for the jobs of tomorrow by bringing core educational skills back up to speed, and preparing them to be able to support families of their own. To accomplish this, money should go to the right places for the right reasons. Tax dollars should first be spent on needs, not wants. Any plan should include a raise in pay for our teachers. Our teachers work hard, and they should be compensated accordingly.
Discuss the district's COVID-19 response and what you think is working well and what needs to change.
SC: While students and teachers have been spared from widespread illness and death with the district's response, many voices in our community have been ignored and many needs unmet. With the initial uncertainty of COVID-19, our schools did what was required to make sure children were able to attend in-person school while many districts remained closed. Now, with the recent executive order from the governor as well as updated guidance from the Texas Education Agency and changing parental attitudes, there is no reason GCISD cannot accommodate all families and teachers according to the level of safety in the classroom for which they feel comfortable. If I am elected, I will ensure maintaining an effective relationship between teachers and students (and their parents) is made a priority, because only then are the children of our community given the education they deserve.