New census data shows snapshot of Colleyville community
Graphics by Ellen Jackson/Community Impact Newspaper
Now is the chance to help your local community succeed. Become a Patron by contributing to Community Impact Newspaper and gain daily insight into what's happening in your own backyard. Thank you for reading and supporting community journalism.
become a ci patron
contribute today
The American Community Survey released new five-year census data in December, showing updated community information for Colleyville between 2013-18.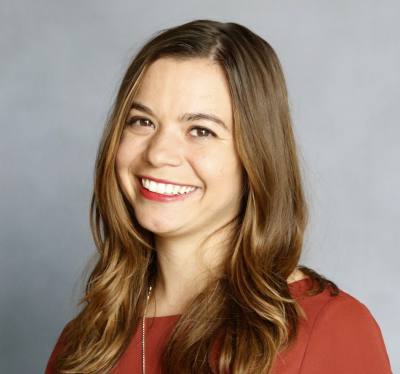 Editor, Frisco & McKinney
Miranda joined Community Impact Newspaper as an editor in August 2017 with the Grapevine/Colleyville/Southlake edition. In 2019 she transitioned to editor for the McKinney edition. She began covering Frisco as well in 2020. Miranda covers local government, transportation, business and nonprofits in these communities. Prior to CI, Miranda served as managing editor for The Prosper Press, The Anna-Melissa Tribune and The Van Alstyne Leader, and before that reported and did design for The Herald Democrat, a daily newspaper in Grayson County. She graduated with a degree in journalism from Oklahoma Christian University in 2014.
---
---
MOST RECENT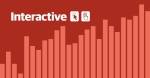 Texas added nearly four million people between 2010 and 2020, according to the latest Census data.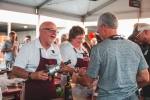 The four-day event opened Thursday, Sept. 16 and runs through Sunday, Sept. 19. The theme for this year's GrapeFest is "Texas Wine. Come and Taste It!"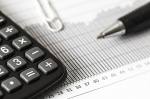 The Commissioners Court unanimously adopted a total tax rate of $0.229000 per $100 valuation for Tarrant County in fiscal year 2022 on Sept. 14.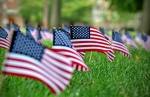 The motorcade on Sept. 22 will begin at DFW International Airport and travel north through Denton County to Gainesville.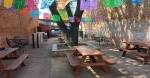 Read the latest business and community news from the Dallas-Fort Worth area.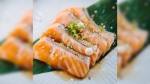 Read the latest business and community news from the Dallas-Fort Worth area.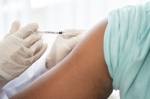 The proposal—which would incentivize vaccinations with cash cards valued between $50 and $100—received a mixed response from the court, with several logistic items that would still need to be resolved.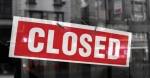 The Vineyard Vines store inside Grapevine Mills Mall closed in early September. No specific reason was given for the closure.
Read the latest business and community news from the Dallas-Fort Worth area.
Tarrant County's population increased 16.7% from 2010 to 2020.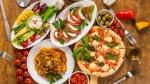 Located on State Street, Stella Trattoria is looking to bring authentic Italian recipes to Southlake Town Square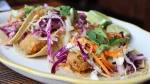 The much-anticipated Muchacho Comida Tex-Mex from chef Omar Flores is now open in Southlake Town Square.