City Council District 4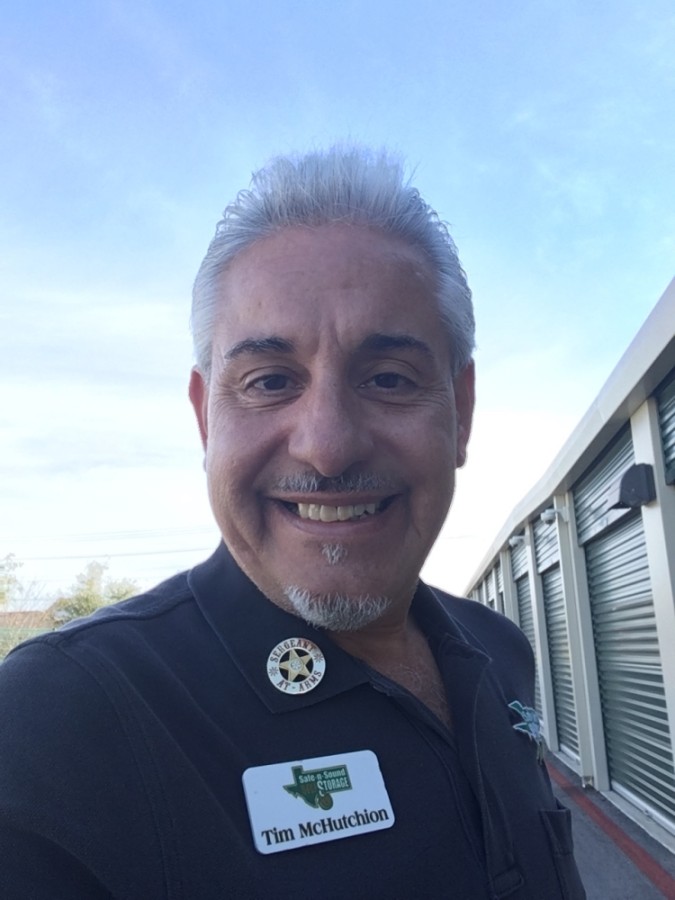 Tim McHutchion
Occupation: I am employed as a manager in the Self Storage industry.
Experience:
The experience that I bring to this campaign is as follows:
Former member and secretary to Hometown Networking Group in Kyle TX.
Former Chair to the Safety Committee for the Plum Creek HOA.
Former member of the Government Affairs Committee Kyle Chamber of Commerce.
Member Kyle Chamber of Commerce.
Current Board member for Kyle Chain Reaction, a non profit food pantry in Kyle TX.
Current Board member of the Kyle Train Depot and Historical Center.
Current Board Member for the Salvation Army of Hays County.
Commissioner and Vice Chair to the Planning and Zoning Commission in Kyle TX.
Member of the Rotary Club of Kyle Texas.
What would be your top priorities if you are elected?
TM: To continue to Fund PPE and Testing for the safety of our citizens.

Continue to offer Utility and Rental assistance.

Continue to offer funding to small businesses through grants and low interest loans (low interest loans through General Fund, if possible.)

To create as outlined in the City Charter, the formation of a Historical Preservation Commission, to preserve and protect our historic Downtown and Downtown Residential district.

To offer educational opportunities in form of Grants (at least 3 per year) through ACC and the City of Kyle to families who are impoverished, however have a child that academically exceeds.

To ensure that the citizens of Kyle are aware that they are the Government of their city, and therefore have the right to transparency, communication, and participation in the administration of their city.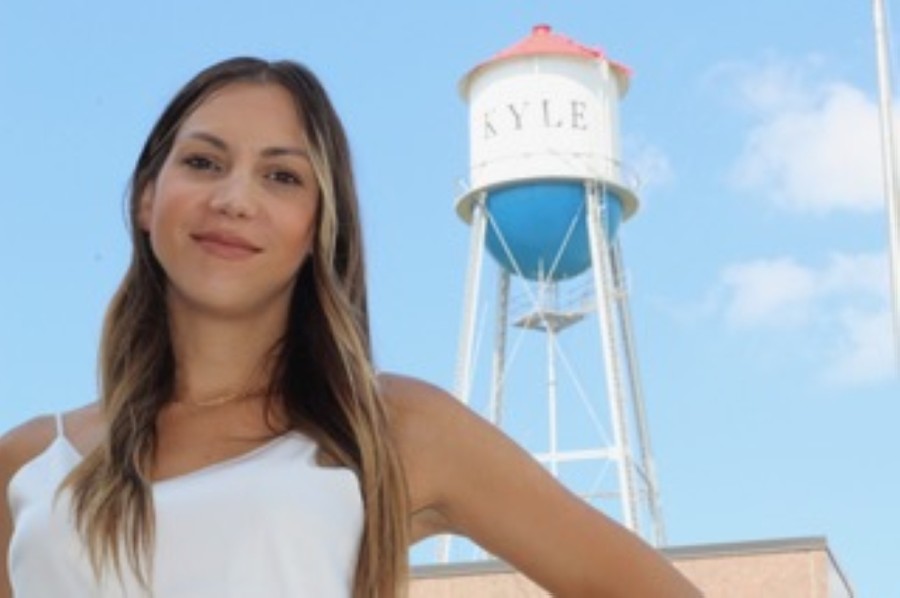 Ashlee Bradshaw
Occupation: small business owner
Experience: I have built three successful businesses that have taught me the importance of fiscal responsibility, actionable strategies, efficient leadership, scaling and managing growth, and good old fashioned hard work.

I am also an active volunteer within the community and have held several positions in various organizations and associations. Overall this experience has helped me hone in on my passion for service and working with groups of individuals to achieve a common goal.
What would be your top priorities if you are elected?
AB: My top priorities as Councilwoman all come down to increasing the quality of life for our residents here in Kyle. I intend to increase our community amenities, strengthen our local economy, and reduce our resident's tax burden, all while striving to keep the close community feeling that we all know and love about Kyle.

Once elected I will work toward strengthening our local economy by welcoming a variety of businesses that bring jobs with livable wages, goods, and services so that our residents no longer have to drive to Austin or San Marcos for the things they need.

My next goal is to provide the people of Kyle with quality public and private amenities for them to use and benefit from. This will include everything from parks, playgrounds, and trails to local fitness centers and more dynamic dining options.

My third goal is to reduce the tax burden put on the citizens as much as feasibly possible. As we welcome in businesses and economic development, we are also welcoming in and increasing streams of revenue for the city; sales tax revenue and property tax on commercial plots of land. I believe that those increased streams of revenue can be used to decrease our reliance on residential property tax.