San Marcos City Council Place 3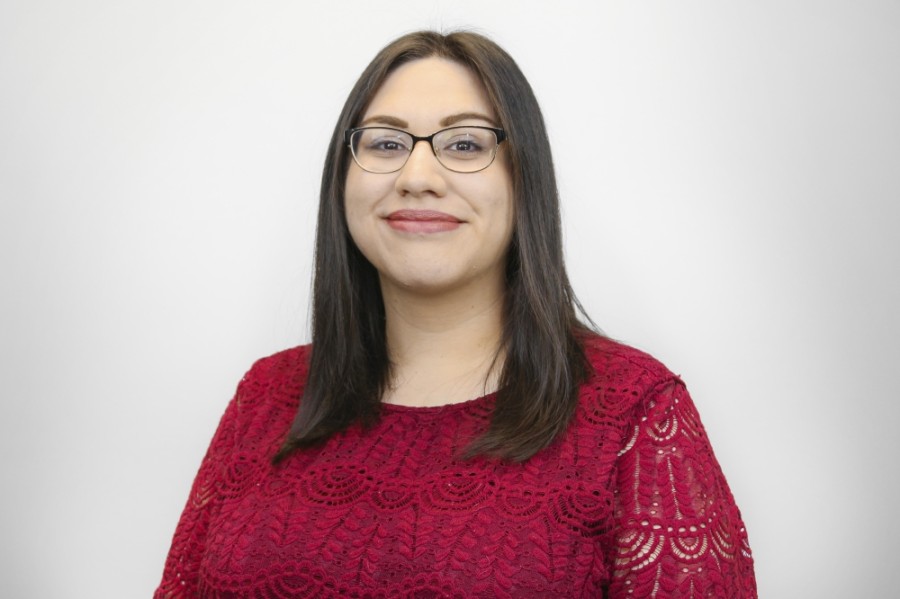 Alyssa Garza
Occupation: community outreach director, Mano Amiga San Marcos
Experience: B.S., Texas State Univeristy; M.A., TXST.
What would be your top priorities if you are elected?
AG: My top priority is to bring a positive, forward-thinking voice to the table as we discuss how to emerge from a global pandemic and address issues that have existed long before. To thrive we need a diverse and resilient economy, quality social services and quality development with public benefits. None of this is achievable without intentional collaboration within our community. We need council members who will govern with facts, an open mind and integrity, and who value the voice of the people. With years of experience researching policy, conducting evaluation and effectively engaging with the community I possess the training and passion to do just that.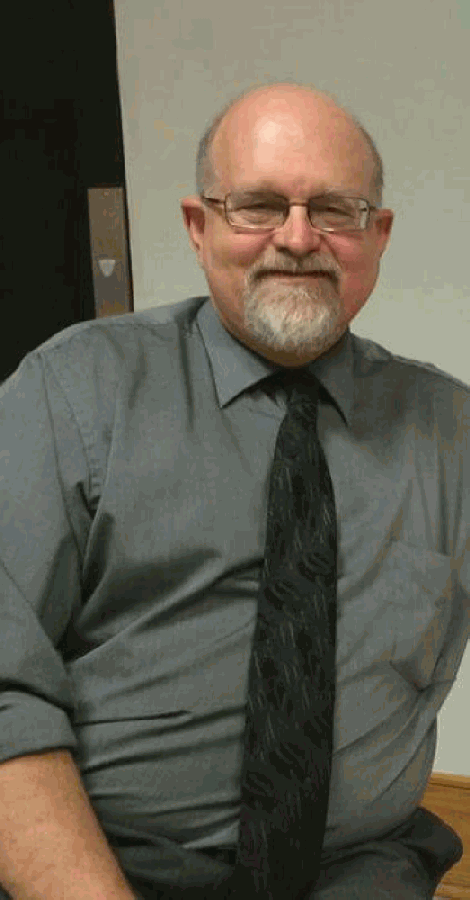 Ed Mihalkanin
Occupation: professor, Texas State University
Experience: San Marcos City Council, 1996-2000, 2001-2006, 2016-present.
What would be your top priorities if you are elected?
EM: Flooding and drainage mitigation and protection; COVID-19 relief for residents and local businesses; economic development and workforce training.