San Marcos CISD board of trustees District 3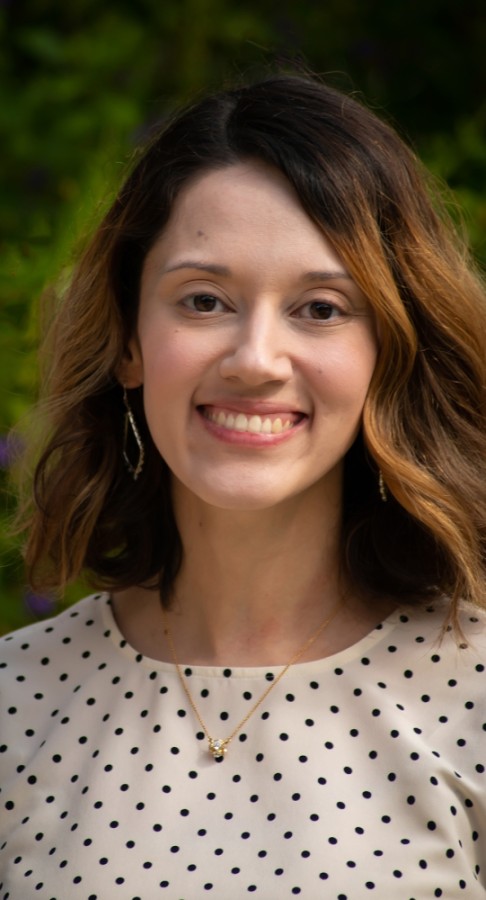 Mayra Mejia
Occupation: student publications coordinator at The University Star
Experience: five years working with students and budgets at Texas State University, and two school years working as an A.V.I.D. tutor while in college.
What would be your top priorities if you are elected?
MM: Build trust by improving communication; increase parent involvement and awareness of mental health and wellness services available to teachers, staff, and students. It is very important to be transparent especially during a pandemic and when much of the district that I hope to represent is working class, working up to 3 jobs. To improve communication and build trust with my district, I would schedule monthly Zoom meetings to hear their concerns and feedback in order to get different perspectives that will help guide me in making decisions.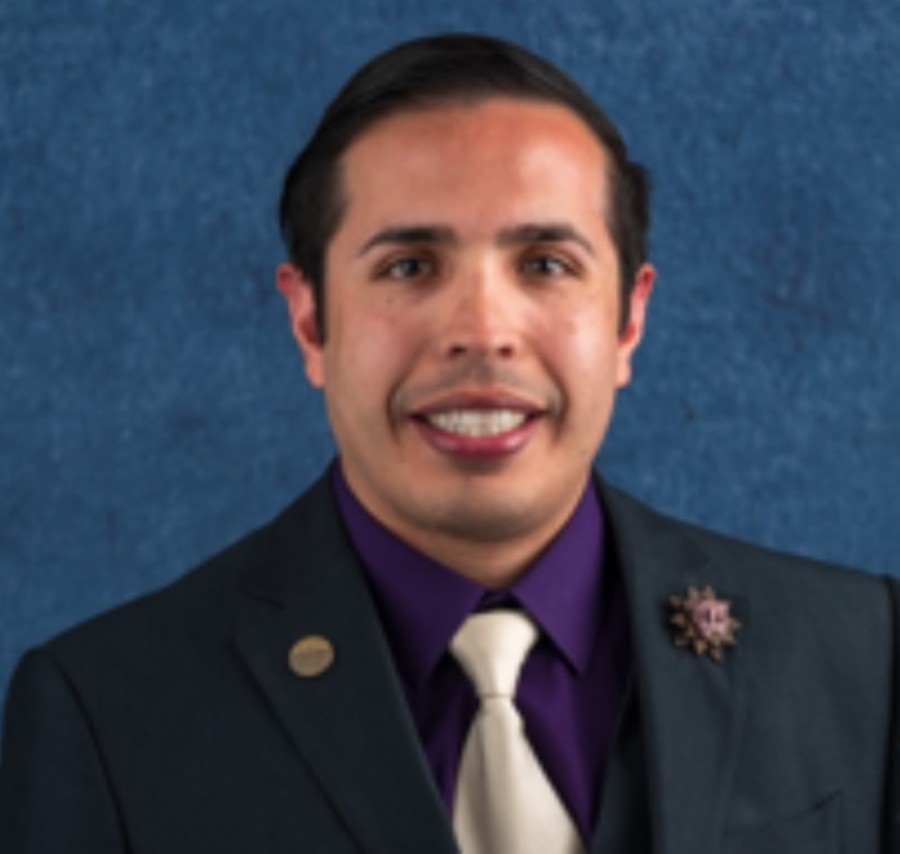 Nicholas Costilla
Occupation: lead legal assistant-Hays County District Attorney's Office
Experience: Centro Cultural Hispano de San Marcos Board of Directors; Texas State Young Alumni Council Member; City of San Marcos Zoning Board of Adjustments; San Marcos CISD Bond Oversight Committee Member
What would be your top priorities if you are elected?
NC: From a very early age, the importance of education has been a constant topic within my family. Given that, I am a firm believer that every student has potential regardless of race, color, ethnicity, gender, sexual orientation or mental capacity, and developing and enhancing that potential leads to individual success that then transcends to greater societal success. This philosophical view has been my driving force not only for myself but one I will continue to strive for students in my community.