San Marcos City Council Place 5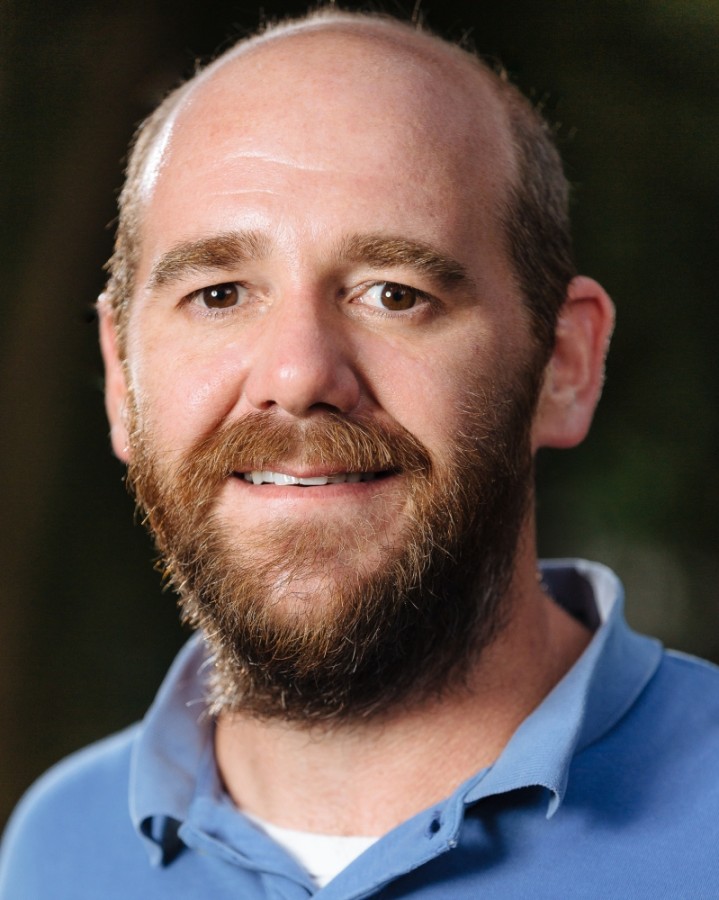 Mark Gleason
Occupation: retail manager
Experience: chair, Planning and Zoning Commission; neighborhood commissioner; capital improvement task force.
What would be your top priorities if you are elected?
MG: As a 2015 flood survivor and current chair of the Planning and Zoning Commission, I believe I would bring a unique perspective to City Council. I will support the necessary balance between responsible, sustainable growth with the need for increased housing stock while preserving our city's history, rivers, environment and existing neighborhoods. Our city government can operate with fiscal accountability while maintaining quality infrastructure, basic public services and providing resources to our first responders. In the wake of the COVID-19 pandemic, we need to seek ways to promote and support small businesses which are uniquely San Marcos.
Omar Baca
Occupation: self-employed
Experience: San Marcos Bond Board; North Hays Optimist board; neighborhood advocacy; more than 2,500 volunteer hours in Hays County; Hays CISD District Leadership Team.
What would be your top priorities if you are elected?
OB: My top priorities are protecting our natural assets; protecting our neighborhoods; protecting tenant rights; COVID-19 recovery for our local small businesses; premier emergency services for San Marcos; establishing new economic pathways to grow San Marcos for all of our residents.
Zach Sambrano
Occupation: sales professional
Experience: League of United Latin American Citizens; river clean ups; voter registration drives.
What would be your top priorities if you are elected?
ZS: My top priorities for the beautiful city of San Marcos as a city council member are housing for all as we end exclusionary and discriminatory zoning and offer affordable housing for all income levels in San Marcos; economic relief to homeowners through property tax relief and a lower tax rate; criminal and social justice reform as we must uphold cite and release to make sure we aren't incarcerating citizens for low-level and petty offenses; attracting high-paying jobs/companies to town; environmental protections for our precious river and water resources; increased multi-modal transportation.