San Marcos CISD board of trustees District 1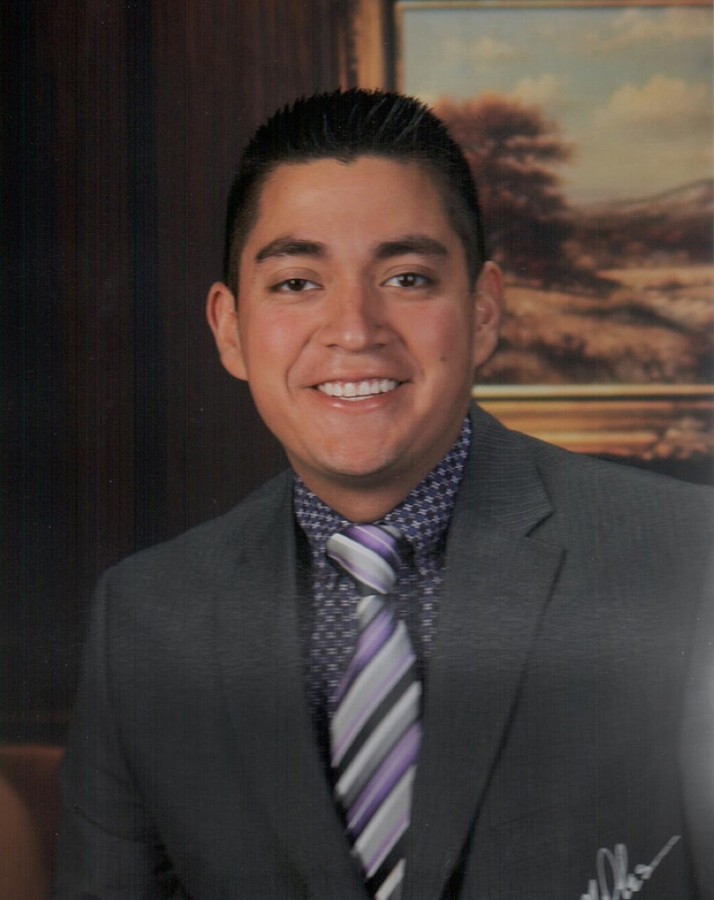 Miguel Arredondo
Occupation: Unemployed
Experience: 5 years of elected service on the San Marcos CISD board of trustees.
What would be your top priorities if you are elected?
MA: Our school board continues to be tasked with overseeing the safe reopening of our schools in the middle of pandemic, balancing needs and wants during an era of financial uncertain, and remaining committed to closing then achievement gap for all students. I'm running because now is not the time to move backwards an elect someone whose already been voted off the school board once before.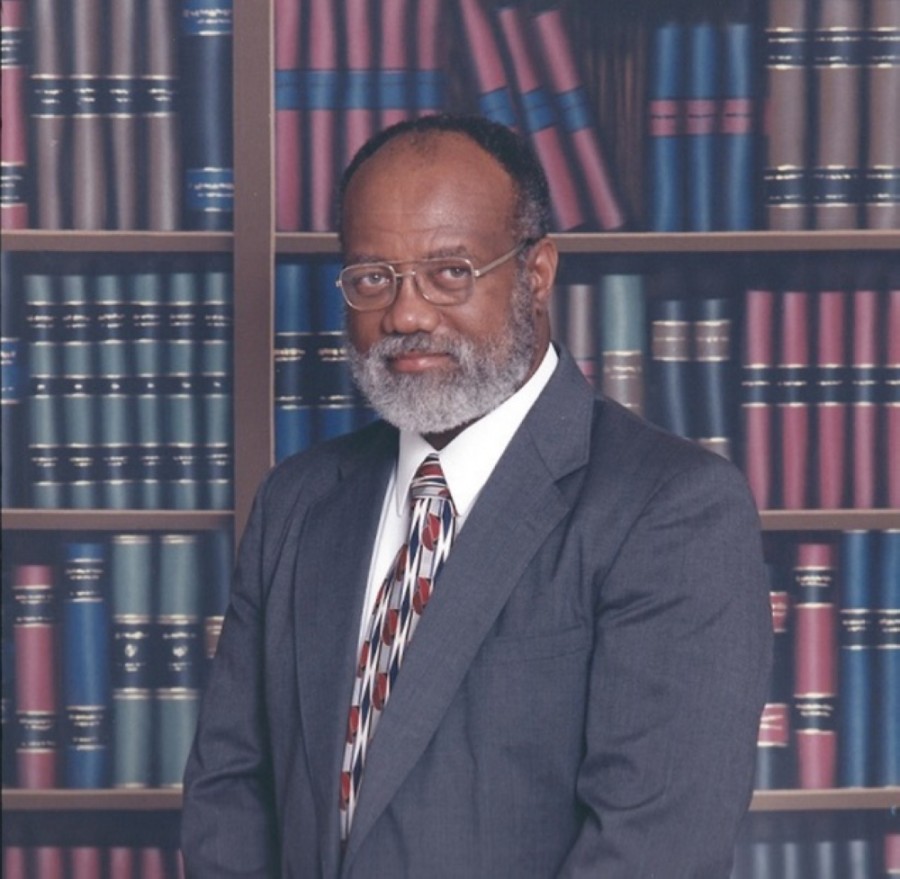 James Bryant Jr.
Occupation: Retired United States Merchant Marine Medical Services Officer
Experience: Former San Marcos CISD Trustee-At-Large; Elected Representative Region 13; Legislative Advisory Council; Texas Association of School Boards; Member of The Leadership Class 2000 Association of School Boards; Designated "Master Board Trustee" by Texas Association of School Boards and School Board Administrators; Former member Texas Association for the Gifted and Talented; Secured the most training hours in the state than any other freshman board member; Sought out, studied, and recommended to Central Administration, a company that upon acceptance became the basis for San Marcos CISD demographic studies; Three college degrees, five licensed professions and Professional Teacher's Certificate.
What would be your top priorities if you are elected?
JD:
I am seeking this position because I fervently believe LOYALTY to the children and teachers of San Marcos CISD should NOT be: divided, questioned, compromised, subjugated with endeavors to other entities. I want a school district that is second to none.
In light of the current COVID19 pandemic, the policies I would support would be efforts to reduce the risk to the health and safety of San Marcos CISD students, faculty, and staff. There should be no face-to-face contact instruction until there is an available vaccine with PROVEN EFFICACY!!! The lethality of COVID19 is evolving with lasting sequelae. The demographics of the Hays County reflects the possibility of a dangerous catastrophic spread.
Clearly, the most important issue facing San Marcos CISD is COVID19. All efforts for our district to function with 100% efficiency in delivering a quality education to all students, empowering them to pursue productive and fulfilling lives is thwarted by our best efforts. Personnel should not be placed in harm's way to effect our mission. I will insure that personal protective gear (PPE) is available to all students and staff. I will assist medical staff in identifying cases and preventing the spread. Deficit reduction must be on-going. Areas of fund balance should remain sacrosanct.