Goodstock by Nolan Ryan
opened June 26 at 3800 E. Palm Valley Blvd., Ste. 110, Round Rock.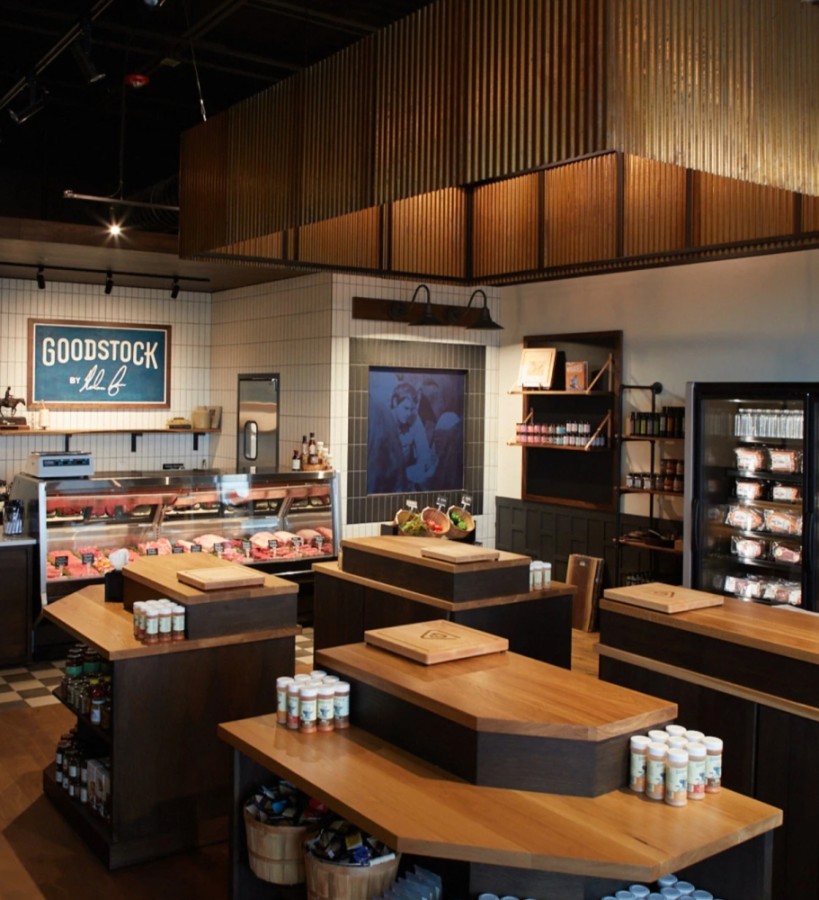 The butcher shop offers custom cuts of two new lines of Goodstock beef and locally made artisan provisions, such as aprons, steak knives, specialty wines, grilling utensils and more.
Goodstock will be open Wed.-Fri. 11 a.m.-7 p.m., Sat. 8 a.m.-6 p.m. and Sun. noon-5 p.m. Social distance guidelines are in place to help ensure the safety of staff and customers.
An in-house butcher and staff will be available to provide preparation and cooking techniques to customers. 512-582-2333.
www.goodstocktx.com