Long before a 27-year career as a Major League Baseball pitcher, Nolan Ryan dreamed of becoming a rancher.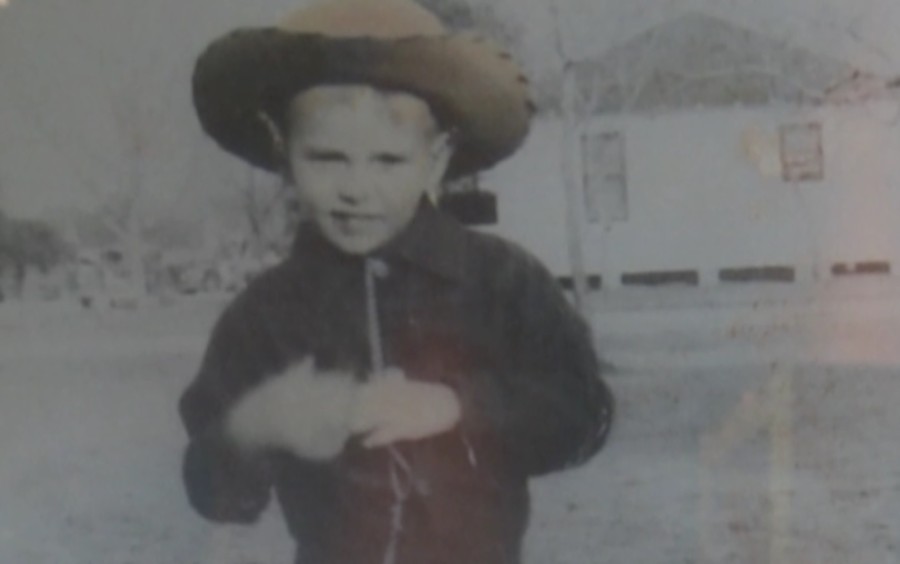 In fact, he started his first cattle operation when he was 10 years old.
With $1.50 of his savings from a newspaper delivery route, he purchased a day-old dairy calf. Ten days into raising the calf on the rodeo grounds near his home in Alvin, Texas, he convinced his mother the calf was lonely and that he needed to buy another.
"I had this vision of raising a herd of cattle," Ryan said. "I had it all lined up."
But by the time Ryan started seventh grade, sports—football; basketball; and, of course, baseball—demanded increasingly more of his time.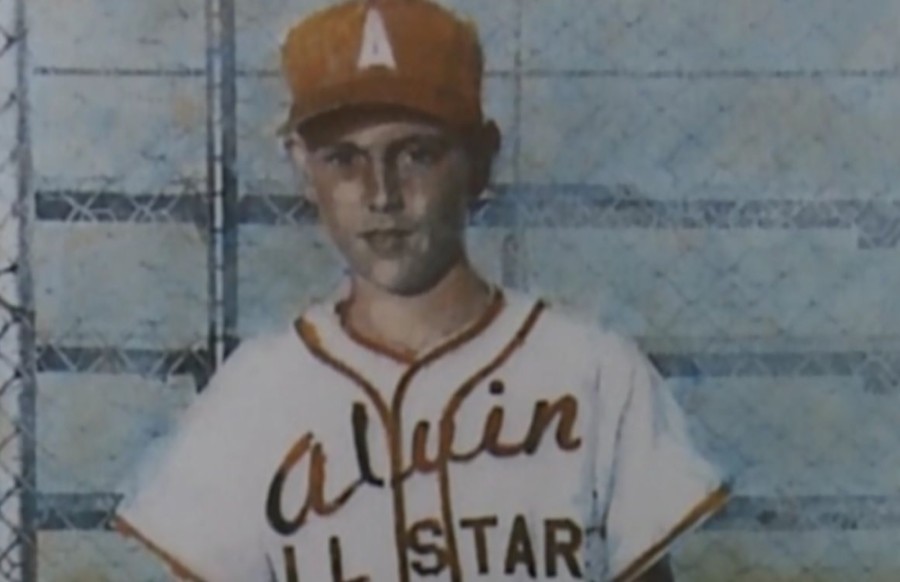 "I didn't know that I was going to have a career out of baseball," the eight-time All-Star pitcher said. "You never know where life will take you."
When the big leagues swooped him up just after high school, Ryan made a name for himself on the ballfield. In the years that followed—silhouetted against the bright lights of baseball fields from coast to coast—Ryan, who would be named to the Baseball Hall of Fame in 1999, never lost sight of his first love: raising cattle.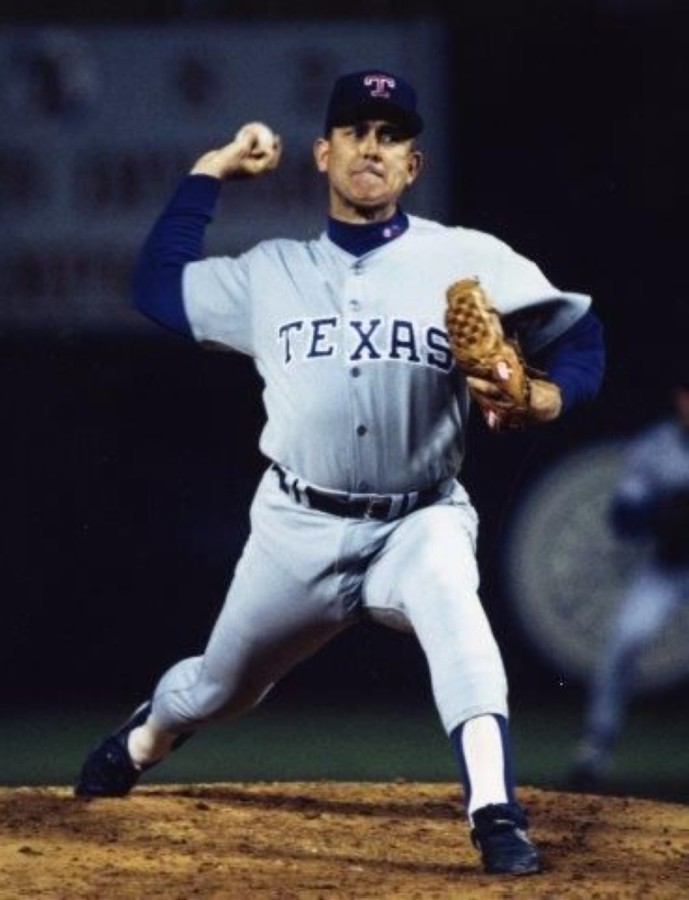 "My intent was always to get back into the business," Ryan said. "Baseball afforded me that opportunity."
He said he invested his $36,000 check from winning the 1969 World Series—then triple his salary with the New York Mets—into his first piece of property, a ranch in Gonzales County.
"I still have that property to this day," he said.
Ryan still works cattle and the land when he visits his Texas ranches. And his cattle operation continues to expand. In 2000, he launched
Nolan Ryan Beef
. Twenty years into producing beef products that are sold in grocery stores such as Kroger, Ryan is turning his sights to a new venture.
Nolan Ryan Brands is soon to open
Goodstock
, a butcher shop and retail store in Round Rock.
Goodstock is expected to open in late June. Online retail sales are slated to launch in August. The business is intended to be a one-stop shop for everything a home cook needs to prepare a special meal—from fresh cuts of beef to grilling utensils, aprons, specialty wines and more, Ryan said.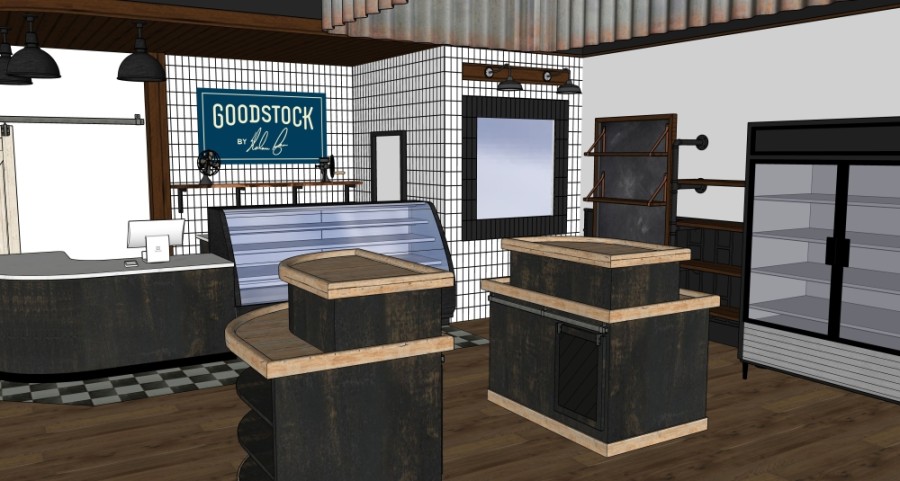 "As our brand has grown and as the beef company has grown, we've had more and more calls from folks in this area who really have expressed a desire to buy our product," said Reese Ryan, Nolan Ryan's son.
The butcher shop and meat market is intended to be more than simply a place to buy beef, he said. Through opportunities to interact with staff, customers can learn preparation and cooking techniques.
"I think it's an opportunity for us to educate the consumer," he said.
"I'm excited for this community to have access for our product," Reese Ryan said. "I think the demand is there. I think people have had our product in different places, but this is going to be an opportunity for people to come in, access our product in a pleasant retail setting and experience."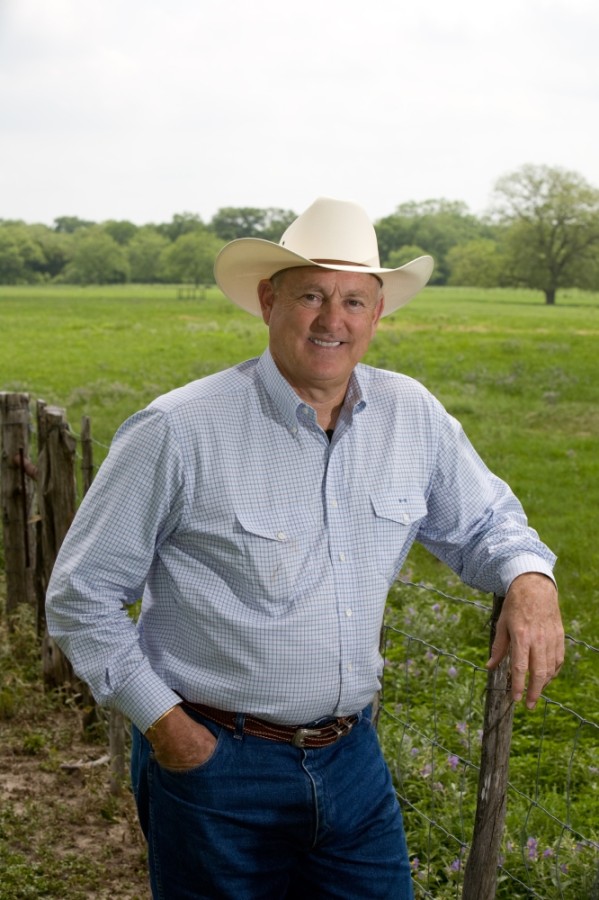 The name Goodstock has several meanings behind it. One is a term that used in the beef industry, referring to cattle that is of top quality.
The name is also "a reflection of our values and what we at Nolan Ryan Beef value as far as the quality of the product and what's behind that," Reese Ryan said.
In a poetic nod to Nolan Ryan's lifelong intertwining passions for baseball and agriculture, Goodstock will be located near
Dell Diamond
on Palm Valley Boulevard in Round Rock.
"Round Rock welcomed us when we came here with the ball club," Ryan said. "In return, we wanted to be a good partner in the community and support the community any way we can."
Goodstock
3800 E. Palm Valley Blvd., Ste. 110, Round Rock
www.goodstocktx.com