There are several local races occurring in Pflugerville and Hutto as part of the May 7 general election. They include races for the Hutto ISD and Pflugerville ISD boards of trustees as well as Hutto City Council.
Within the race for Pflugerville ISD, Place 5, there are two candidates. Incumbent Brian Allen is running against challenger Alissa Molina.
The interviews in the question and answer section of this voter guide have been edited for length and clarity.
Also included in this May voter guide are important dates to know, voter turnout histories for key elections years in Travis and Williamson counties and a sample ballot of all the other candidates running in local races in Hutto and Pflugerville.
Dates to Know
April 25: First day of early voting
April 26: Last day to apply for ballot by mail (received, not postmarked)
May 3: Last day of early voting
May 7: Election day
May 7: Last day to receive ballot by mail (or May 9 if carrier envelope is postmarked by 7 p.m. at location of election)
Sample Ballot
*denotes incumbent
PfISD board of trustees, Place 3
-Renae Mitchell*
-Pat McCord
PfISD board of trustees, Place 4
-Vernagene Mott*
-Corbin Black
PfISD board of trustees, Place 5
-Brian Allen*
-Alissa Molina
Hutto mayor
-Mike Snyder*
-Mandi Villarreal Salvo
Hutto City Council, Place 3
-Ida Weaver
-Randal Clark
Hutto City Council, Place
6
-Amberley Kolar
-Nicole Calderone
Hutto ISD board of trustees
-Billie Logiudice*
-Terrence Owens*
-Ashley McCombs
-Jason McCombs
-Shannon Jacobs
-Stevie Jones
Voter TurnoutWilliamson County
2012 presidential: 64.62% / 164,579 turnout / 254,688 registered voters
2014 gubernatorial: 38.31% / 104,464 turnout / 272,649 registered voters
2016 presidential: 67.10% / 205,862 turnout / 306,811 registered voters
2018 gubernatorial: 62.25% / 209,257 turnout / 336,148 registered voters
2020 presidential: 75.64% / 291,251 turnout / 385,065 registered voters
Travis County
2012 presidential: 61.66% / 391,708 turnout / 635,300 registered voters
2014 gubernatorial: 41.38% / 270,005 turnout / 652,463 registered voters
2016 presidential: 65.24% / 477,588 turnout / 732,037 registered voters
2018 gubernatorial: 61.78% / 486,616 turnout / 787,670 registered voters
2020 presidential: 71.06% / 612,696 turnout / 862,163 registered voters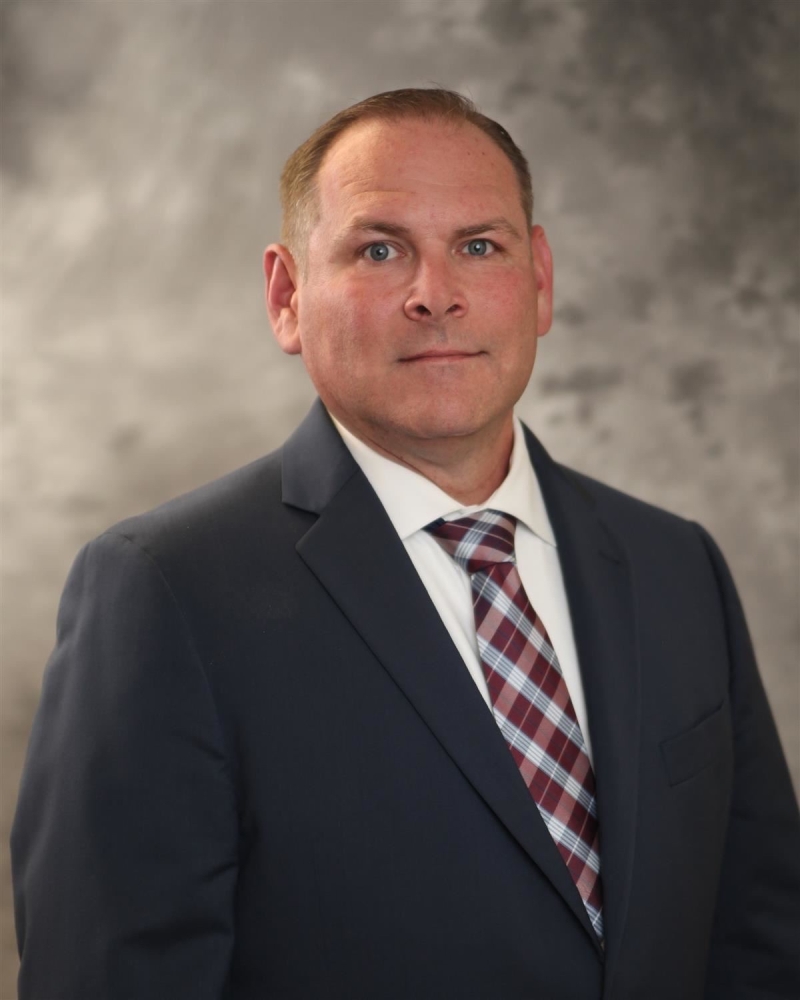 Brian Allen
Experience: 25-plus years of teaching, coaching, and mentoring; school board secretary; serve on the finance, policy, and safety & security committees; board member of the Pflugerville Education Foundation; former instructor for leadership academies which include law enforcement agencies
Occupation: Human resources director
What will be your top priorities if you are elected?
I will focus on academic achievement, recruiting and retaining highly-skilled and experienced educators. I will ensure every member of our district feels comfortable to teach, coach, mentor and learn. I will manage tax dollars efficiently while maintaining program quality, managing state funding and championing our district.
What uniquely qualifies you for this position?
I feel my 24 years of military experience and leadership are great contributions. My strong leadership skills have allowed me to be a part of and contribute to many significant things, not just in the district, but also in the community. I am a critical thinker who is knowledgeable in operational/short term and strategic/long term operations to make well informed decisions. I am dedicated to achieving success by communicating, collaborating, and cooperating with others. I am a team player who will always place the needs of others above my own.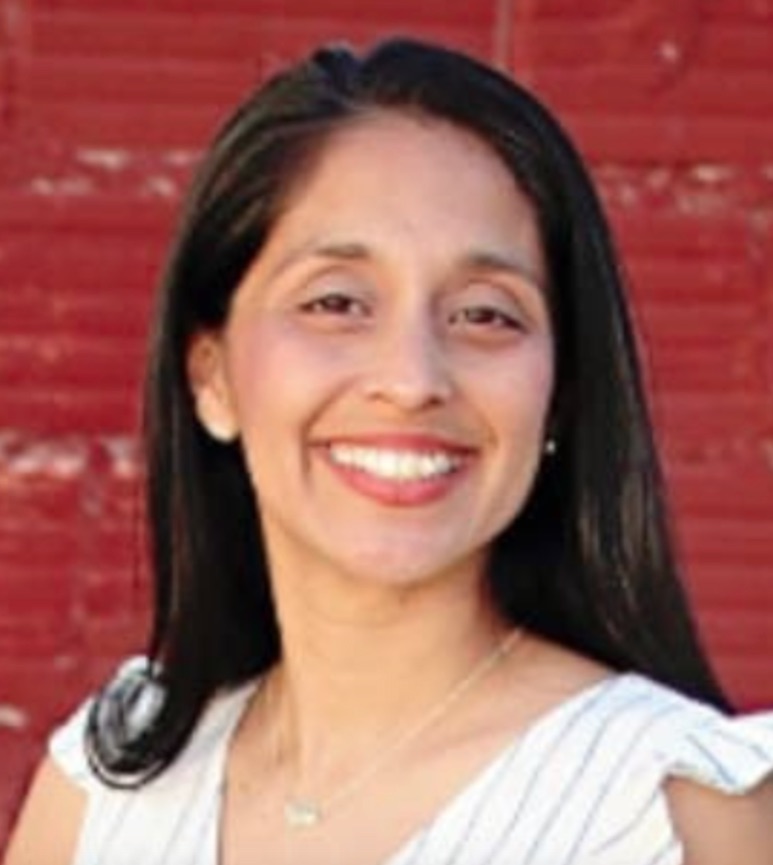 Alissa Molina
Experience: Degree in education from the University of Texas at Austin; former AISD Teacher; more than 10 years working with middle and high school teens and tweens in youth ministry; more than 12 years in PFISD school communities through various roles, including PTO president at two different PFISD campuses, substitute teacher, booster club member and PFISD volunteer serving in numerous capacities.
Occupation: Writer/speaker/publisher
Contact_info:
Email:
[email protected]
: Alissa Molina For Pflugerville Board of Trustees Place 5rnInstagram: Molinaforpfisd5
What will be your top priorities if you are elected?
I am looking forward to working in collaboration with the other trustees and the superintendent in continuing to create a robust PFISD response to the extensive learning gaps incurred due to the COVID-19 pandemic. I am interested in finding creative ways to support our incredible teachers and staff members as they work tirelessly to meet the increasing demands created not only by these learning gaps, but also by the various legislative bills, state tests, dire social-emotional needs of students and additional duties they have taken on due to the staffing shortage.
What uniquely qualifies you for this position?
My background in education, as well as my close connection to several schools in PFISD for the last decade, give me a unique understanding of the incredible demands of public education. It is not easy to try to educate everyone, but I truly believe this is what makes public education so special. We have the distinct privilege of welcoming all students of all backgrounds and abilities. In a time and climate where communities are becoming increasingly polarized and siloed, my 19 years living in Pflugerville has shown me that we are a community committed to honoring differences. I am proud that my connections and relationships span the entire district, and I believe this will help me bring folks together to work for every student and every teacher.