Here is a roundup of every Northwest Austin restaurant feature published by
Community Impact Newspaper
in 2020.
Li Hot Pot & BBQ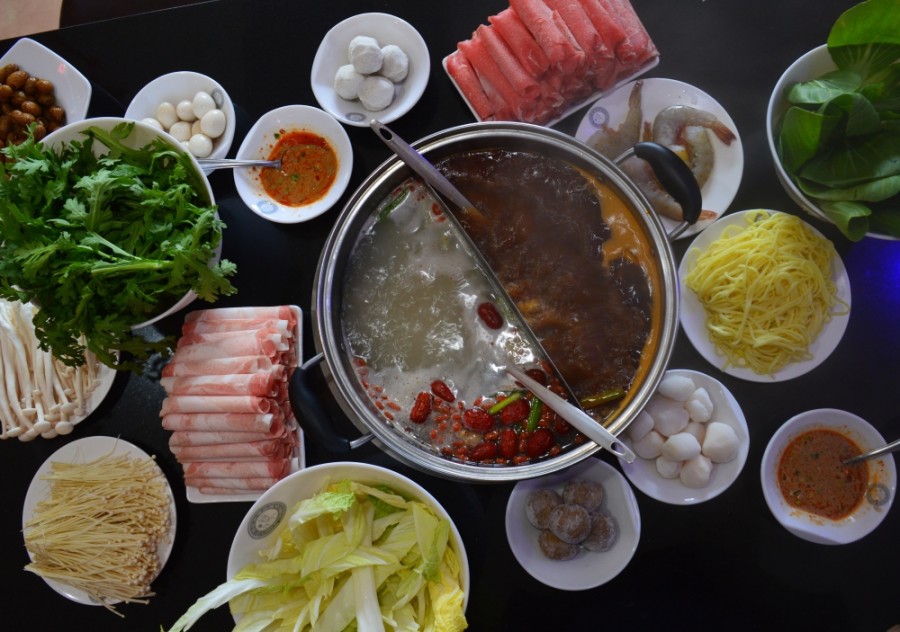 Thomas Li, owner of Li Hot Pot & BBQ, said he believes hot pot restaurants are an emerging food trend popping up in America's big cities, including Austin. But the Chinese immigrant recalls that the specific style of cuisine was nowhere to be found when he came to the U.S. a handful of years ago. Read the full story
here
. (Note from the writer: Li Hot Pot & BBQ has closed since the original article was published.)
PitaLicious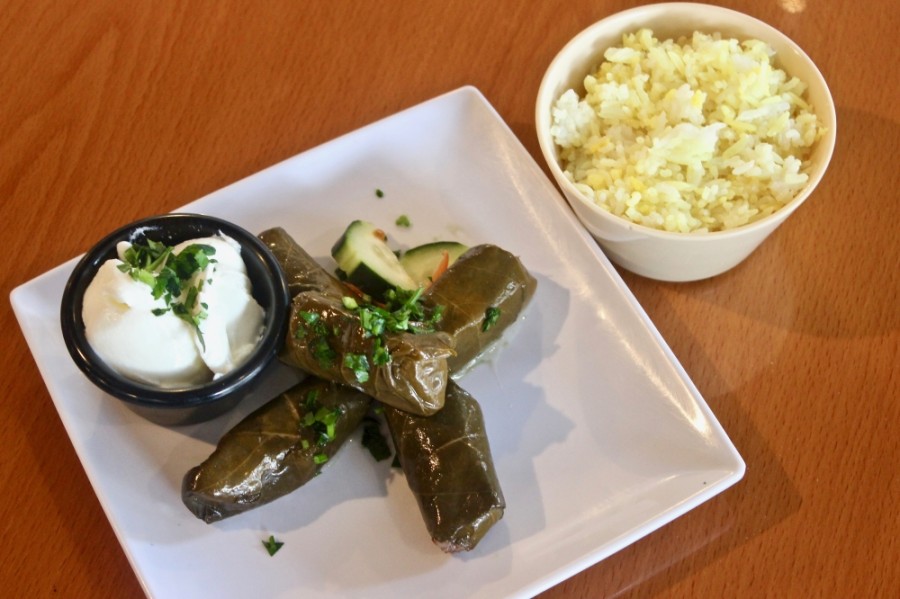 To survive in the restaurant industry, PitaLicious co-owner Mike Zayour believes one really has to love food.
"This is what we eat," he said. "We love to share our food with everybody. My comfort zone is food. I've talked to a lot of people, and if you don't love the food business, you're not going to last." Read the full story
here
.
Wally's Burger Express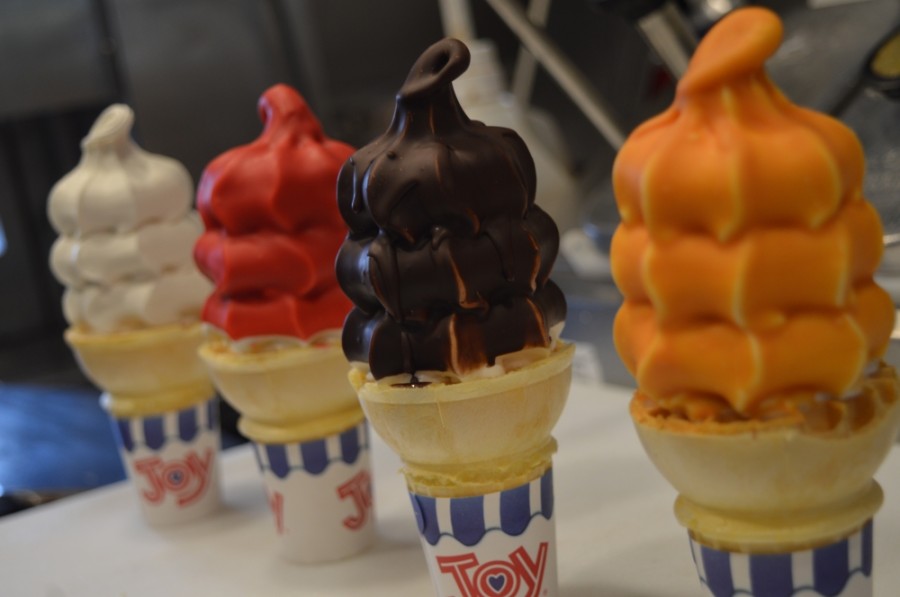 With 40 years of business under his belt, Wally's Burger Express owner Robert Mayfield credits a few simple rules for the continued success of his Northwest Austin restaurant. Read the full story
here
.
Tso Chinese Delivery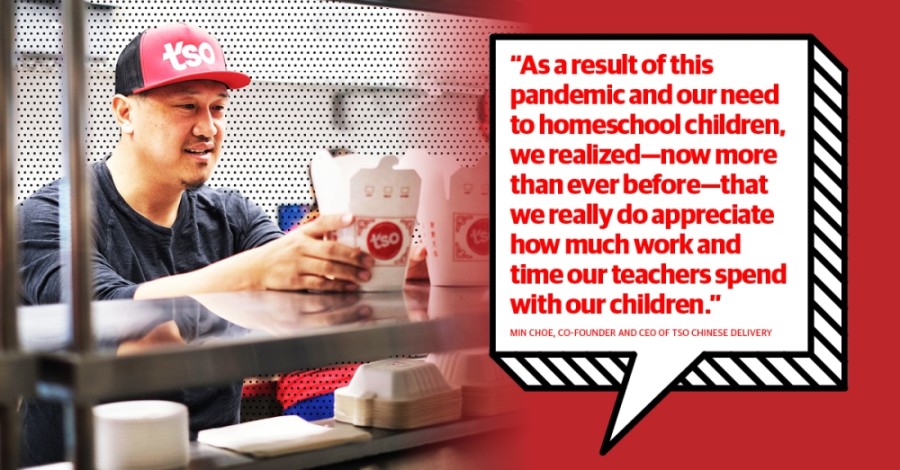 Following a food donation campaign in April that saw his restaurant distribute more than $45,000 of free meals to local residents in need, Min Choe, the co-founder and CEO of Tso Chinese Delivery, said the restaurant was looking to pivot efforts to continue serving communities in need. Read the full story
here
.
Hopdoddy Burger Bar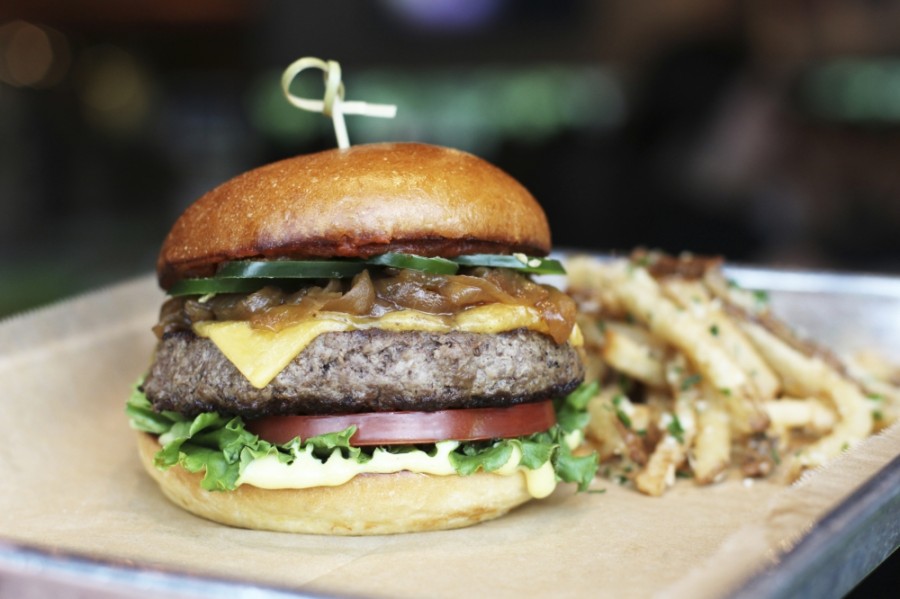 After feeding thousands of front-line health care workers through May, Hopdoddy Burger Bar has shifted its charitable efforts to serve restaurant workers suffering due to the coronavirus pandemic. Read the full story
here
.
Delaware Sub Shop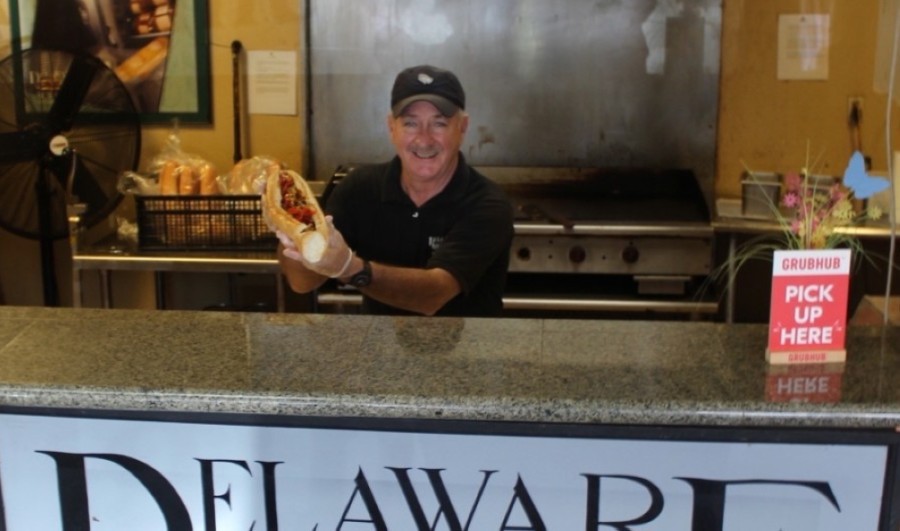 Delaware Sub Shop has seen more U.S. presidents—seven—than the total number of hot subs offered on its menu—six.
Shop owner Pete Adenski said that is exactly why his eatery has thrived since Jimmy Carter was president: keep it simple and use quality ingredients. Read the full story
here
.
Heaven's Bistro Bakery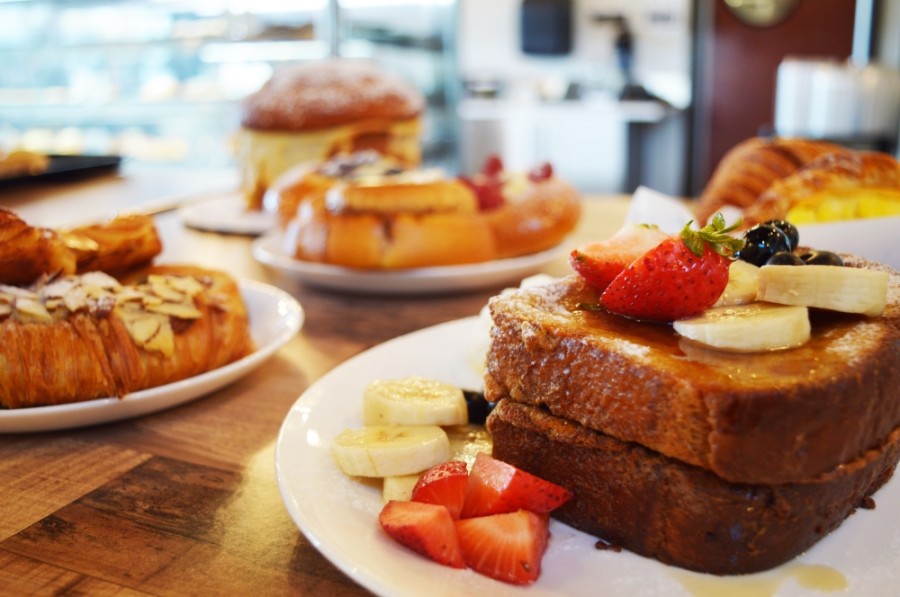 Before Ghufrana Mahrukh, owner and head baker at Heaven's Bistro Bakery, opened her eatery, the pastry chef said she was having a hard time finding a bakery that satisfied her standards in the North Austin area. Read the full story
here
.