On Aug. 7, New Braunfels Smokehouse closed its restaurant, located at 1090 I-35 Business Loop, New Braunfels.
The family-owned smokehouse has been making and selling smoked meats, cheeses and other gourmet gifts since 1945 and opened the restaurant in 1952.
"While the restaurant and local store have been valued parts of the company, the business has primarily focused on satisfying the growing national demand for high quality smoked meats for home use and premium food gifts," smokehouse co-owner Hale Snyder wrote in a statement.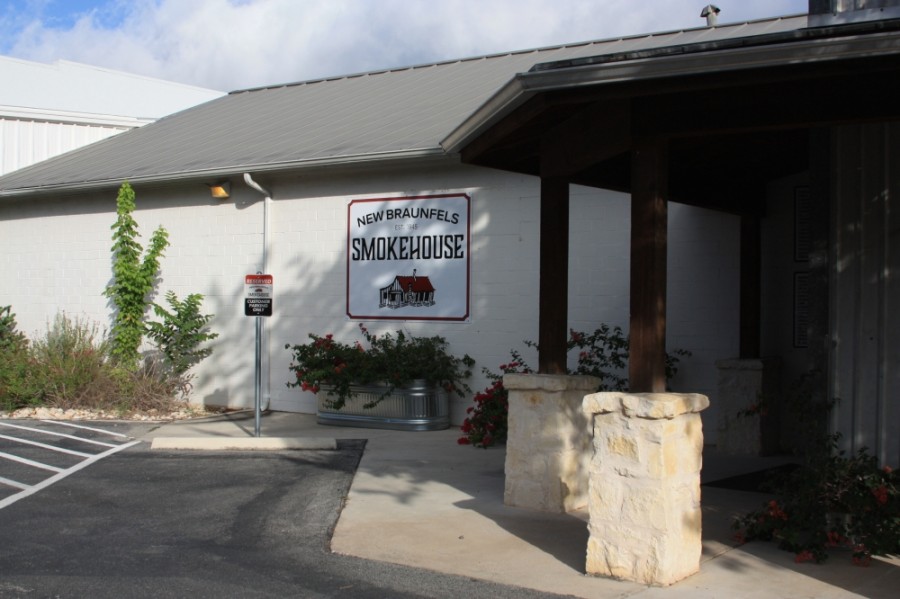 According to Snyder, the company saw demand for home-deliverable products grow as the ongoing coronavirus pandemic led to customers spending more time at home.
The restaurant also saw a decrease in foot traffic as a result of the pandemic and social distancing restrictions.
"We saw an opportunity to employ the entire restaurant staff at our New Braunfels production facility to help us keep pace with strong direct-to-customer demand and made the hard decision to close the restaurant where our sales have unfortunately declined," Snyder wrote.
The smokehouse's production plant, located at 441 N. Guenther Avenue, New Braunfels, will continue to operate and accept orders online. 800-537-6932. www.nbsmokehouse.com