Here are eight fun things to in Georgetown this February and March.
Feb. 20:
Whether you are a car and motorcycle aficionado or not, spend the morning checking out antique, classic, muscle and late-model cars, trucks and motorcycles on the Georgetown Square. The Pistons on the Square event takes place on the third Saturday of every month. 8-10 a.m. Free. 710 S. Main St., Georgetown.
www.facebook.com/pistonsonthesquare
Feb. 26:
Lunch and network with Georgetown women. The networking meeting is open to all women, whether they work, are a stay-at-home mom, own their own business, are part of a charity group or have other reasons for wanting to build relationships. Be prepared to do a 30-second elevator speech and bring business cards if desired. The guest speaker will be Shannan Conway, director of Platinum Resort Assisted Living and radio co-host for Georgetown KGTN. She will discuss "mind over matter." RSVP through Eventbrite. 11:45 a.m.-1:30 p.m. Free. Barrels & Amps, 718 S. Austin Ave., Georgetown.
www.facebook.com/gtwomensnetworking
March 5:
Take a historically accurate walk through the spirits, haunts and legends of downtown Georgetown. Tours meet at the Williamson County Museum every first Friday of the month through November. 8 p.m. $15 (members and students), $20. 716 Austin Ave., Georgetown. 512-943-1670.
www.williamsonmuseum.org.
March 6:
Attend a virtual life transition fair. Destination...Life Regional Transition Fair & Conference aims to prepare and support students with disabilities and their families for life beyond high school and is hosted by nine area school districts, including Georgetown ISD. Virtual speaker sessions, vendors and organizations will provide information on job training, post-secondary education, living options and resources. 9 a.m.-5 p.m. Free. 512-943-5000, ext. 6089.
www.georgetownisd.org
March 6:
Bid on art for BiG. The eighth annual art auction from Brookwood in Georgetown, or BiG, will be held in person with limited tickets available as well as livestreamed. Tables will be limited to six people, and all tables will be 10 feet apart. 7 p.m. In-person tickets are $175 each. Hybrid tickets are $150 per household and include in-person viewing of the art by appointment March 6, a family meal to take home and access to the livestream of the event. Virtual tickets are $100 per household and include a livestream of the event.
https://e.givesmart.com/events/hmR
March 7-12:
Chase the Chief is a fitness initiative of the Georgetown Police Department. The event focuses on raising awareness about the health, social and economic impact of childhood obesity, the organization's website said. All money raised through registrations and sponsorships goes directly to the event and to grants for local schools' physical education departments. Last year, $19,000 was raised and used to purchase recreational and sports equipment, outdoor games, a gymnastics course, scooters and more. The race is virtual this year and must be completed sometime between March 7-12. Runners can track their distance using a fitness app, take a screenshot and email results to be entered in a prize drawing. $5-$10.
www.chasethechief.georgetown.org
March 12-14:
Get all shook up. Enjoy a night of Elvis Presley songs by the Presley Project, a 10-person show band recreating the sound, feel and excitement of an Elvis concert in the '70s "but without the jumpsuits and sideburns." The event is indoors with two-seat separation between parties. 7:30 p.m. (March 12-13), 2 p.m. (March 14). $20-$26. Georgetown Palace Theatre, 810 S. Austin Ave., Georgetown. 512-869-7469.
www.georgetownpalace.com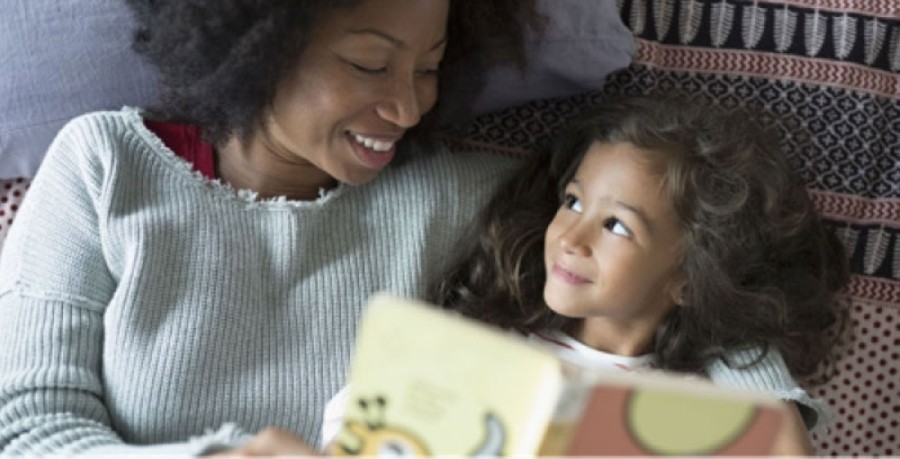 Featured event

Contribute to local literacy
Action Week is an annual marketing initiative designed to promote Assistance League of Georgetown's all-volunteer organization by showing the many ways the group helps children.
This year, in light of COVID-19 constraints, the campaign is going virtual through a virtual book drive. Instead of a physical book drop, this year the team is reaching out to solicit direct monetary donations. All funds collected in February will be distributed to three local schools in Jarrell and Florence. All funds will be used to purchase age-appropriate books to expand the schools' libraries and reading programs. Donations can also be made by mail or at the Thrift Shop at 900 N. Austin Ave., Ste. 115, Georgetown, open Thursdays-Saturdays from 10 a.m.-1 p.m.
www.assistanceleague.org/georgetown-area