If you could describe 2020 in one photo, what would it be? Here are 15 of
Community Impact Newspaper
staff's favorite frames from this year.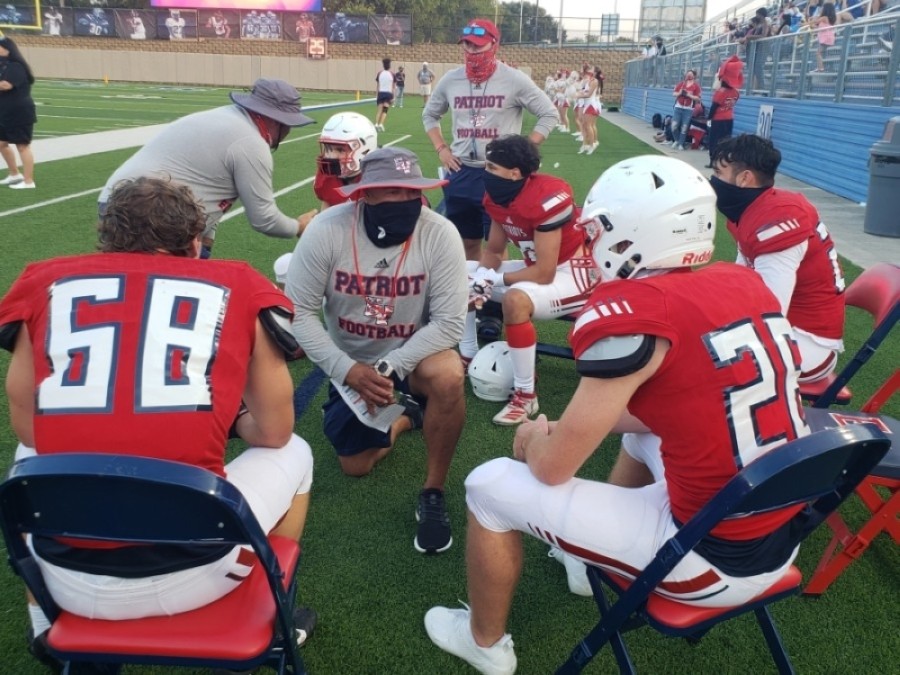 Football season starts differently for Georgetown ISD players
Georgetown ISD kicked off its 2020 football season Sept. 18 with a series of scrimmage games between Georgetown High School's and East View High School's freshman, junior varsity and varsity teams.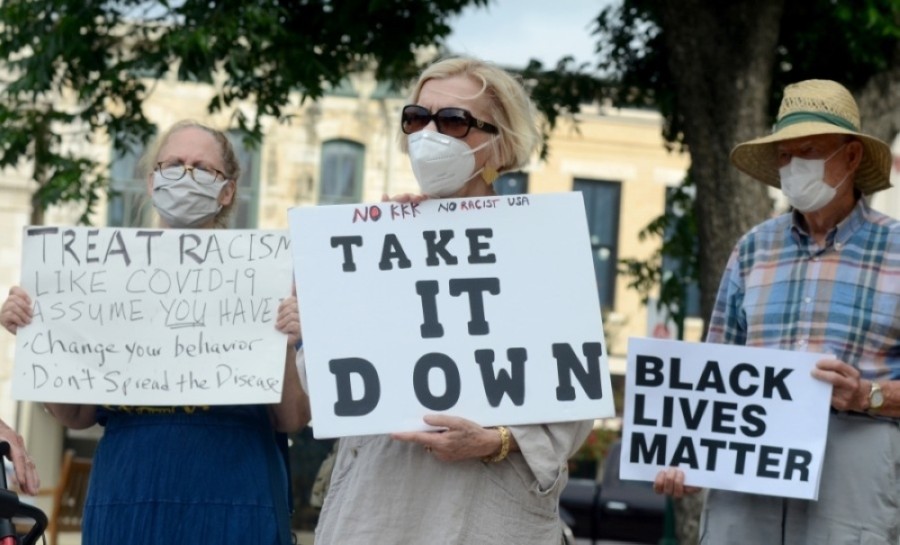 Williamson County Confederate statue protests
About two dozen people gathered in front of the Williamson County courthouse June 18 to protest the Confederate statue that stands in front of the building. To counter, about 10 members of the Sons of Confederate Veterans stood in favor of the statue remaining in its place.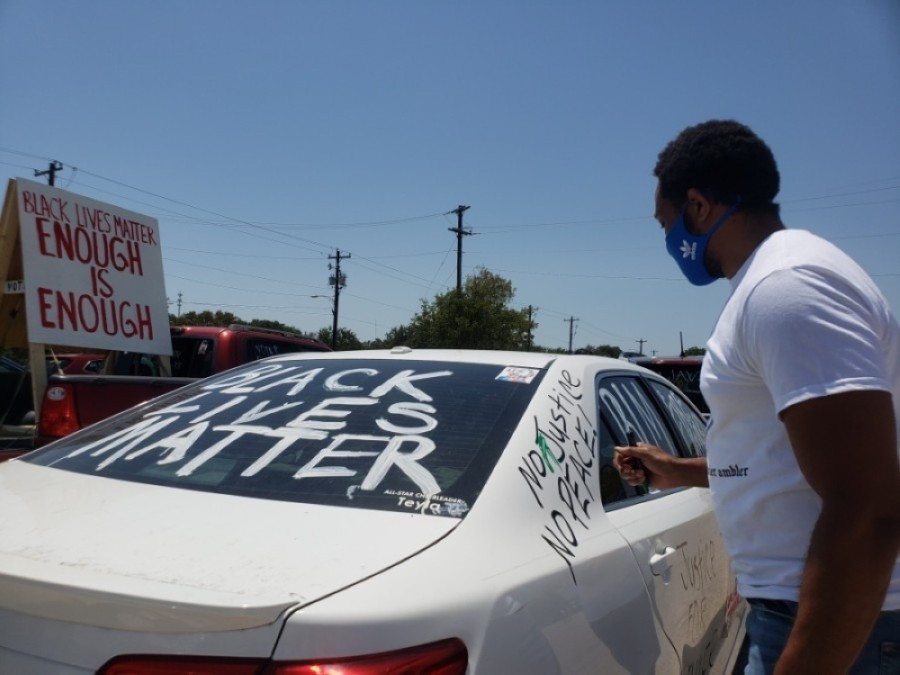 Javier Ambler caravan
Dozens of cars filled San Gabriel Park in Georgetown on Aug. 15 to honor the life of and fight for justice for Javier Ambler, a Black man who died in Williamson County Sheriff's Office custody in 2019.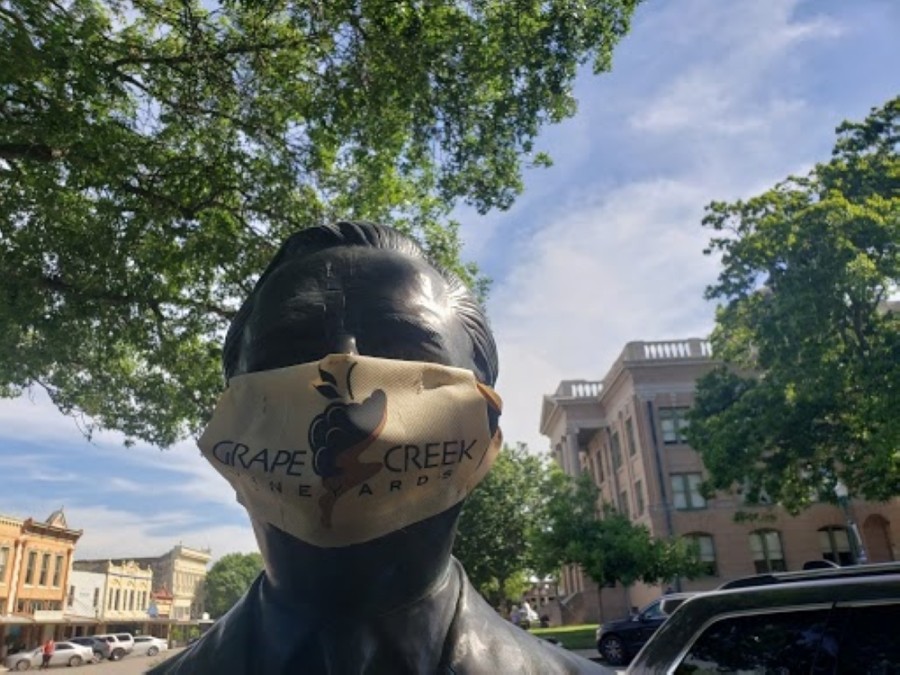 Williamson County issues stay-at-home order

Williamson County officials called for a stay-at-home order during a March 24 press conference.
The order would be in effect at 11:59 p.m. March 24 through 11:59 p.m. April 13, County Judge Bill Gravell said.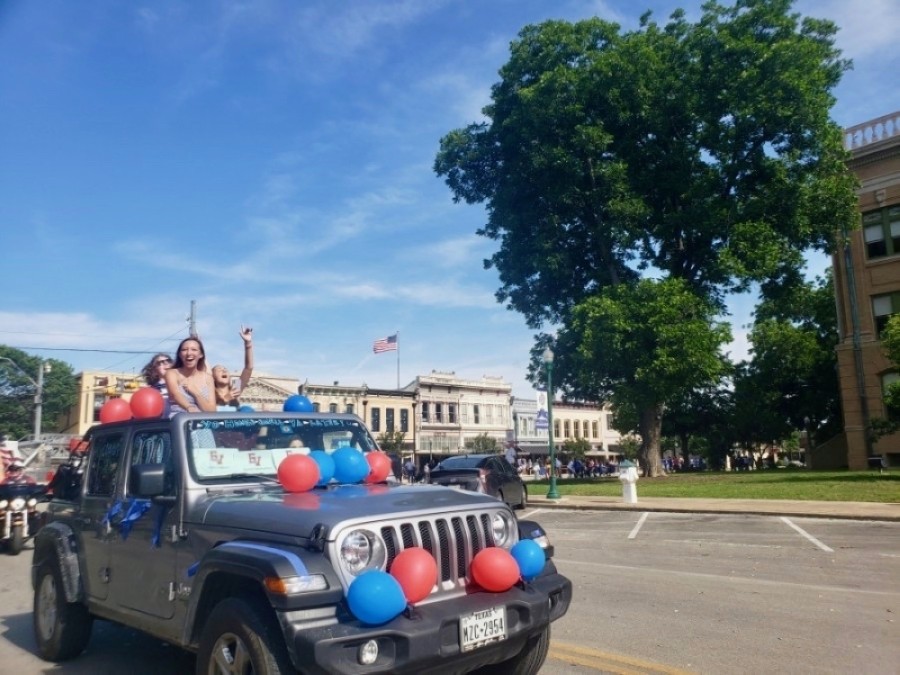 Georgetown ISD senior parade

Georgetown ISD celebrated seniors May 29 whose high school careers were cut short due to coronavirus. Family, friends and community members cheered as hundreds of cars drove through downtown Georgetown in parade fashion.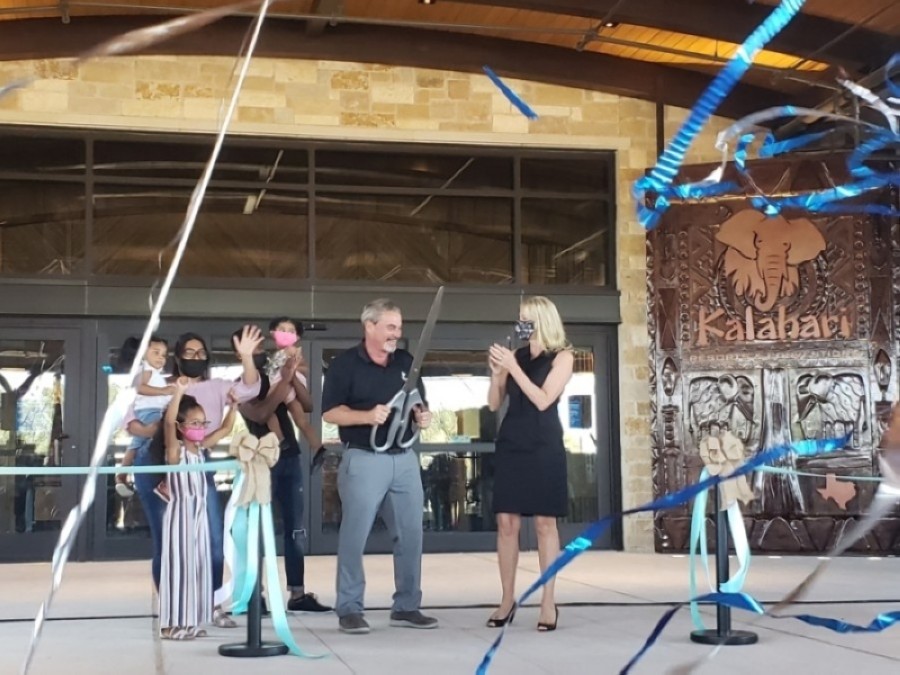 Kalahari Resorts & Conventions
Families gathered outside as a full fireworks display lit up the sky commemorating the grand opening of Kalahari Resorts & Conventions in Round Rock on Nov. 14. While this did not happen in Georgetown, the resort's presence is sure to impact the city's economy.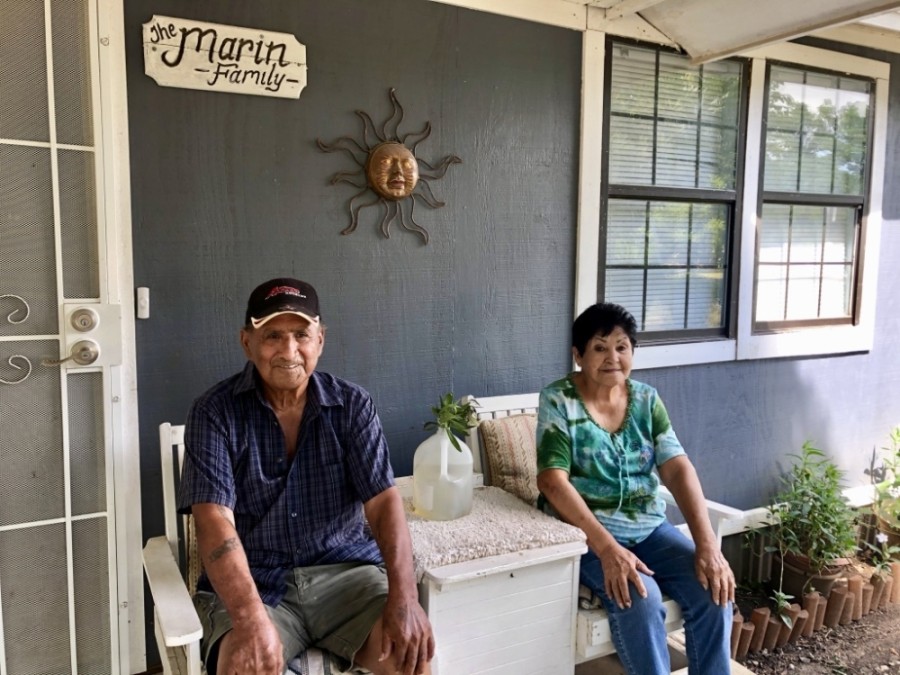 City looks at options to protect two historic Georgetown neighborhoods

Brenda Miller's grandmother bought land in the Track, Ridge, Grasshopper neighborhood of Georgetown over 100 years ago. "Millers have been here forever," she said. "My father was born on this land. My grandmother left it to me, and my goal is to give it to my granddaughter."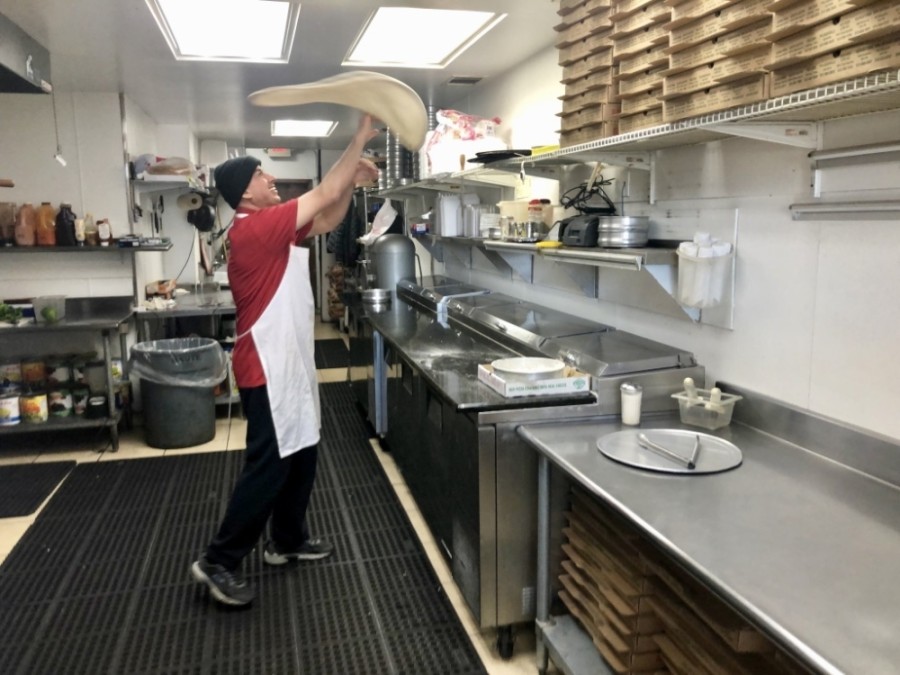 Yaghi's New York Pizzeria
Khal Yaghi said he wished there was a local pizza place that sold large, affordable pies made with fresh, quality ingredients. He called his brother, Abed, who was making and selling pizza in New York, where Khal had moved from, and suggested they open a restaurant.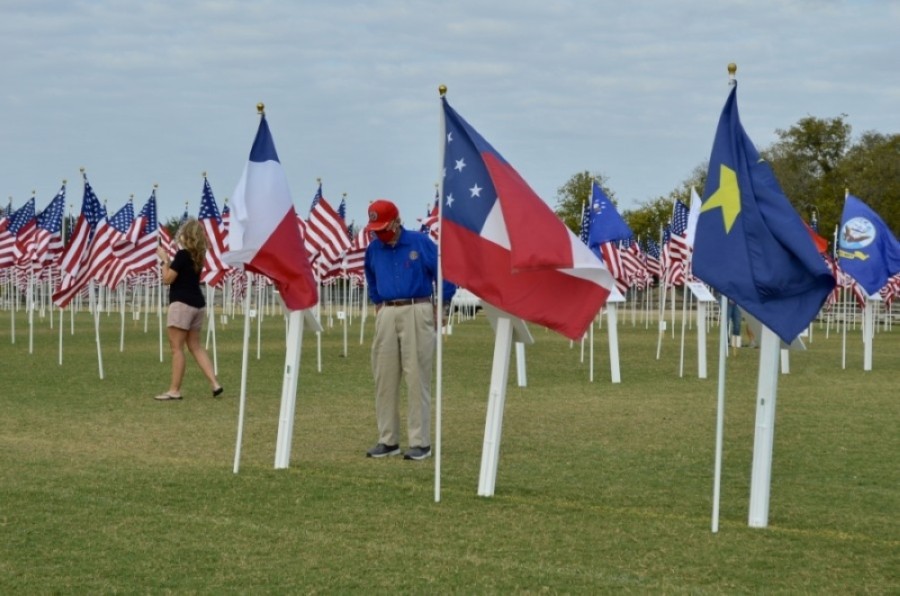 Field of Honor
Field of Honor in Georgetown adapted to pandemic challenges for its fourth annual event to honor veterans, first responders and other community heroes.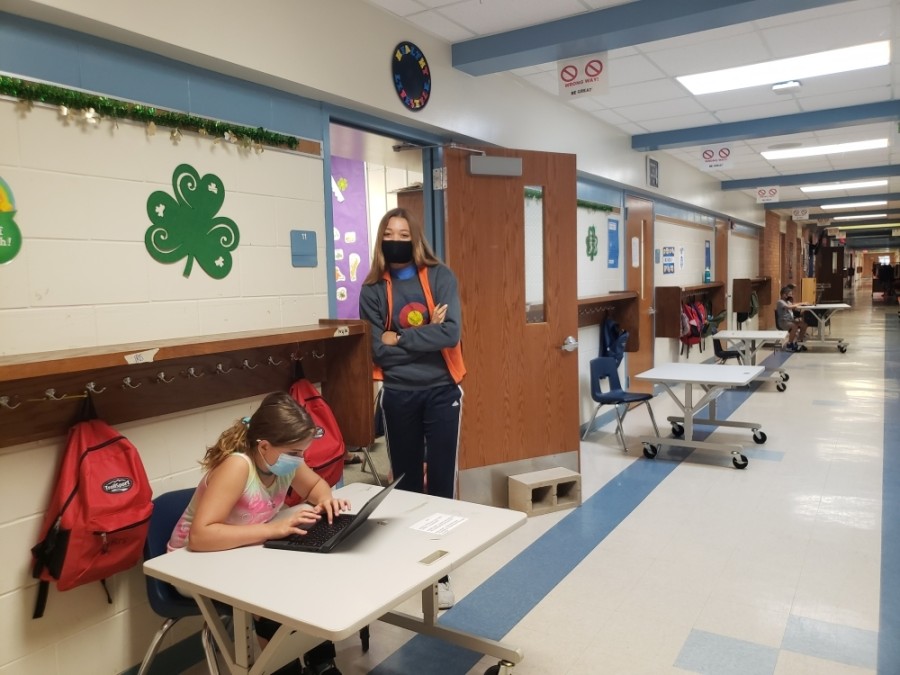 Georgetown ISD's vulnerable kids see harsher impacts of COVID-19

Rebecca Mireles, a mother of three grown children, said she raised her kids with the help of the Boys & Girls Club of Georgetown. As a single working parent, she said she understands the hardships that come with raising children while also working multiple jobs to keep food on the table and a roof over their heads—a hardship that has intensified with the coronavirus pandemic.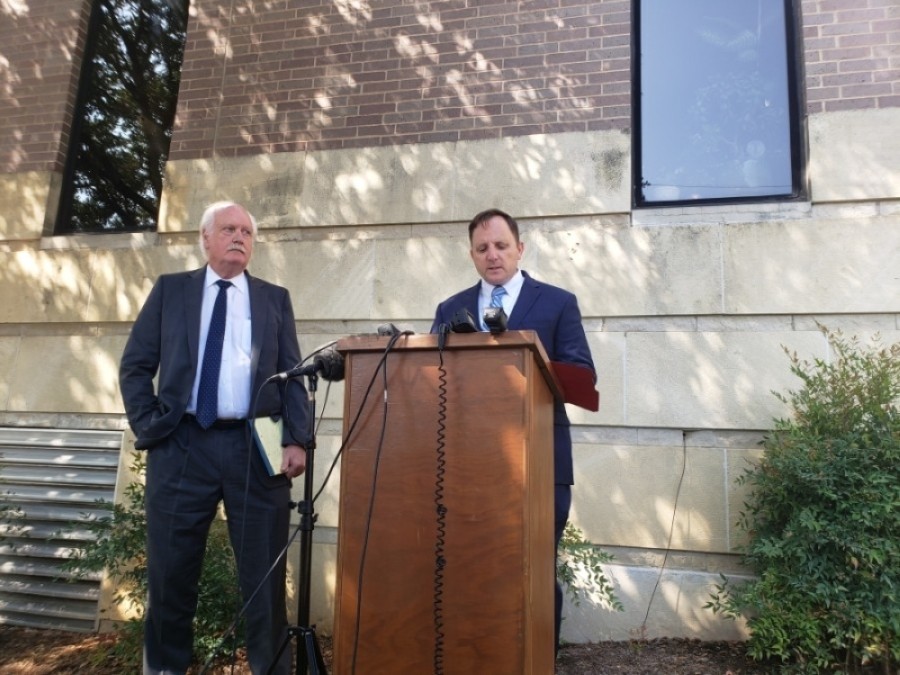 Williamson County Sheriff Robert Chody indicted for evidence tampering

Williamson County will have a new sheriff Jan. 1 after Robert Chody lost his re-election bid in November, but the ramifications of Chody's tenure, including an unauthorized contract with "Live PD," will continue to cost the county and taxpayers money for years to come.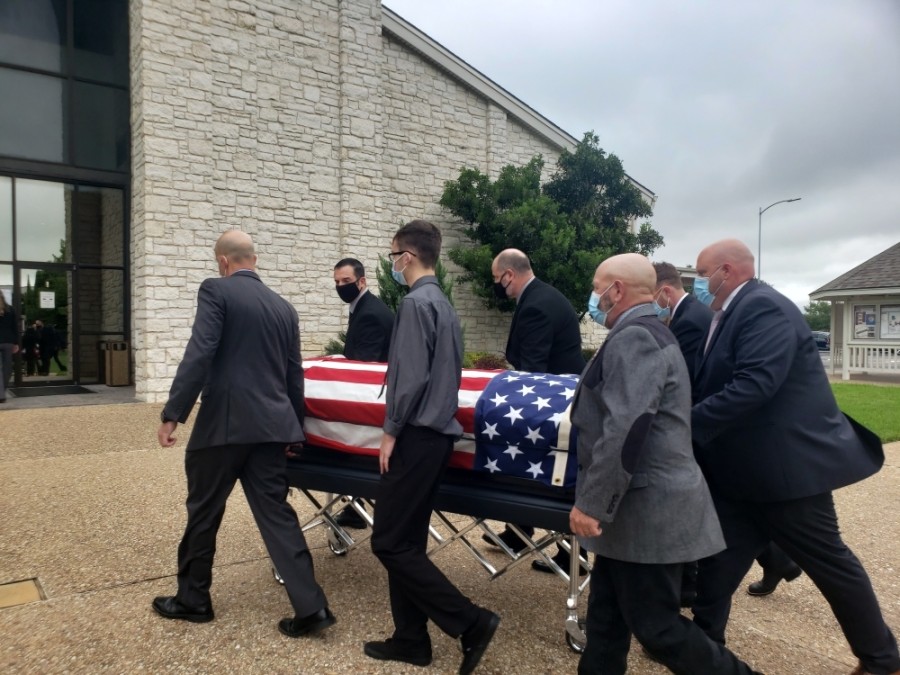 Mourning in a mask: How funerals were impacted by COVID-19

Funerals, through various traditions, serve as a point of closure for grieving families. But since the pandemic began in mid-March, the once norm of offering hugs, hand-holding and other means of comfort are encouraged to remain minimal if they are practiced at all.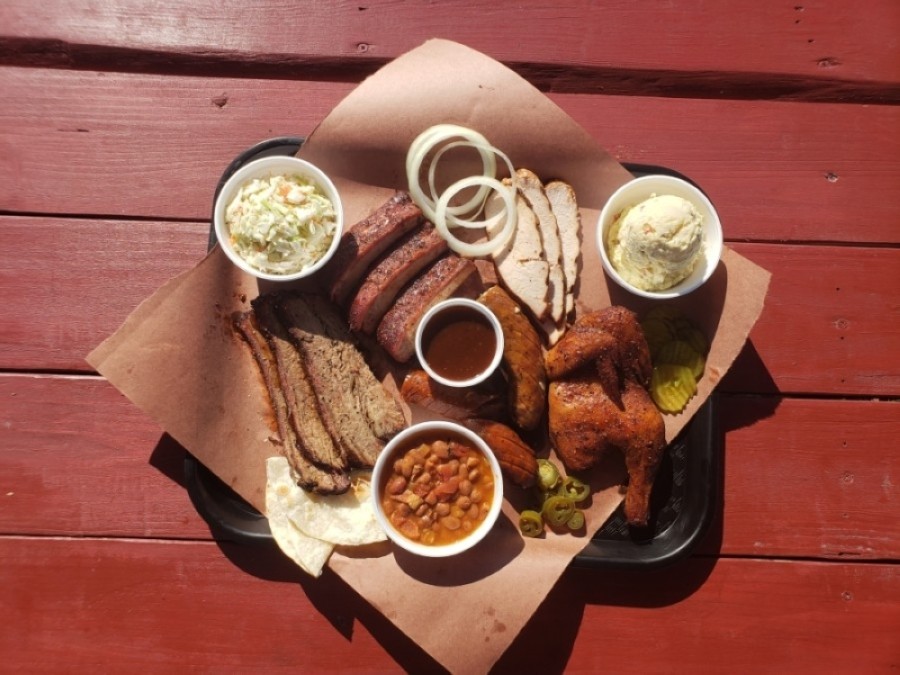 Tejano Cookers BBQ and Catering Co.

Raised in South Texas, Tejano Cookers BBQ and Catering Co. owner and pitmaster Chris Rodriguez said he learned to barbecue from his older family members at a young age. By 18, he was competing.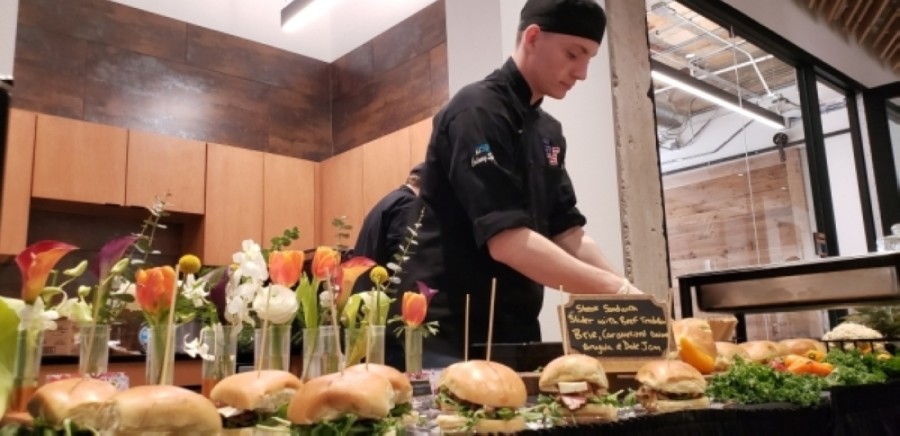 Students shine at annual Georgetown ISD State of the District

Approached by interested community members and district faculty, students of all ages gave presentations about programs, clubs and projects they are involved on at the annual Georgetown ISD State of the District event Feb. 7.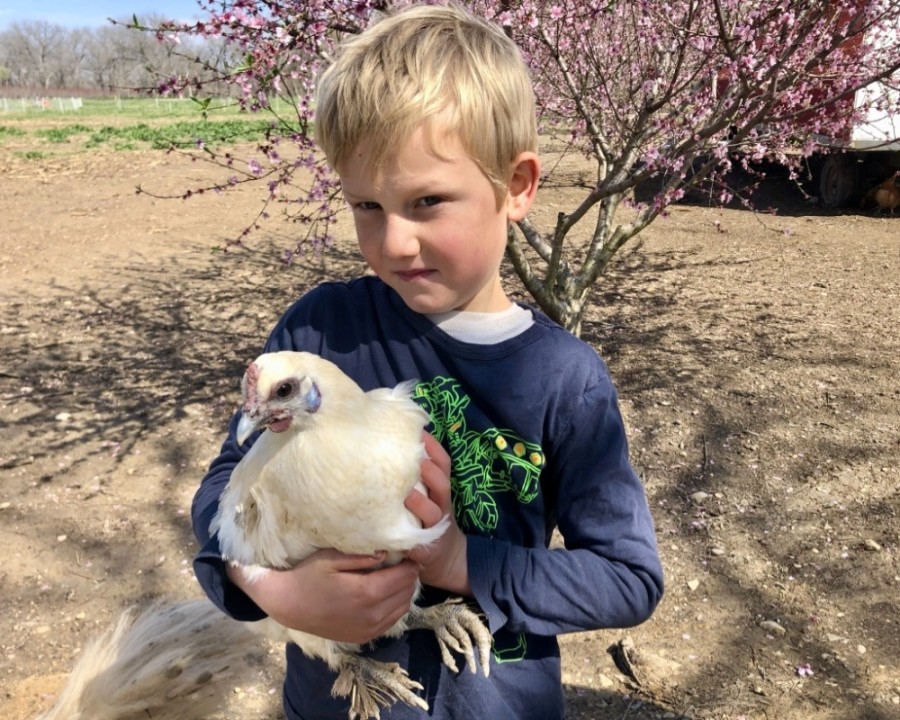 Sweet East Fruit Farm
Sweet Eats Fruit Farm opened for the season March 7 and continues to offer an array of activities and fruit to pick.
Originally an equity trader who sold stocks in Austin, Jon Meredith said buying and starting the farm in 2013 was "baptism by fire."