See how the real estate market in Clear Lake and League City is doing as of July 2018

Now is the chance to help your local community succeed. Become a Patron by contributing to Community Impact Newspaper and gain daily insight into what's happening in your own backyard. Thank you for reading and supporting community journalism.
become a ci patron
contribute today
---
---
MOST RECENT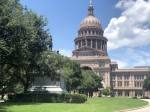 The special session will be Aug. 7 with 17 items on the agenda ranging from bail reform to employment.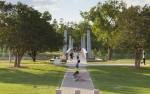 The importance of accessible parks and green spaces for recreational usage has increased since the COVID-19 pandemic, according to a new study by the University of Houston-Clear Lake.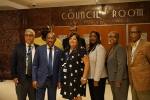 Representing 11,000 workers, the municipal union includes employees in the city's solid waste, public works, libraries and other departments.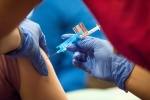 Covid-19 cases, hospitalizations and deaths are on the rise, particularly within unvaccinated populations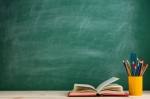 Two Clear Creek ISD teachers are in the running to be named as top educators in the region.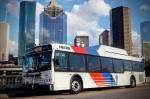 At a North Houston Association transportation committee meeting, METRO President Tom Lambert provided an update about the METRONext Moving Forward plan.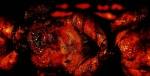 Read the latest business and community news from the Greater Houston area, including the opening of a professional wrestling figure collector shop.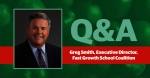 Greg Smith is the former superintendent of Clear Creek ISD and became executive director of Fast Growth School Coalition in December 2020.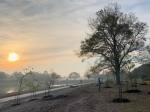 The land is divided into five phases. Work is being done, or will begin soon, on Phases 3B, 4 and 5, per the July update.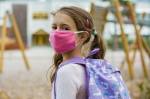 The county saw the second straight week of active cases increasing by over 1,000. COVID-19 hospitalization reached 12.4% of total hospital capacity.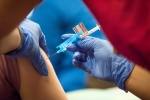 The district's 2021 Health & Wellness Fair will take place at the Learner Support Center from 4-7 p.m. and include information on local resources.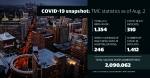 Between July 26 and Aug. 1, an average of 11.5% of patients tested positive for COVID-19.