Market Data
Now is the chance to help your local community succeed. Become a Patron by contributing to Community Impact Newspaper and gain daily insight into what's happening in your own backyard. Thank you for reading and supporting community journalism.
become a ci patron
contribute today
---
---
MOST RECENT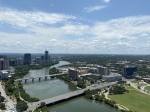 Workers who contribute to the construction of the Block 185 building celebrated topping off the structure, a big milestone for the development project that began in 2019.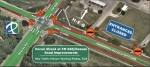 Read the latest business and community news from Central Texas.
Austin's city auditor and police chief agree the police department's computer program to identify at-risk officers is not fulfilling its mission.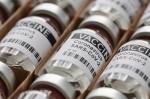 As delta variant COVID -19 cases are sending more young people to local ICUs, The Austin-Travis County Health Authority has moved the area back to guidelines that require masks indoors.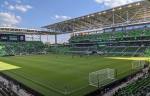 The U.S. men's national team will host Jamaica for a FIFA World Cup qualifier game on Oct. 7.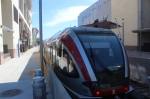 Want to have your voice heard about Project Connect? Tune in to the upcoming virtual meetings.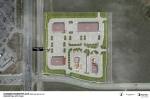 Read the top business and community news from the past week from the Central Texas area.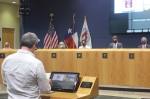 Dozens of city residents calling into or appearing at City Hall on July 22 shared their thoughts about policing and the city's spending plan.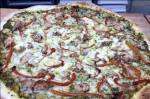 The new pizzeria is planned to open in January 2022.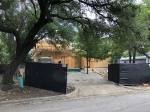 Experts say that a decrease in mortgage purchase applications points to "a reversion back to norm" in the Austin housing market.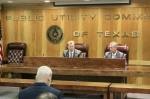 The heads of the agencies in charge of the Texas electric grid met in Austin on July 22 to provide updates on their grid reform efforts.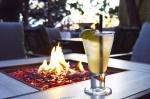 From mezcal bars to frozen margarita specials, here is a list of places to celebrate National Tequila Day on July 24.