Bellisimo reopens in Colleyville after Fourth of July holiday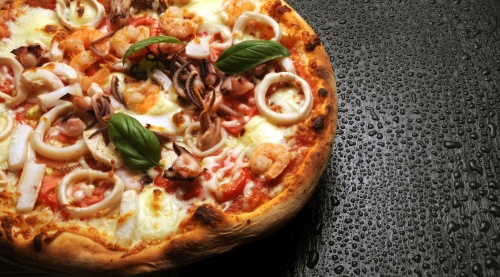 Bellisimo in Colleyville serves pizza and Italian fare.
After closing about two years ago, Bellisimo reopened for dinner July 5 at 3809 Colleyville Blvd., Ste. A, Colleyville. The restaurant has a similar menu to what it carried before it first closed, which includes Italian food and pizza. A website is coming soon. 817-398-4182.