Now open
1. PNC Bank
opened its first Greater Houston-area retail banking center July 21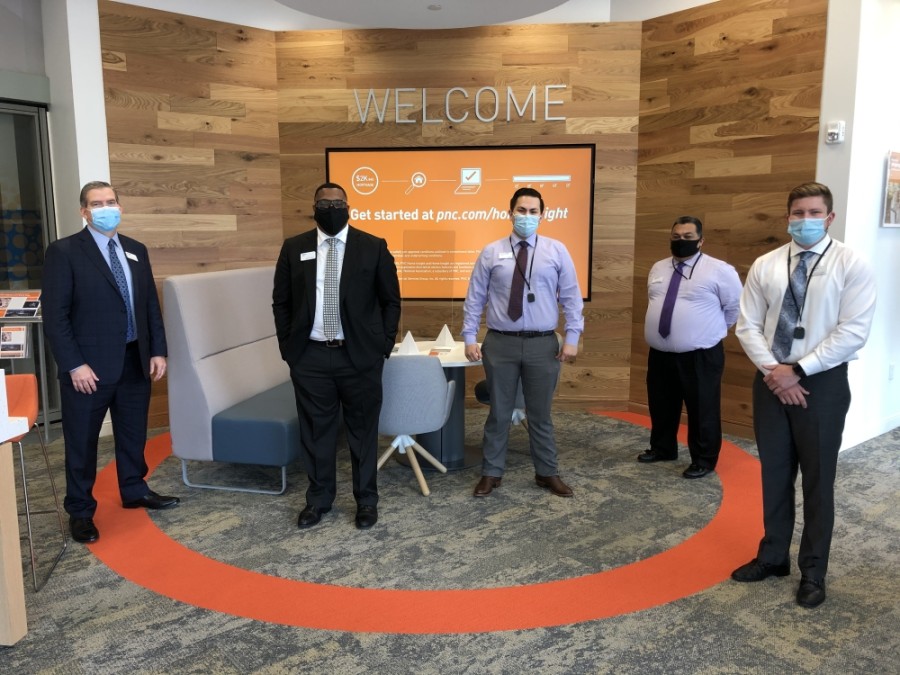 at Hughes Landing in The Woodlands. The bank's new Solution Center, located at 2000 Hughes Landing Blvd., Ste. F100, The Woodlands, features an ATM and self-service video banking kiosk as well as gathering spaces for in-person banking services. 346-224-9791.
www.pnc.com
2.
A new
Enterprise Rent-A-Car
center opened in the Village of Creekside Park on July 1. Located at 27030 Kuykendahl Road, Ste. 110, Tomball, the facility offers a variety of cars, SUVs, trucks and vans for rental. Enterprise now operates more than 8,000 locations globally, including four others in The Woodlands area, and new options including advance check-in and curbside or delivery rentals are now available at select Enterprise centers. 281-378-2024.
www.enterprise.com
Coming soon
3.
A new location of the U.K.-based sports fashion retailer
JD Sports
is set to open in mid-August in The Woodlands Mall at 1201 Lake Woodlands Drive, The Woodlands. According to mall management, the store will hold a soft launch Aug. 14 before marking its grand opening Aug. 15. JD Sports offers a variety of branded athletic clothing and merchandise including footwear, accessories and sports equipment.
www.global.jdsports.com
4. Texas Orthopaedic & Sports Medicine
will open a new office this year in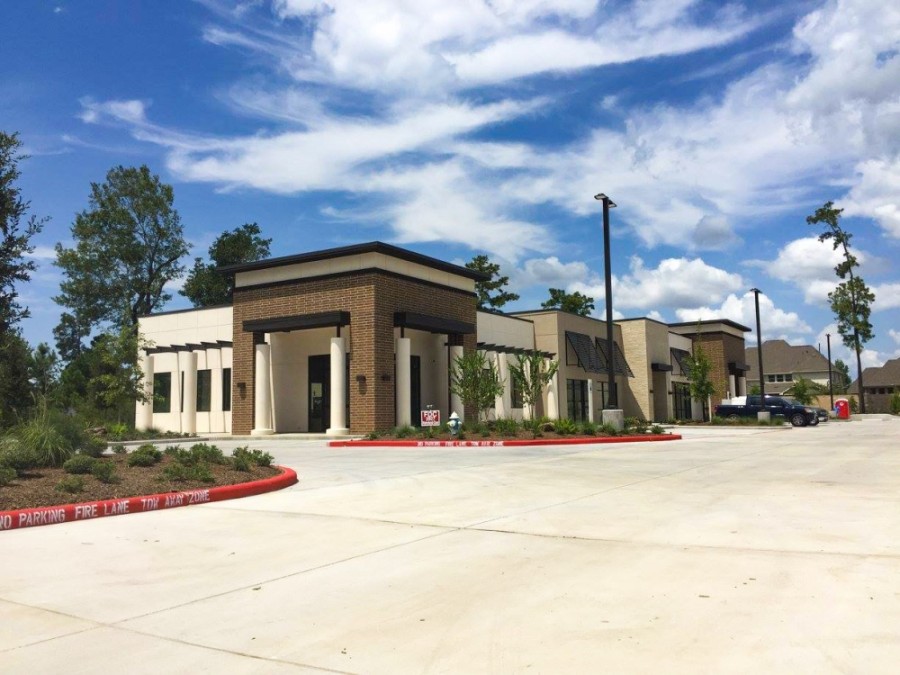 northern Spring. The sports medicine business, which currently operates from facilities in Tomball and The Woodlands, offers services including pain management, physical therapy, and joint and spine treatments from its team of orthopedic surgeons and physical therapists. Texas Orthopaedic's new 2,500-square-foot office at 2827 Waterbend Cove, Spring, is expected to open in late fall and will function as a physical therapy clinic, according to the J. Beard Real Estate Co. 281-351-7261.
www.tosm.org
5.
The national diagnostic testing provider
ARCpoint Labs
plans to open a new office in The Woodlands in early September. The facility, located at 2520 Research Forest Drive, Ste. 400, The Woodlands, will offer services including background and drug screenings for organizations across multiple industries as well as clinical, diagnostic, drug and DNA testing for consumers. 936-283-4099.
www.arcpointlabs.com
Name changes
6.
The Woodlands-based Mitcham Industries Inc. announced Aug. 4 it had reincorporated from Texas to Delaware and rebranded as
Mind Technology Inc
. while retaining its corporate headquarters at 2002 Timberloch Place, Ste. 400, The Woodlands. The changes were first approved in an annual shareholder meeting July 27.
"We see this as a key step and inflection point in the expansion of our role to provide leading technology and solutions to the marine industry. We believe MIND will become known as the 'go-to' supplier for challenging exploration, survey and defense applications," Rob Capps, Mind's co-chief executive officer, said in a statement.
Mind, which also has a manufacturing facility in Huntsville and several additional locations worldwide, offers technology and other services in the oceanographic, hydrographic, defense, seismic and security industries. 281-353-4475.
www.mitchamindustries.com
Closings
7.
The Shenandoah location of the girls' clothing chain
Justice
is expected to close this year, according to the brand's parent company, Ascena Retail Group. The closing of the store in the Portofino Shopping Center at 19075 I-45 N., Ste. 113A, Shenandoah, is one of hundreds nationwide announced following Ascena's
July filing
for Chapter 11 bankruptcy.
www.shopjustice.com