Airrosti Rehab Centers to open May 18 in Friendswood
Now is the chance to help your local community succeed. Become a Patron by contributing to Community Impact Newspaper and gain daily insight into what's happening in your own backyard. Thank you for reading and supporting community journalism.
become a ci patron
contribute today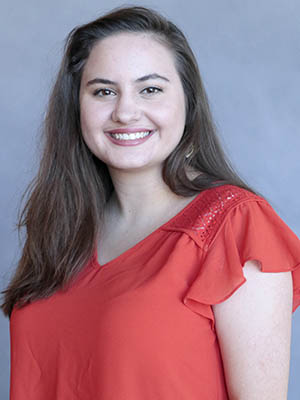 Haley Morrison came to Community Impact Newspaper in 2017 after graduating from Baylor University. She was promoted to editor in February 2019. Haley primarily covers city government.