Now open: De'ja Vu Beautiful Consignments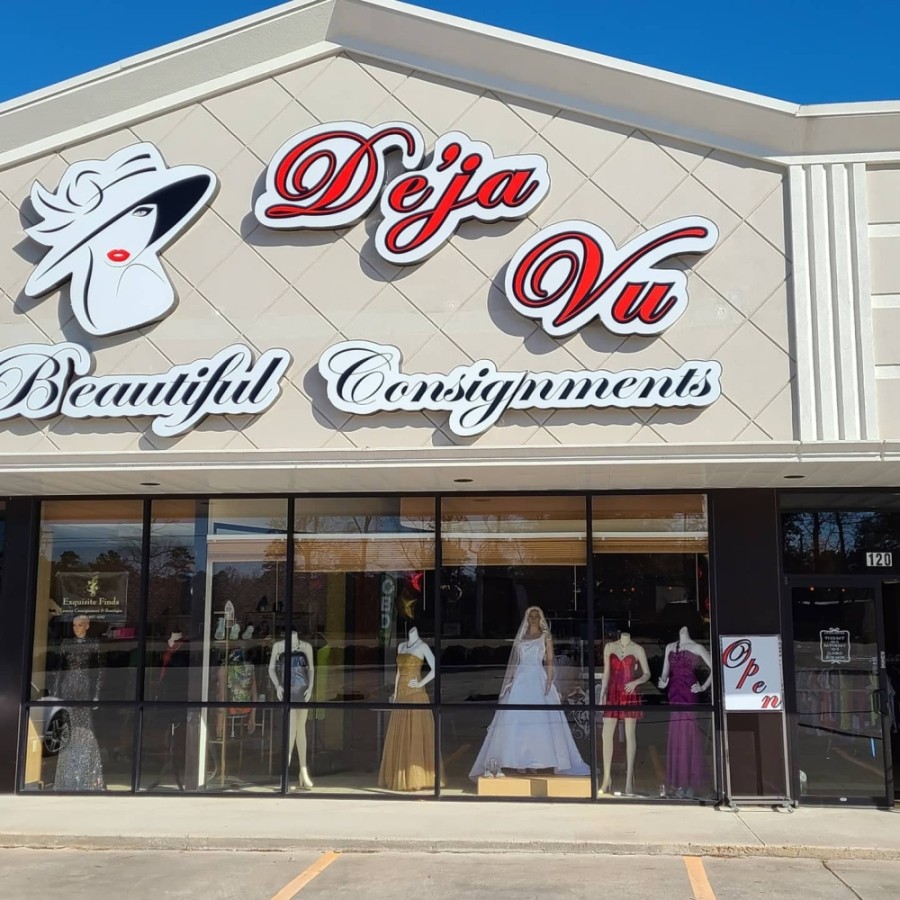 De'ja Vu Beautiful Consignments held a grand opening at 13080 Hwy. 105, Conroe, on Jan. 9. The retail business offers clothing and apparel, specializing in teen girls and women's clothing. In addition to a range of clothing sizes, the business offers accessories such as handbags, shoes and jewelry. 936-242-1415.
www.facebook.com/dejavuconroe
Now open: Chandler's Event Venue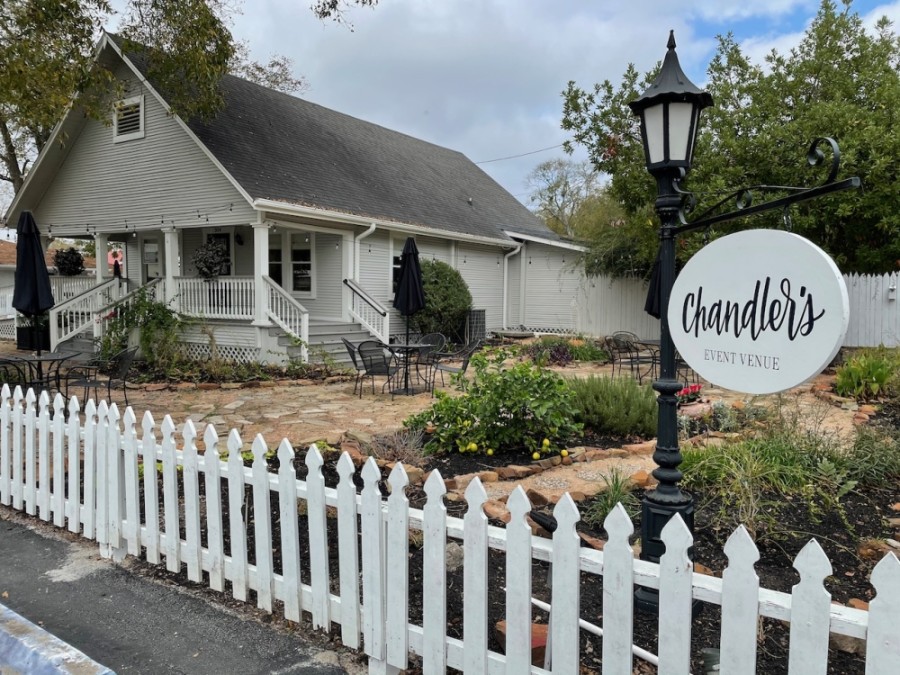 Montgomery-based business Chandler's Event Venue held a grand opening open house event at 304 Caroline St., Montgomery on Jan. 10. In addition to providing event space for weddings, the venue also books events such as rehearsal dinners, showers and corporate dinners. 832-799-7688.
www.facebook.com/chandlersmontgomerytx
Now open: Partners in Primary Care
Partners In Primary Care, a senior-focused primary care medical group practice, held a virtual grand opening Jan. 12. The health facility offers primary care services, such as check-ups and lab tests, to seniors age 65 and older and is located at 381 S. Loop 336 W., Ste. 900, Conroe. 936-703-1827.
https://partnersinprimarycare.com/houston-tx/store_locator/conroe
Now open: Millennium Physicians now open in Conroe
Millennium Physicians opened a new office in Conroe on Jan. 4, according to Marketing Coordinator Corinne Beyer. The new clinic is located at 506 Medical Center Blvd., Ste. 100, Conroe, at the HCA Houston Healthcare Conroe campus. Services offered at this location include medical oncology and hematology, radiation oncology, pulmonology, laboratory, diagnostic imaging and an infusion treatment area. 281-569-2130.
www.millenniumphysicians.com
Eva Vigh contributed to this report.