Bay Area real estate data for December
Now is the chance to help your local community succeed. Become a Patron by contributing to Community Impact Newspaper and gain daily insight into what's happening in your own backyard. Thank you for reading and supporting community journalism.
become a ci patron
contribute today
Here is the Dec. 2019 and Dec. 2018 real estate data for Bay Area zip codes.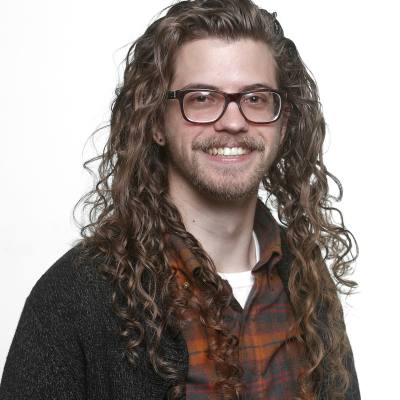 Editor, Bay Area & Pearland/Friendswood
Jake has been a print journalist for several years, covering numerous beats including city government, education, business and more. Starting off at a daily newspaper in southern Wisconsin, Magee covered two small cities before being promoted to covering city government in the heart of newspaper's coverage area. He moved to Houston in mid-2018 to be the editor for and launch the Bay Area edition of Community Impact Newspaper. Today, he covers everything from aerospace to transportation to flood mitigation.
---
---
MOST RECENT
The land is divided into five phases. Work is being done, or will begin soon, on Phases 3B, 4 and 5, per the July update.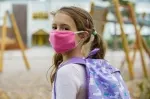 The county saw the second straight week of active cases increasing by over 1,000. COVID-19 hospitalization reached 12.4% of total hospital capacity.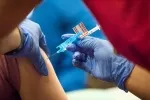 The district's 2021 Health & Wellness Fair will take place at the Learner Support Center from 4-7 p.m. and include information on local resources.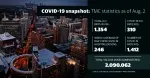 Between July 26 and Aug. 1, an average of 11.5% of patients tested positive for COVID-19.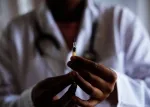 While supplies last, the department will offer 1,900 gift cards from retailers including Walmart, Target, Old Navy, Ross, Amazon, Shell and Walgreens. The department will also offer $25 METRO fare cards from The Metropolitan Transit Authority of Harris County. Funding for the program comes from the Centers for Disease Control and Prevention. 
The League City property tax rate could drop by the time the fiscal year 2021-22 budget passes City Council review in a few weeks.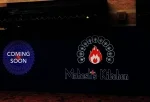 Read the latest business and community news from the Houston area, including that E-bikes will not be permitted on The Woodlands Township pathways.
ELISSA is one of just three pre-20th century sailing vessels in the world that have been restored to full sailing capacity.
Senate Bill 1697 is effective for the 2021-22 school year.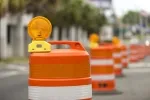 From 9 p.m. Friday until 5 a.m. Sunday, traffic going northbound from Franklin St. to Hogan/Crockett St. will be diverted to I-10.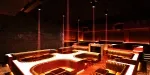 New York designer Marc Dizon will bring the new nightclub's aesthetic to life.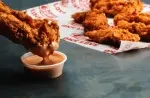 Read the most popular Houston-area news from the last week.