Bay Area real estate data for December
Here is the Dec. 2019 and Dec. 2018 real estate data for Bay Area zip codes.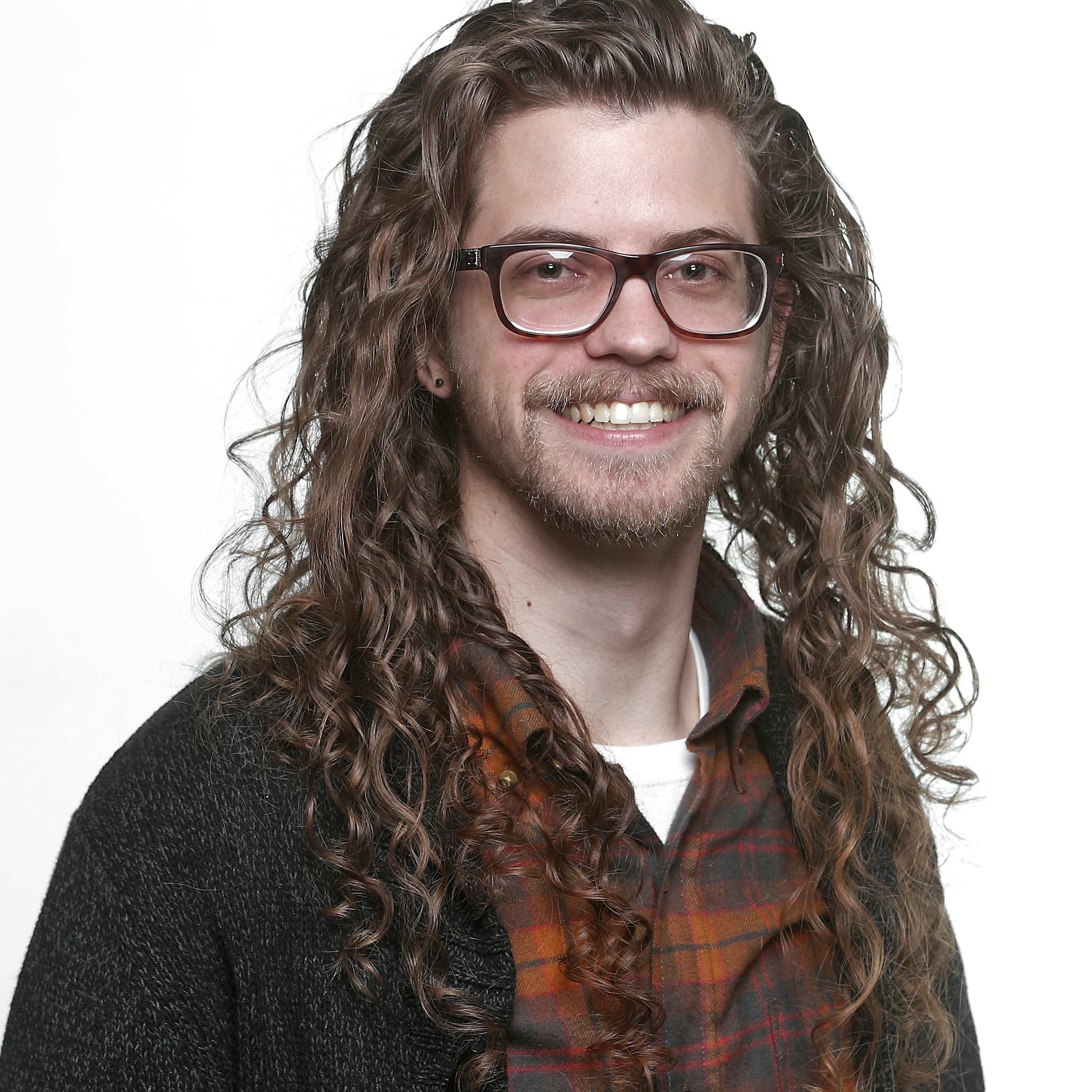 Jake Magee has been a print journalist for several years, covering numerous beats including city government, education, business and more. Starting off at a daily newspaper in southern Wisconsin, Magee covered two small cities before being promoted to covering city government in the heart of newspaper's coverage area. He moved to Houston in mid-2018 to be the editor for and launch the Bay Area edition of Community Impact Newspaper.