Two candidates are running for Richardson City Council Place 5 in the upcoming May 6 election. Challenger Todd Hunter will face incumbent Ken Hutchenrider.
The mayor and all council members are elected to two-year terms with no member allowed to serve more than six consecutive two-year terms in any place, according to city officials.
Early voting is from April 24-May 2. Voters in Collin County and Dallas County may cast a ballot at any polling location during early voting and on election day.
Candidates were asked to limit their responses to 75 words, answer the question provided and avoid attacking their opponent. Answers may have been edited or cut to adhere to those guidelines, or for style and clarity.
Visit
www.collincountytx.gov/elections
or
www.dallascountyvotes.org
to see a full list of where to vote during early voting and on election day.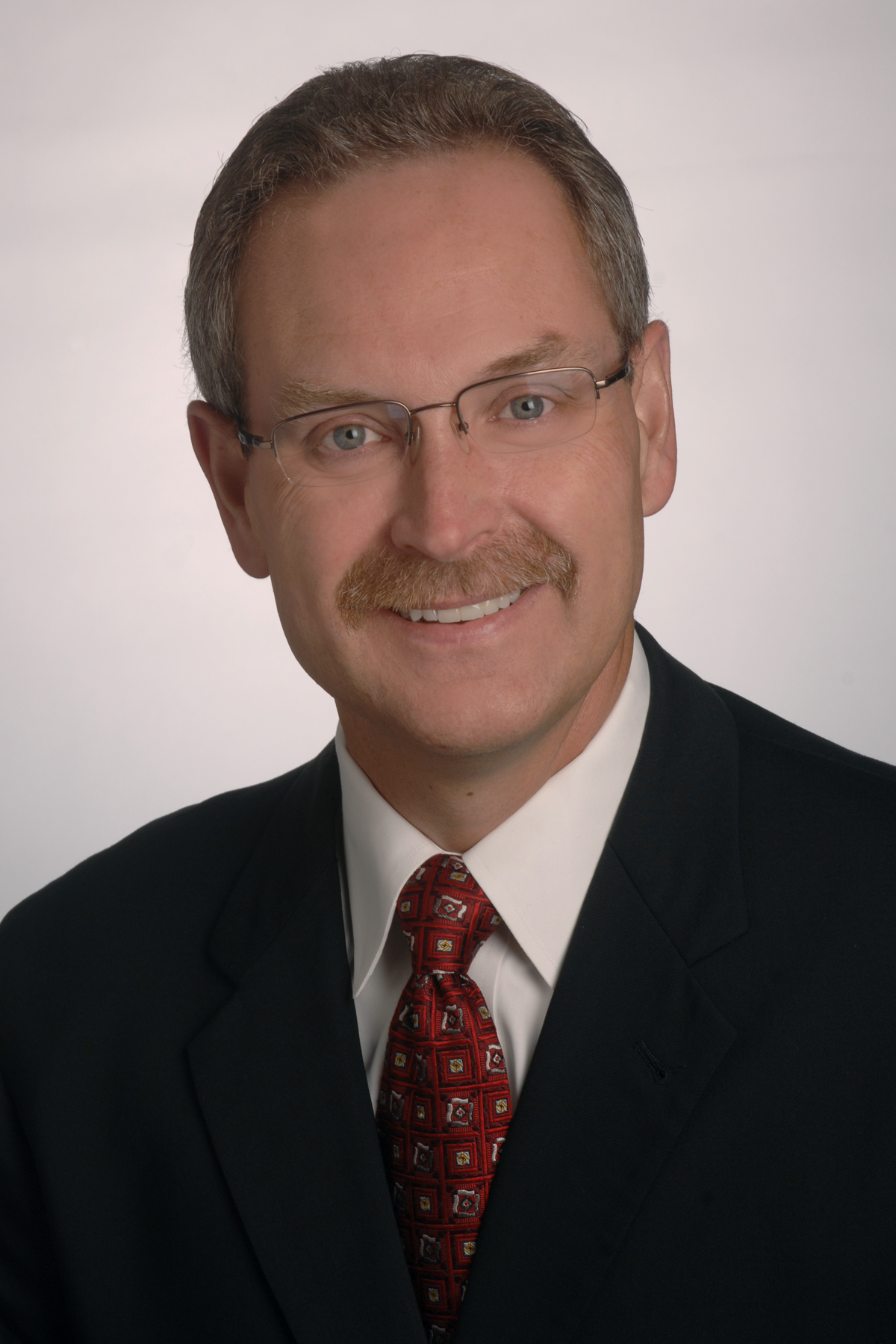 Ken Hutchenrider
Experience: 34 years of health care leadership and four years of City Council Place 5 experience
Occupation: President of Methodist Richardson Medical Center
Contact Information: 214-384-1747
What are the most important challenges facing the city of Richardson, and how do you propose to address them?
I believe the largest issues are ensuring continued economic development, focus on infrastructure and on our neighborhoods. I believe my professional experience and track record demonstrate an ability to work towards consensus in carrying out a united plan from diverse viewpoints. Finally, I believe we need to continue to support our employees and public servants and remain extremely competitive with salaries, wages and benefits. Safety and security help define a great city.
If elected, what would be your top priorities?
Economic development, continued work on infrastructure and our neighborhoods. I am a strong proponent of these features of our city and want them to continue. Given my experience in health care and on numerous community boards, I can be a strong support to our city in these initiatives. Finally, I believe we need to support our two school districts and the development of talent to continue to support our community and economic development.
What defines a quality City Council member?
A quality City Council member is a person with leadership skills, effective listening skills, ability to bring consensus and a good team player. I have exhibited all of these traits both in my professional career as well as my time on City Council. Experience matters and I can immediately continue the needed work on City Council given my experience.
What distinguishes you from other candidates?
My extensive experience with work within our city both as a City Council member as well as leadership positions on numerous organizations in our community. Additionally with over 34 years of leadership positions in the complex world of health care I am uniquely qualified to continue as your City Council representative for Place 5.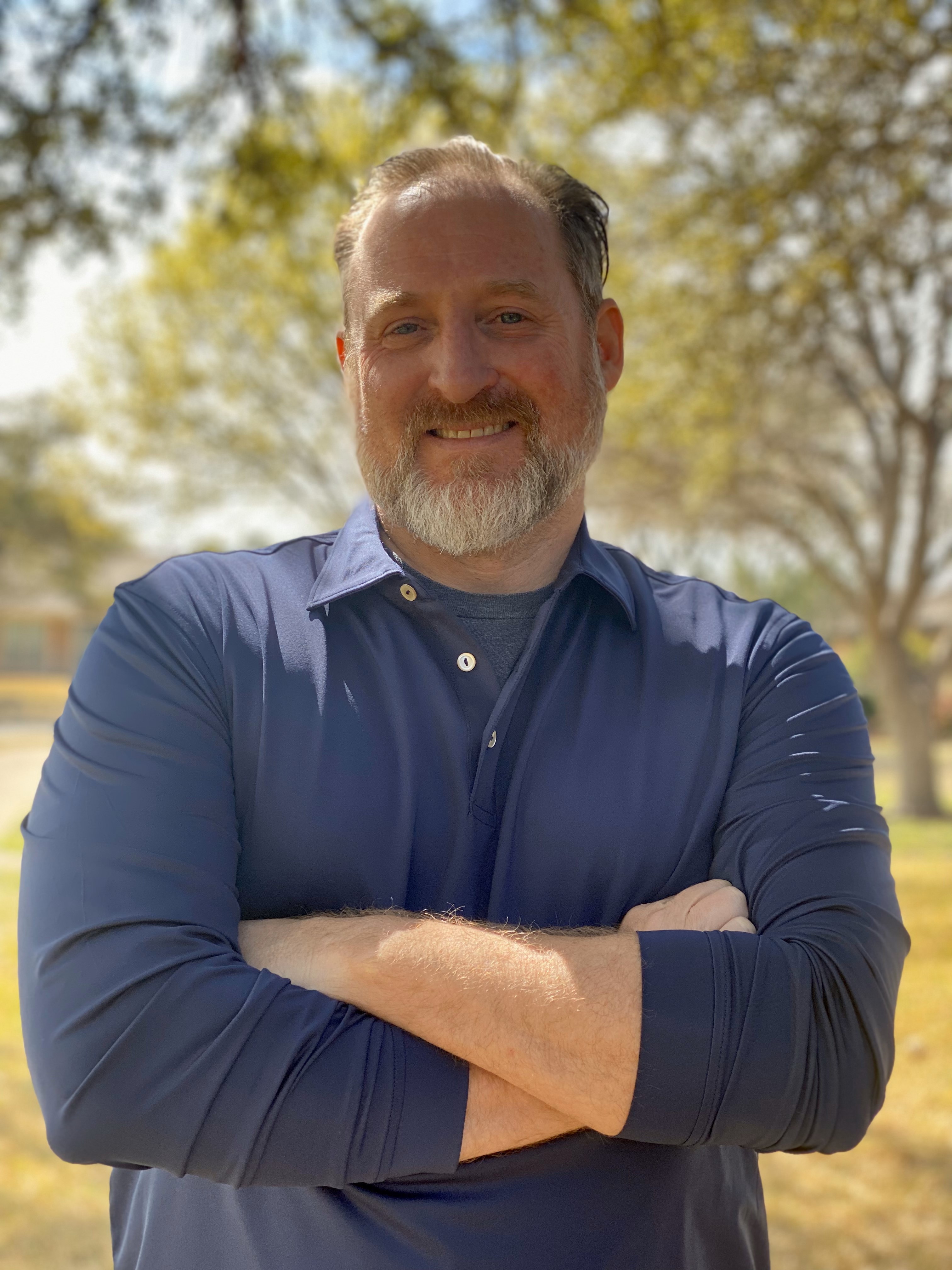 Todd Hunter
Experience: Served on several industry fuel consortiums and councils, including serving on the Air Transport Association Energy Council in Washington, D.C. - a collaboration of airlines focused on industry issues, including the advancement of alternative aviation fuels.
Occupation: Vice president, Fuel Supply, Pricing & Transportation at GPM-Empire LLC/GPM Investments LLC
What are the most important challenges facing the city of Richardson, and how do you propose to address them?
Richardson's greatest challenge is the fact that we are now a landlocked community with approximately 2% of undeveloped land left. The lack of growth puts a strain on our resources to tackle road, alleyway, and infrastructure maintenance.
If elected, what would be your top priorities?
If elected, my goal is to collaboratively lead the strategic direction of Richardson and work transparently and diligently to make decisions that are in the best short and long-term interests of our city and all who call Richardson home or a place to work. As a council member, I will specifically focus on equitable property taxes for all, citizen input into budgeting (applying my expertise in infrastructure improvement), and fostering a business-friendly environment so our city continues to encourage capital investment from both small and large businesses.
What defines a quality City Council member?
A city council member plays an important role in the community. They perform many duties – from listening to and trying to resolve residents' concerns to passing an annual budget that balances residents' demand for city services with available revenues. To perform these duties well, a quality council member should have a solid track record of contributing to the success of programs or projects.
What distinguishes you from other candidates?
Integrity: Conflicts of interest matter. I have no professional or personal conflicts that will interfere with me serving this great city. I will spend the city's money responsibly, as if it were my own. Leadership: I am a candidate with 20+ years of experience in infrastructure improvement, transportation, operations, finance, and procurement. Service: As a U.S. Army Flight Officer, I have a heart for service, a mind for business, and a fresh perspective to keep the needs of Richardson at the forefront of everything I'll work to accomplish.