Two candidates are running for Richardson City Council Place 3 in the upcoming May 6 election. Candidates include Stephen Springs and Dan Barrios.
Current Place 3 Council Member Janet DePuy is
running
for the mayoral seat in the upcoming election, after Mayor Paul Voelker
previously announced
he was not seeking re-election, stating he did not want to head into the next cycle as a "lame duck" mayor.
The mayor and all council members are elected to two-year terms with no member allowed to serve more than six consecutive two-year terms in any place, according to city officials.
Early voting is from April 24-May 2. Voters in Collin County and Dallas County may cast a ballot at any polling location during early voting and on election day.
Candidates were asked to limit their responses to 75 words, answer the question provided and avoid attacking their opponent. Answers may have been edited or cut to adhere to those guidelines, or for style and clarity.
Visit
www.collincountytx.gov/elections
or
www.dallascountyvotes.org
to see a full list of where to vote during early voting and on election day.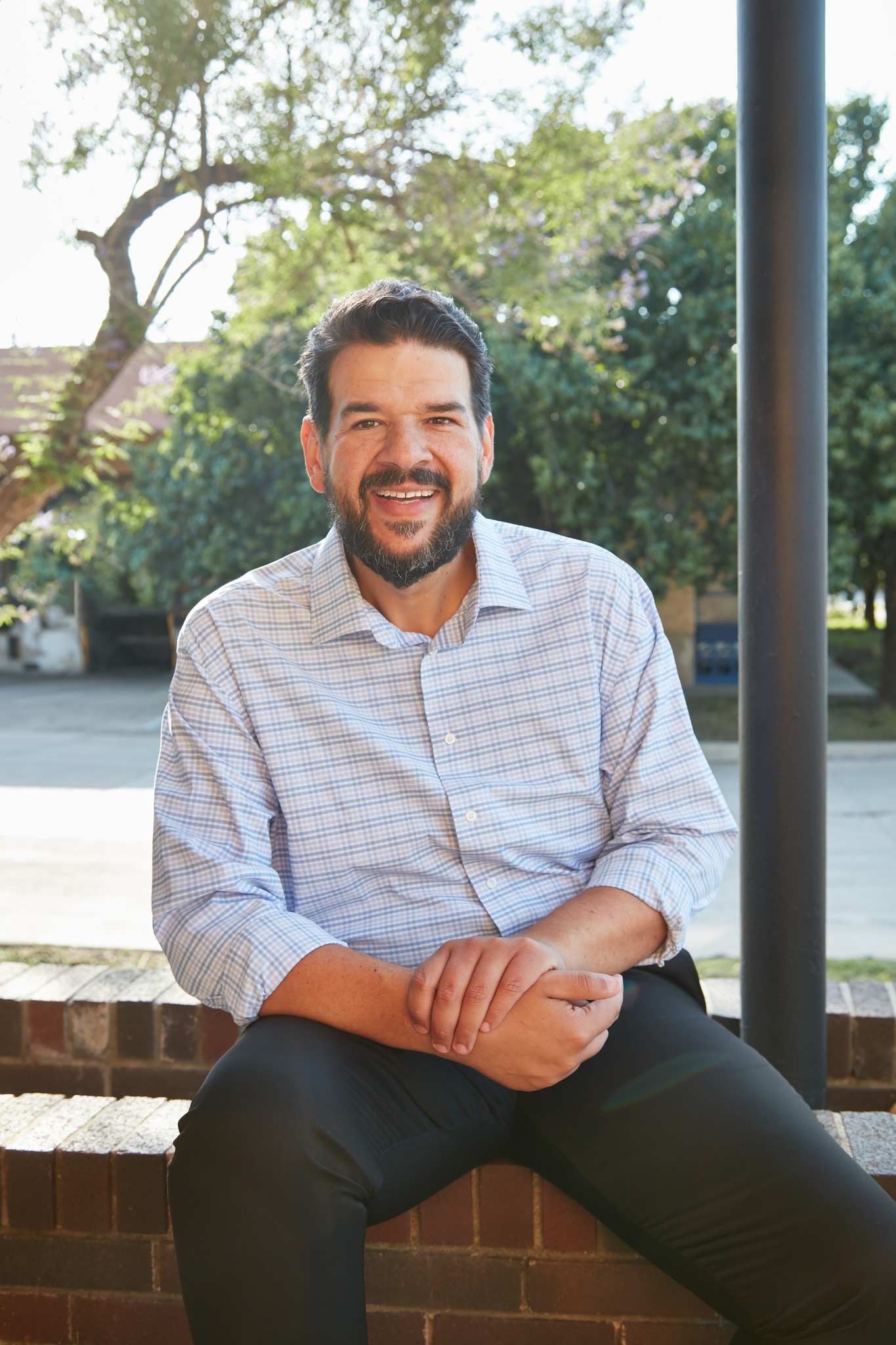 Dan Barrios
Experience: 20-year executive sales experience, RISD teacher and adjunct professor, MBA in strategic management, government liaison- American Red Cross, legislative chair- RISD Council of PTAs, Citizen Police Academy, YMCA board member, commissioner- Dallas County Historical Commission, Richardson CARES, InsideRISD.
Occupation: RISD teacher, adjunct professor, former sales executive
What are the most important challenges facing the city of Richardson, and how do you propose to address them?
Richardson has a strong history and a solid foundation, and we must meet the needs of our growing, but an aging city. Current studies on the comprehensive land use plan will affect everything from creating economic growth to having the right mix of housing for our growing workforce. Tough conversations and strategic decisions will need to be made. As your councilman, I would always ensure you have a voice at the center of the conversation.
If elected, what would be your top priorities?
If elected, I'll fight for the needs of your community and neighborhood. I'll prioritize improving our infrastructure; ensuring our streets and utilities are prepared for continued growth and severe weather. I'll partner with first responders to build community relationships that keep our neighborhoods safe. We must maintain Richardson as an affordable place to plant roots and live comfortably, including our senior citizens, longtime residents, workforce employees, and young home buyers looking to start their families.
What defines a quality City Council member?
A quality City Council member is defined by experience, empathy, and ability to partner with stakeholders while keeping resident needs at the center of their decisions. A wide range of experience, including inside the community, professionally, and on the ground gives a council member a balanced understanding of how decisions impact residents differently. We achieve the best solutions by bringing people together, listening, and striving to empathize and understand each point of view.
What distinguishes you from other candidates?
A unique and balanced set of experiences have prepared me. I have an MBA in strategic management. Professionally, before becoming an educator, I worked as a sales executive developing national teams and managing key accounts. I've served our community through multiple organizations as Council of PTAs legislative chair, YMCA board member and coach, American Red Cross government liaison, Richardson CARES, and Citizen Police Academy. I am also a very active volunteer in my faith community.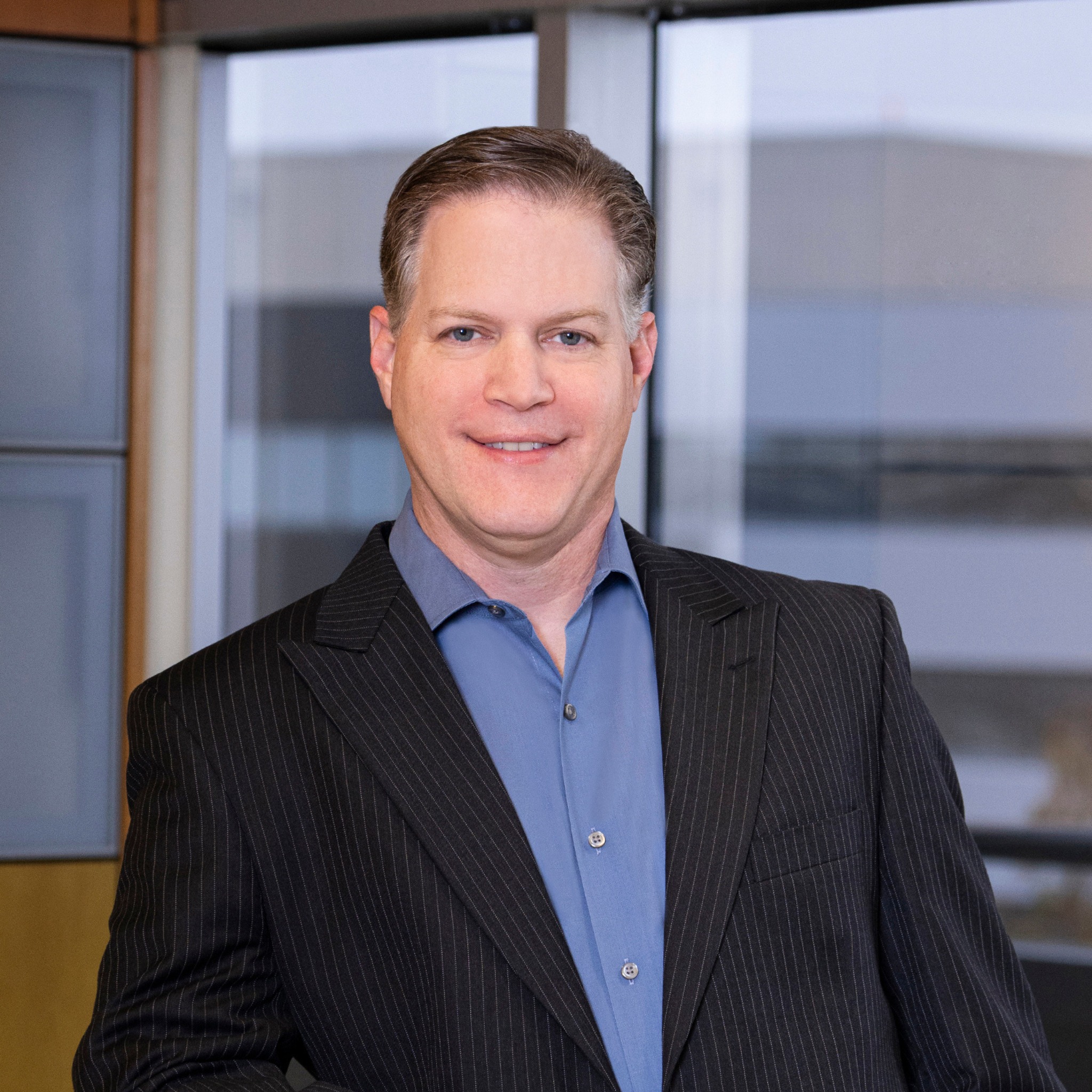 Stephen Springs
Experience: City Plan Commission, 2013-2023; Parks Commission, 2005-2010; Heights Park Neighborhood Assn., founding board, civic chair 2005-2021; Leadership Richardson, Class 30; partner in civic architecture firm, employed there for 27 years
Occupation: Architect
What are the most important challenges facing the city of Richardson, and how do you propose to address them?
Our Comprehensive Plan update was done in 2009. The last few years have exposed the need for a new plan and the city has engaged a consultant to lead us through the process. My combined experience in my roles on the City Planning Our Comprehensive Plan Commission, as well as being an architect, would be valuable to this effort.
If elected, what would be your top priorities?
Improving our aging infrastructure and thoughtful redevelopment strategies and planning are vital to Richardson's future. Richardson is currently well-positioned on many regional boards. I worry that this could be in jeopardy because of the potential turn-over and reduced tenure outcome via this election. Many of our challenges are shared by our neighbors, so regional collaboration, leadership and involvement is important to maintain.
What defines a quality City Council member?
Council members must be non-partisan, have the ability to be deliberative and work with others, and be both a good listener and articulate about their thoughts and positions. Lastly, council members should be mindful of a council's role and stay within its stated boundaries.
What distinguishes you from other candidates?
I believe I am the most qualified candidate for Place 3 because of my body of civic engagement, and my professional background. As a civic architect, I work with municipal clients and present to governing bodies on a daily basis. I witness now many different cities prioritize, operate and plan. Each has their own personality and leadership situation.