Lines of people wound around the front of Richardson City Hall on Oct. 13 as residents waited to cast ballots on the first day of early voting in Texas.
Elections officials in both Dallas and Collin counties expected to see higher turnout this year because of an increase in registered voters and the enthusiasm for certain races.
Despite this, Day 1 ballots cast at Richardson City Hall totaled 1,650, which is down from the 2,849 ballots cast at the same location on the same day in 2016, according to county rosters.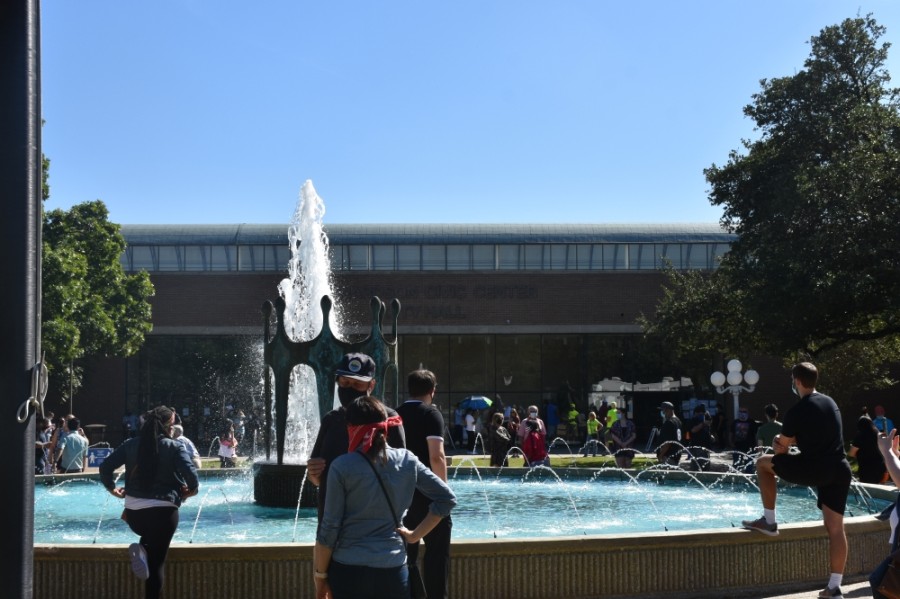 Overall turnout in Dallas County hit a record-high of 59,902 ballots cast on the first day of early voting, County Judge Clay Jenkins said in an Oct. 13 tweet. The county also received about 27,000 mail-in ballots on Day 1, which is significantly more than those received on the same day in 2016, Jenkins tweeted.



On first day of voting in 2016, mail ballots 21,536 were received compared to 27k yesterday. They



But in 2016, only a total of 42.6k mail ballots were received. We expect a much higher number this year.
— Clay Jenkins (@JudgeClayJ) October 14, 2020
Richardson Office Complex, which is the city's only early voting location for Collin County residents, saw 620 ballots cast on the first day. This facility was not an early voting location in 2016.
Overall, Collin County had 39,372 votes cast Oct. 13. Here are how neighboring counties fared.
Voters reported via Twitter waiting up to six hours to vote at City Hall.



Took Wifey 6 hours to vote at Richardson Civic Center today. Began at 9 am.


— Darrell W. Cook (@DWCook) October 13, 2020
Long lines did not appear to subdue eagerness to participate in what some have deemed a historic election.
"I believe in the earlier the better ... and then I have completed my civic duty," said voter Edwin Moore, who had been waiting at City Hall for roughly half an hour and was still near the back of the line.
Some voters waited for several hours before reaching the ballot box. Denise Valiz said she witnessed several people faint from standing in the heat. She said the voting process was otherwise smooth and that she felt safe with the social distancing guidelines put in place by the county.
"It's really well done, but [the line] is just long because it's the first day," Valiz said. "[Volunteers] pass out water, and it's a lot of zig-zagging [in line] ... but it was worth it."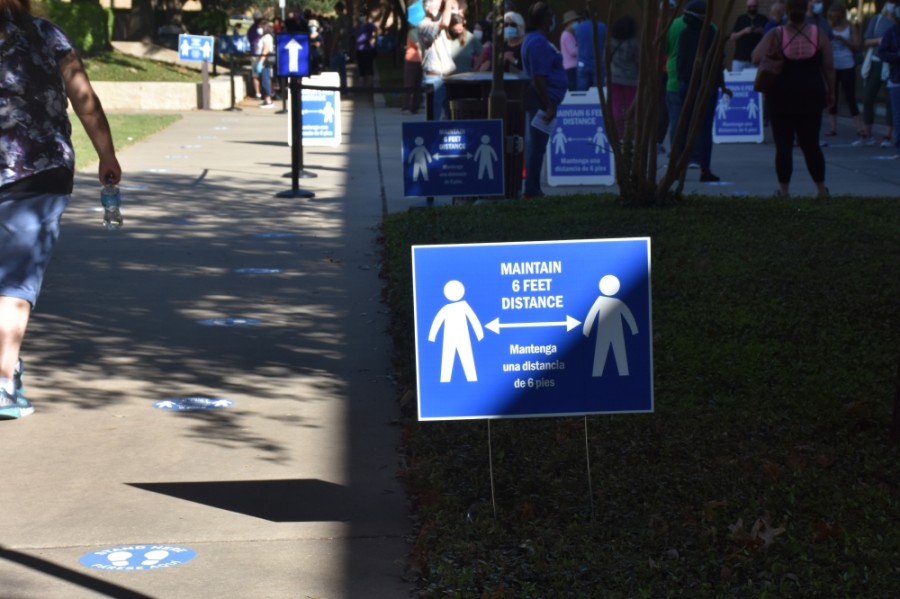 In Dallas County, the 8 a.m. hour had the highest number of ballots cast, while the 7 p.m. hour had the lowest number. Voters aged 55-64 had the highest turnout for the day, with over 13,839 ballots cast, while voters aged 18-24 had the lowest turnout with 2,904 ballots cast.
Richardson residents who live on either side of the county line can vote at any early voting site in their respective county. To find wait times for each location, visit
Dallas County Votes
or
Collin County Elections
.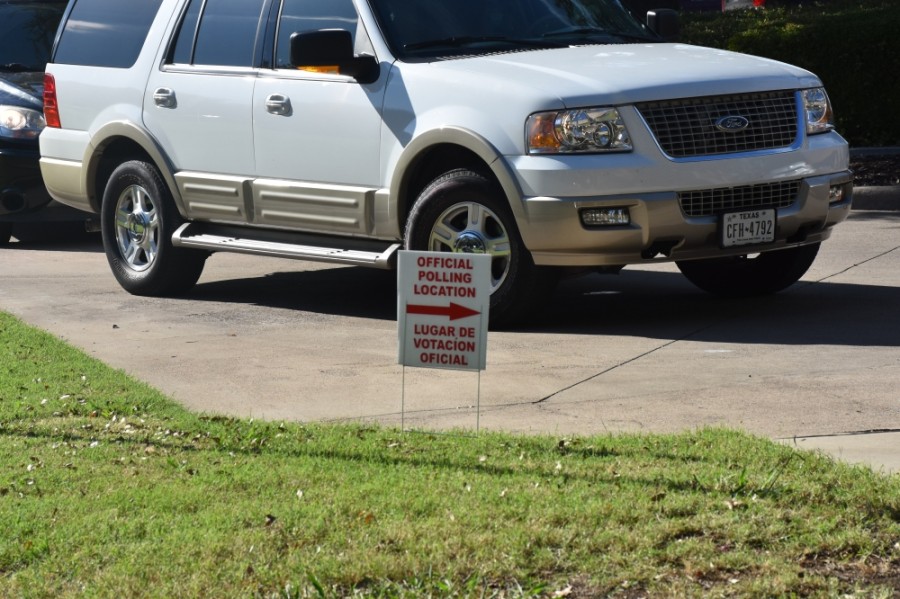 Community Impact Newspaper
will report on the election throughout the early voting period and on Election Day. Follow our continuous coverage at
www.communityimpact.com/vote
.