In an effort to better reflect its values, Richardson ISD is considering name changes for Bowie Elementary School and the mascot at Westwood Junior High.
The junior high's mascot is a Native American warrior and is featured in a mural and tile mosaic at the school, Superintendent Jeannie Stone said during a July 22 board meeting.
"[The mascot] can be contrary to the messages and lessons that we want to teach our students about indigenous Americans," she said.
Stone said her gut reaction was to change the mascot.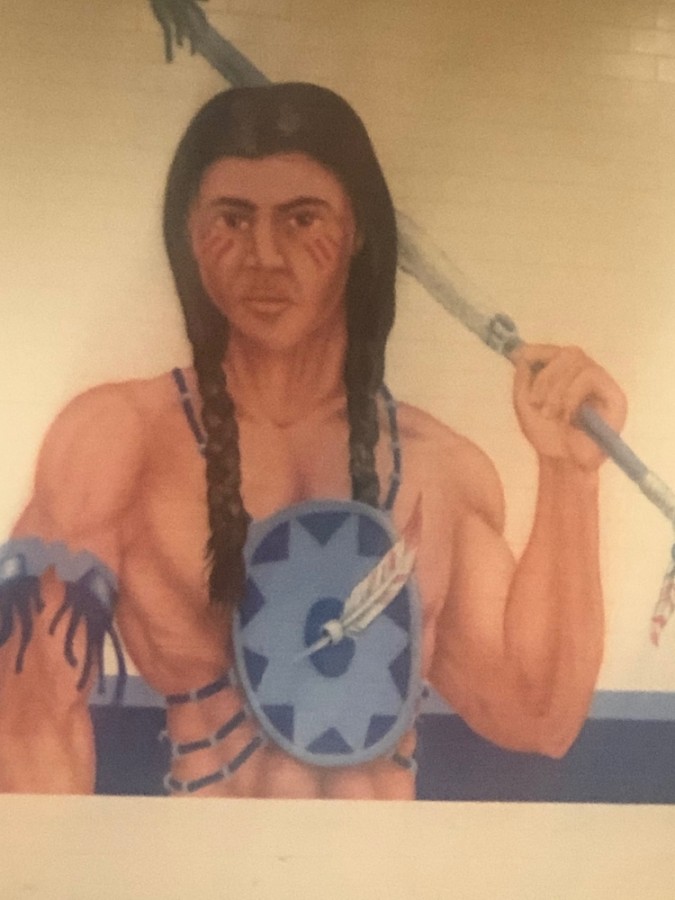 "The position that I feel right now is that the symbol of a Native American is not appropriate in the context of which it is depicted at Westwood Junior High," she said.
Members of the board who were present at the meeting voiced support for the change, but the decision ultimately lies with Stone. If she chooses to change the mascot, campus stakeholders would be asked to weigh in on an alternative. Additionally, the mural and mosaic would be removed.
The district is also looking at a name change for Bowie Elementary, which is named after James Bowie, a slave trader and soldier, according to the Briscoe Center for American History.
Unlike mascot changes, facility name changes are subject to board approval. The board, per district policy, is asked to consider several namesake options for facilities, such as streets or geographic areas, prominent persons or public officials who have served the district or the community, or people who donated significant property to the district.
Board members also supported the school renaming. Trustees Eron Linn and Jean Bono were not in attendance at the meeting.
"It is never our intention to have a school named for an individual who doesn't reflect the high standards of our community, of our school district, [and] of our students, staff and teachers, so I do support you in exploring options for naming Bowie," trustee Kim Caston said.
Members of staff and the board will work together to navigate the possible changes. The next board meeting is scheduled for Monday, August 10.