Looking for something to do? Here are some attractions to check out in Richardson and other nearby areas.
Richardson
1. Eisemann Center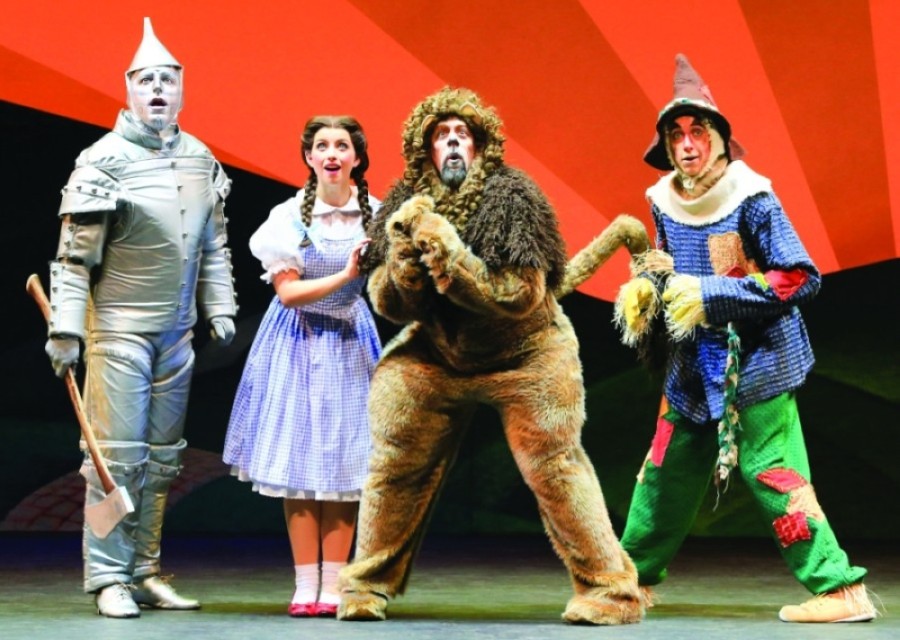 Visitors to the Eisemann Center for Performing Arts and Corporate Presentations can enjoy in-house productions and traveling shows, such as concerts, plays, orchestral performances and more. The facility also includes visual arts and exhibitions. Hours and ticket prices vary.
2351 Performance Drive, Richardson
972-744-4650
www.eisemanncenter.com
2. DFW Chinatown
Chinatown is the city's destination for Asian food, shopping and events. Restaurants in the development serve various Asian cuisines, including Chinese, Japanese, Korean, Taiwanese and Vietnamese. The development also includes a grocery store and a community center. Hours and costs vary.
400 N. Greenville Ave., Richardson
www.dfwchinatown.com
3. Sherrill Park Golf Course
Sherrill Park Golf Course is open to the public and includes two regulation courses and a number of tee boxes. It has ranked in the Top 10 municipal golf courses, according to its website. Open dawn to dusk daily. Tee time prices vary by day.
2001 E. Lookout Drive, Richardson
972-234-1416
www.sherrillparkgolf.com
Regional
4. National Videogame Museum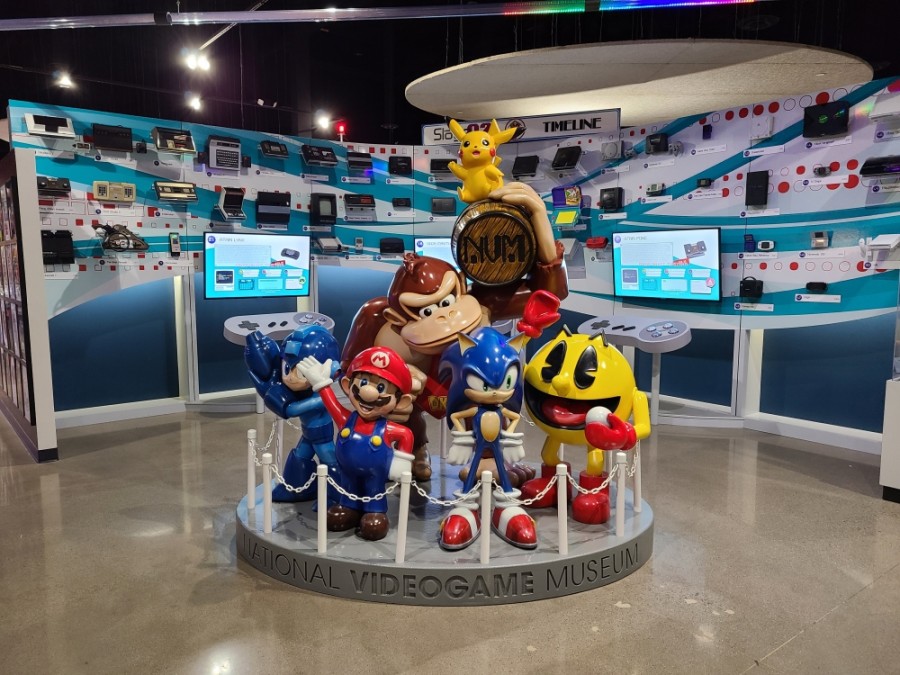 The museum preserves the history of the video game industry through archiving physical artifacts along with the stories and information behind its creation. Guided tours and space for private parties are available. Current exhibits include a timeline of consoles, an '80s arcade and prehistoric games. $10-$12.
8004 North Dallas Parkway, Frisco
972-668-8400
http://nvmusa.org
5. Bendt Distilling Co. tours
Take a guided tour of this distillery in Old Town Lewisville. Guests walk through the distillery's various processes during the hour-long tour, which includes a spirit tasting. Guests can also hang out in the distillery's tasting hall, lounge or outdoor whiskey garden and purchase craft cocktails. The tours take place Friday evenings and Saturday afternoons. Reservations are required online. $10.••225 S. Charles St., Lewisville
214-814-0545
www.bendtdistillingco.com
6. The Comedy Arena
The comedy theater showcases stand-up, sketch and improv comedy and offers classes. It is also home to the comedy troupe CSz DFW, which performs weekly ComedySportz matches. The Comedy Arena is offering virtual events and outdoor events with social distancing. Virtual shows are "pay what you can"; outdoor shows are $12.
305 E. Virginia St., Ste. 104, McKinney
214-769-0645
www.thecomedyarena.com
Worth the trip
7. Perot Museum of Nature and Science
At the Perot Museum, guests can check out five floors with 11 permanent exhibits, which include hands-on activities, interactive kiosks and educational games. The Perot Museum also hosts programs for various age groups from early childhood to adults. $13-$20.
2201 N. Field St., Dallas
214-428-5555
www.perotmuseum.org